Starting today we are driving through Scandinavia for three weeks, and hopefully I will manage to write a very short text and post (up to) a few nice pictures every day here to document our journey. (But no promises.) So this morning we left Leuven at 06:45 and spent the day on cruise control to Aarhus, roughly along the Genk – Duisburg – Bremen – Hamburg trajectory, mostly on the highway (except for the part where I did not believe the GPS and took an unnecessary right turn). In Germany we had to drive through a lot of rain (costing us some time), sometimes in very bad visibility, but luckily we also had some dry asphalt ;) I thought I had a Flemish girlfriend, but Clio prepared more than ten sandwiches for the route, nicely packed in aluminium foil, so now I am starting to think she is secretly Hungarian… In any case we probably saved more than 25 euros by doing so, and not letting me go on a shopping spree at every service station… By the time we arrived at our hotel (BB-Hotel Aarhus Havnehotellet) it was 17:15.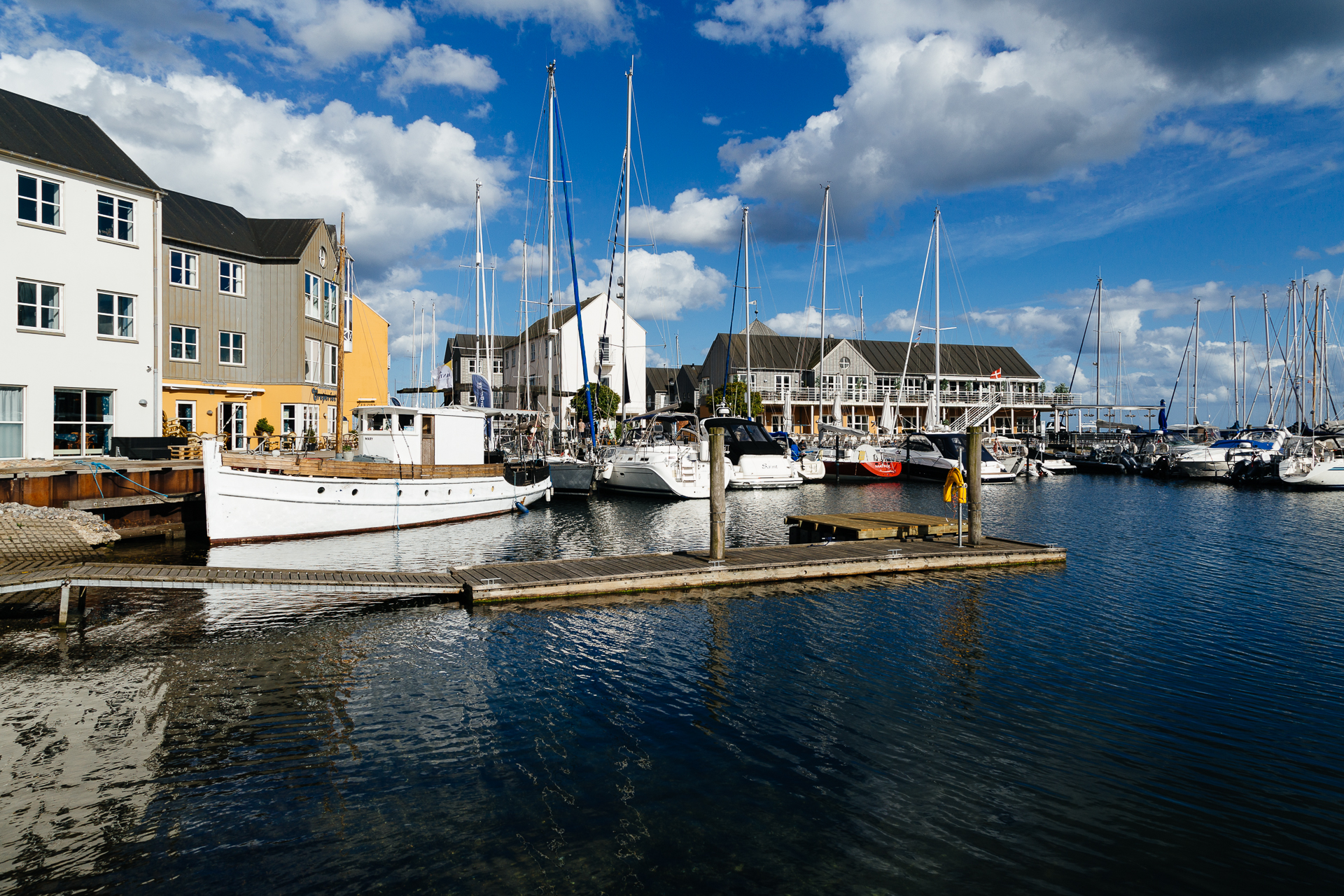 After a short and very windy walk around the Marselisborg Yacht Harbour, we had dinner (some good pasta) at one of the local restaurants. It was a long drive here, so Clio went to sleep early, and as soon as I press the publish button I will do the same…
Odometer reading at the end of the day: 933 km.