This morning we said good bye to Scandinavia and our pretty hotel after another pancake-rich breakfast, and a bit after 09:00 we started the long drive homewards.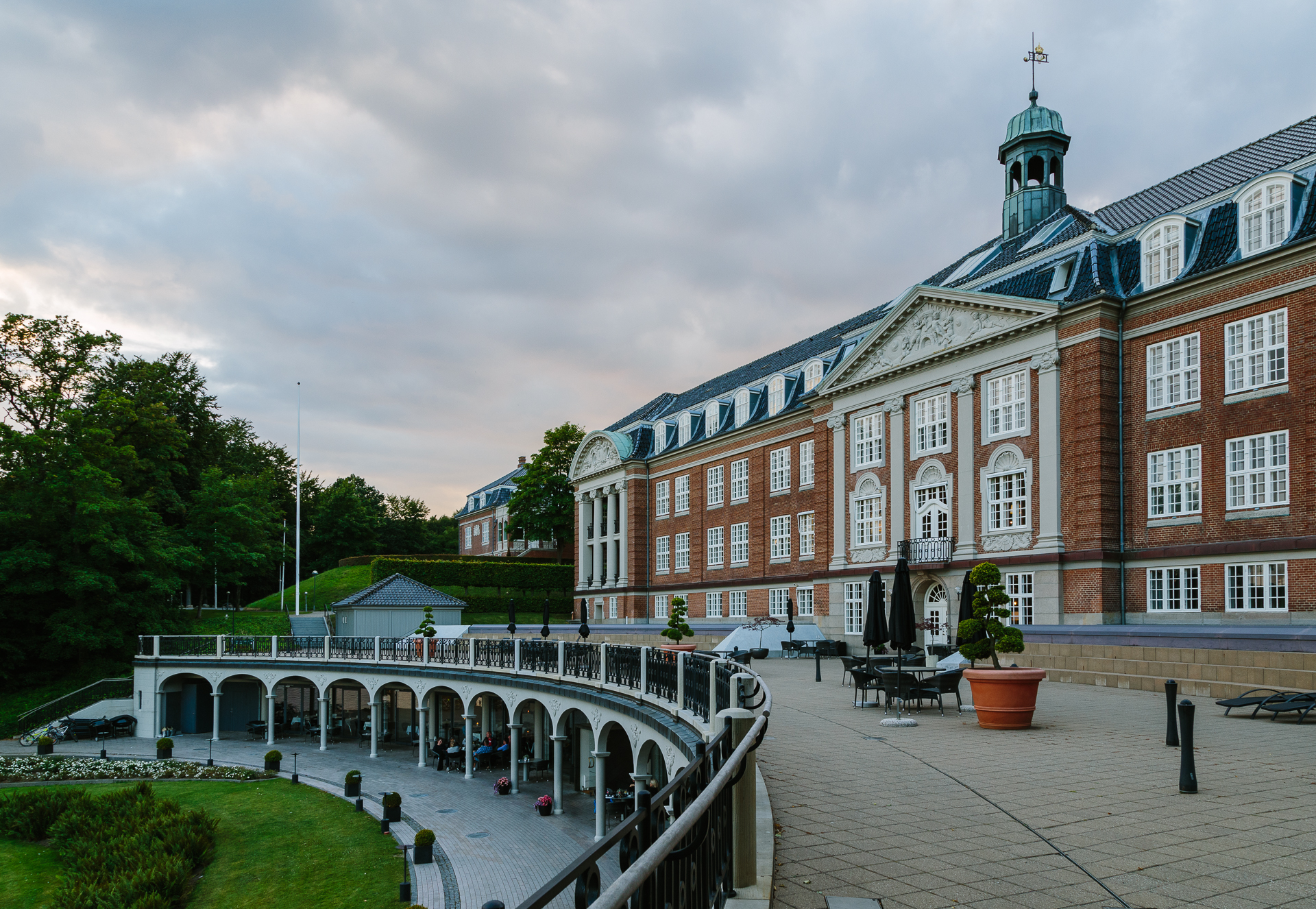 After a few traffic jams in Germany (and some high-speed sections on the Autobahn), and a stop after roughly every 200 kilometres (including only one fast-food restaurant), we arrived home safely just before 19:00. There is nothing in our fridge, and we are too tired to do anything, so unpacking will not happen until tomorrow, but we are happy to be home and we had a great time on our first road trip. At times it was quite busy, but there is no other way to see so much of Scandinavia in just three weeks. Holiday rating: five stars!
Final odometer reading: 5190 km (of which 828 km was today).