Well, keeping this blog alive beyond the occasional holiday pictures and yearly sport summaries is getting more and more difficult. Still, simply for my records, I like to quickly flip through the memories from the past few months once in while. Because I might be lazy to write, but I still like to look back from time to time, and it feels better to do it here, than on any social media platform.
Soon after our holidays in Bretagne the Belgian team finished third on the football world cup, and it was really nice to experience the daily buzz that surrounded the team progressing through the tournament. Following the traditions we had a (super serious) competition at work about predicting the scores of the games (as we have a few others each and every year, e.g., for the cycling spring classics, and the Tour de France), where I managed to grab the prestigious first spot, meaning that I actually got my name on the coveted TML Cup! This was a much needed success after my horrendous performance surrounding the spring classics…
We have been to Budapest for a week as usual, Clio got her annual portion of kürtőskalács, I read an actual book (the "new" Dan Brown, which was not as much of a let down as the previous one), and my parents were happy to just have us around. On one of the evenings I met up with a bunch of old classmates from high school, most of whom I have not seen for at least ten years.
Motivated by last year's success (and by the fact that our team was short of one person) I rode two shifts during the annual 12 hours of Zolder again, but this time I must have been lucky because my shifts were not super fast at all, therefore I had no difficulty what so ever riding in the bunch, or even coming to the front a few times. (I did it only for the pictures.) I don't even remember our final position, but it was fun and that is all what matters.
Then early September (but still in full-blown summer) we had a long weekend in the Bütgenbacher Hof in the Oostkantons, with two delicious gastronomical dinners, some walking, and a nice bike ride (where Clio joined me for the last 50 kilometres along the Vennbahn, motivated by the promise of delicious waffles, that were served at halfway point from an old train carriage). This was not my last ride in the Oostkantons, I went back once alone and once with Steven later during the sunny and warm early autumn that we had in 2018. These were some great days in the saddle.
Thanks to friendships that I made while biking, I participated in a guided tour of the Jewish quarter in Antwerp, which was really interesting. Then summer sadly ended somewhere around the last week of October, so the time of Playstation (Red Dead Redemption 2, and of course lots of FIFA 19) and Netflix arrived (Master of None Season 2 – I loved this so much I can not recommend it enough -, then just recently Sex Education was also quite nice). Liverpool is on top of the Premier League at the moment, and while it is way too early to say (especially when you are a Liverpool supporter), but maybe this season will be the one, if they manage to perform as they did so far…
Even with the less pleasant weather I kept biking, usually either before or after work (and once in the weekend), often in the dark, even in freezing temperatures (with a new negative record of -8°C). But being in shape payed off of course during the Festive 500, or last weekend when I joined a group of people for a beautiful sunny ride across (the occasionally snow covered) the Dutch Limburg and the Voerstreek. Still, it has been a few years since I have been so inactive in January :( The weather has not been that great lately, we had a lot of rain, even some snow, and my bike had to be serviced too (trashed bearings in the wheels, meaning that for the first time I actually took my bike to the Canyon service centre).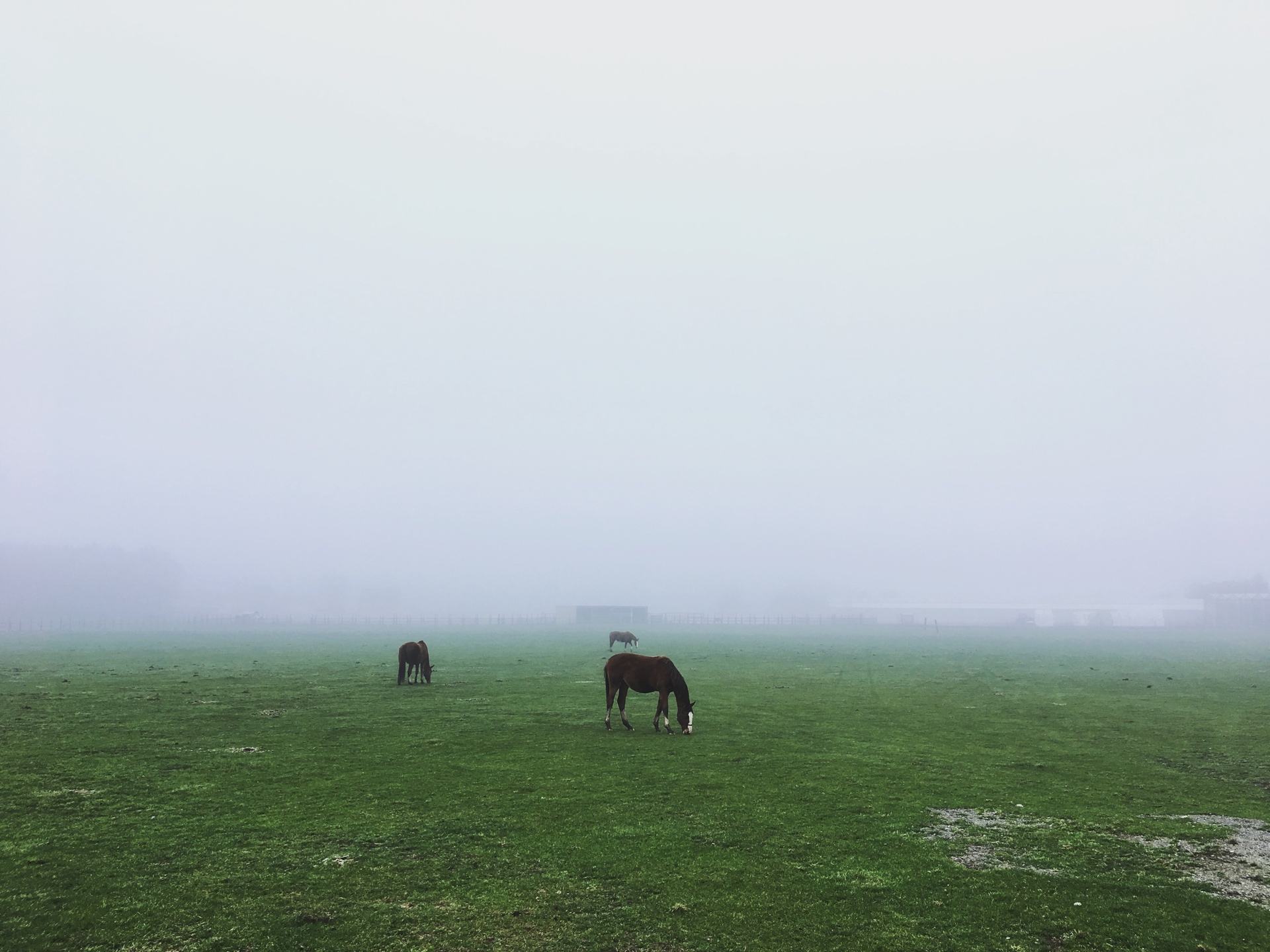 In the meantime I have been busy with work (but mostly good busy), and ordering bike parts/building up the new steel bike. More about the bike in the next post (hopefully very soon, as it is basically almost completely finished). Speaking of work, I am still very happy at TML (and I talked about this in a 20 minute presentation in front of a hundred PhD students and postdocs last week on a Career Talks event organised by the KU Leuven), I had some interesting projects this year, and in December I even did what I always wanted to do: work with data and plot it on a map. To be able to do this I learned using QGIS in a few days. QGIS is cool. I made so many cool plots that I could not stop smiling about them. (Below you can see a visualisation of the area around Leuven using the digital elevation model of Flanders, and also a slightly arbitrarily scaled map showing the population density in Belgium on a statistical sector level.)
I was also deeply incolved in a project called Telraam, this will be a network of low-cost high-precision traffic counters, and my job was writing the actual script that runs on the Raspberry Pi units, doing the image recognition, tracking, and counting of different objects. I also did the initial work on the object classification and visualisation part. Unluckily we have no windows looking at the street, so I have no unit at home :( (Below is the average traffic from a few weekdays in a street that is one-way for cars)

We had a nice and calm holiday season, with three delicious dinners in the city (and zero unnecessary presents), and a Harry Potter movie marathon. Filou still knows how to behave around the Christmas tree, but he is probably the best behaved cat ever. Now it has been more than a year that he is living with us, and he comes to sit/cuddle with us (mostly me) in the couch every day. I am pretty sure Clio is sometimes jealous of him :D
Let's hope this year I will take more photos with a proper camera (especially since I just bought a Fijifilm X-T3), because 2018 was a low in that sense in the past decade.