Last week I have been to The Space Photometry Revolution – CoRoT Symposium 3, Kepler KASC-7 joint meeting in Toulouse (France), to present the results from my latest paper. My talk was very well received, many people came to me afterwards to congratulate and/or have a discussion. But I don't really want to talk about the scientific program (which was great, by the way, except for the once-again useless wireless connection), since this is more of a personal blog, so let's see what happened outside the conference-room.
Memorable moments from the week: 1) torrential rain upon arriving in front of our hotel, which made us wait ten minutes not more than 100 metres from the reception. It's been a while since I saw such a thunderstorm, the roads immediately turned into 10 cm deep rivers… 2) Germany trashing Brazil 7:1 in the semi-final of the FIFA World Cup, which was just shocking. I watched it from my hotel room, and at 5:0 I really started thinking if I was just dreaming. That was definitely sports history in the making. Every football match which does not have 5 goals in the first half hour feels boring since then… 3) Since Belgium lost the quarter-final against Argentina (thus finishing the tournament at 6th place), I did not get to give my talk wearing my original Belgian jersey with a blazer on top. Such a pity, it would have been very cool. 4) Conference-excursion to the city of Albi and to a local vineyard: the UNESCO heritage episcopal city (see pictures below) and the cathedral were all very nice, but it's a pity it was a guided tour and not a free-for-all three hour stay, since I could have seen so much more by myself (or with a few people).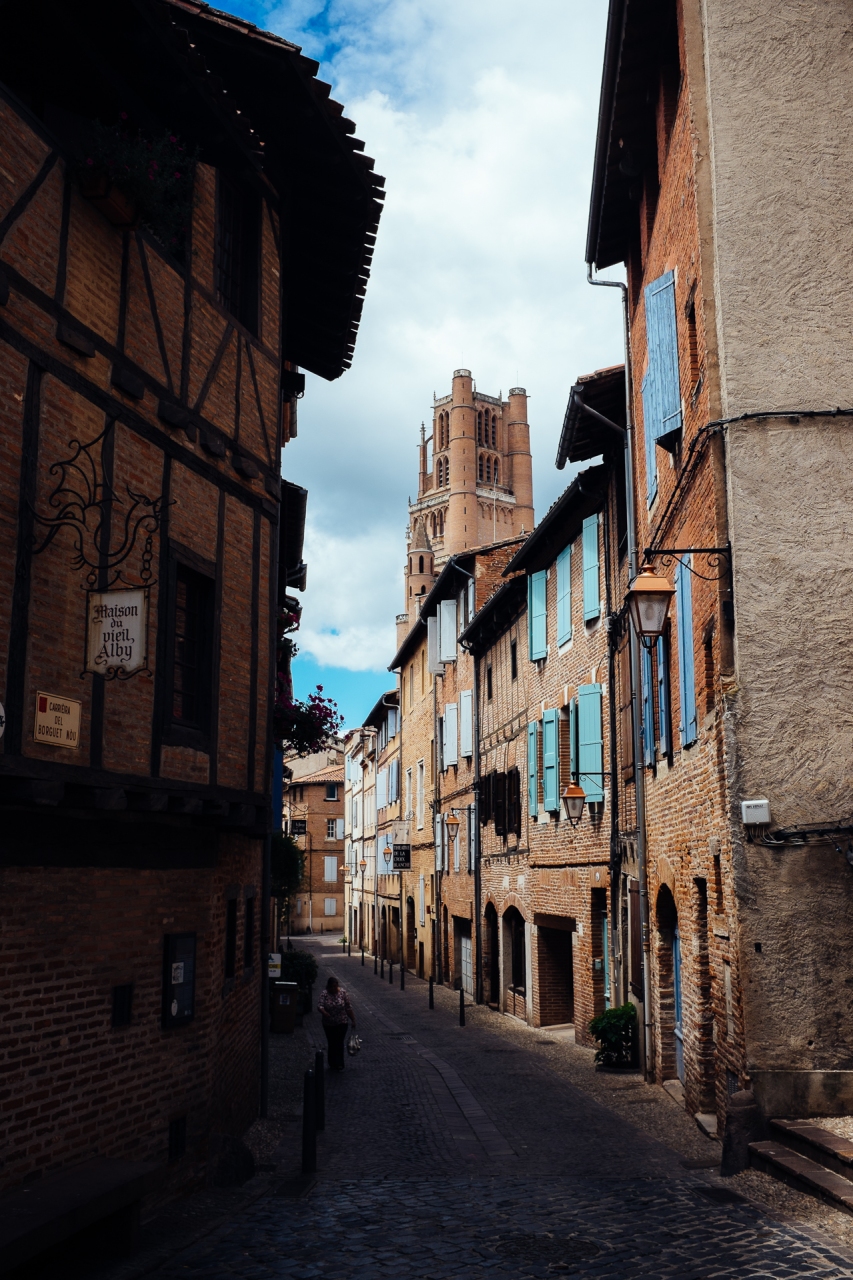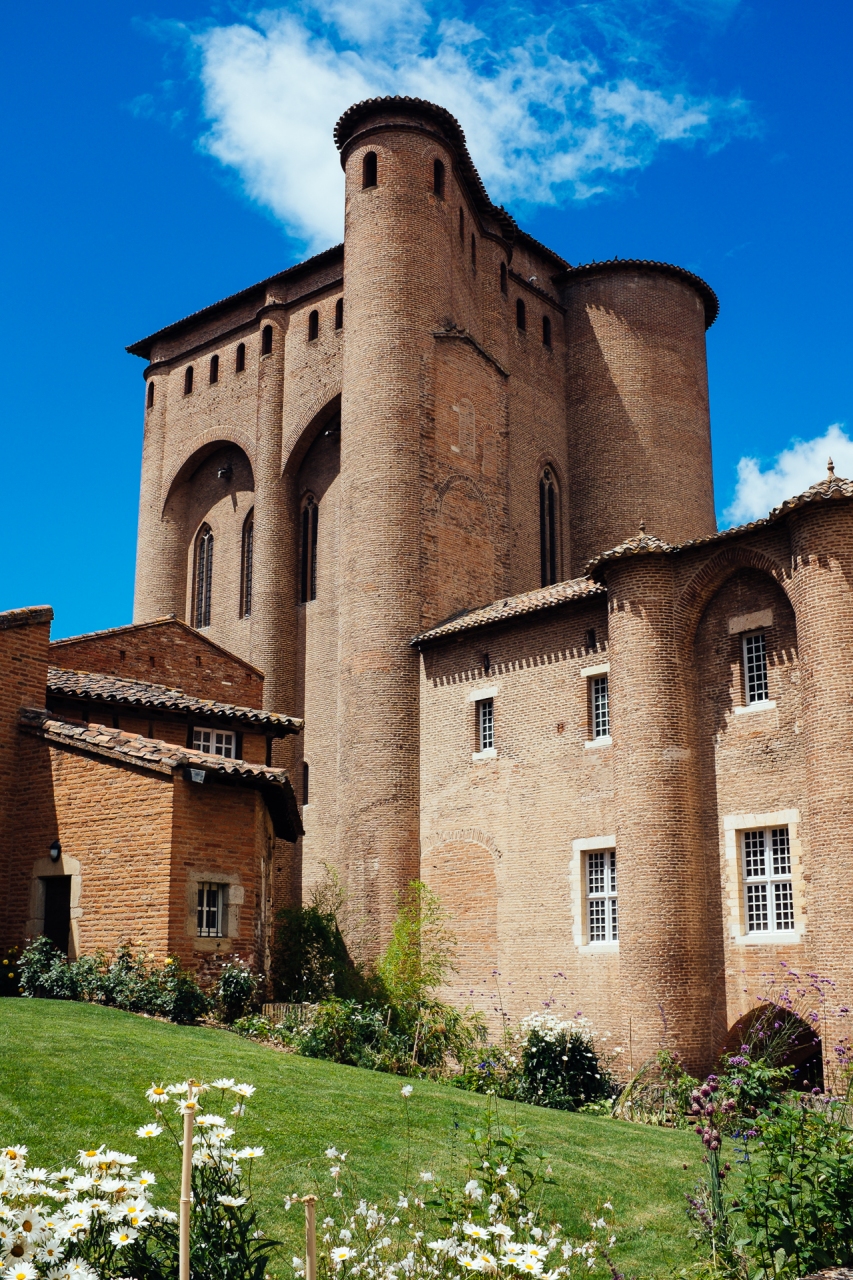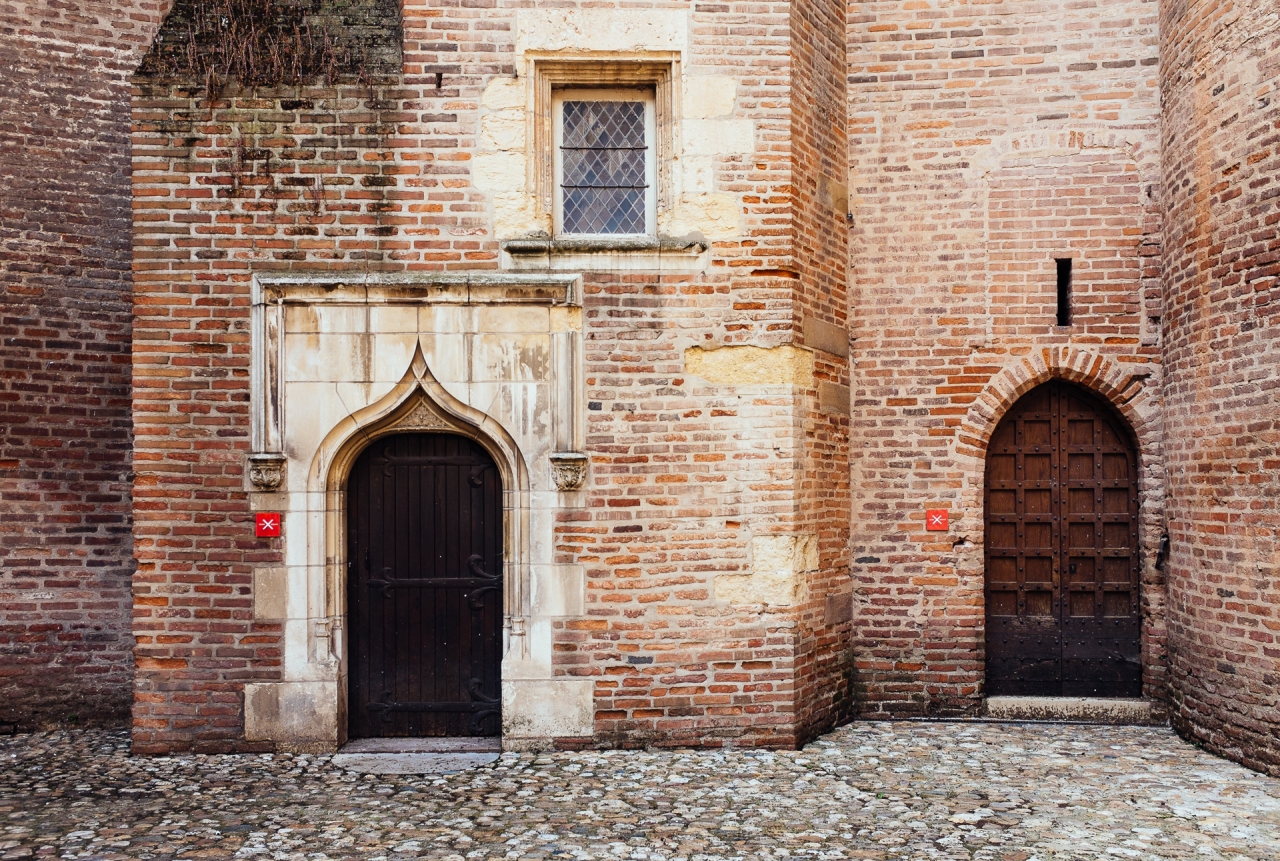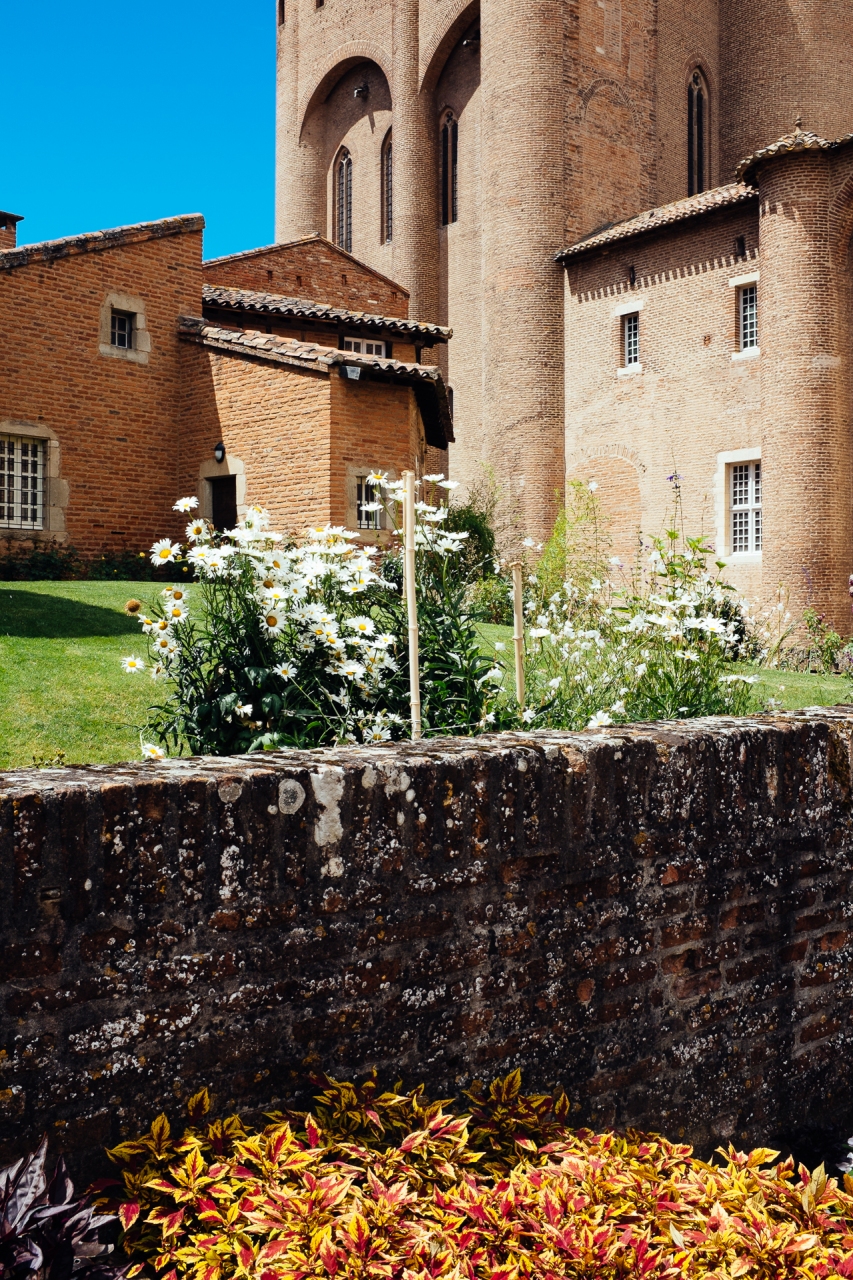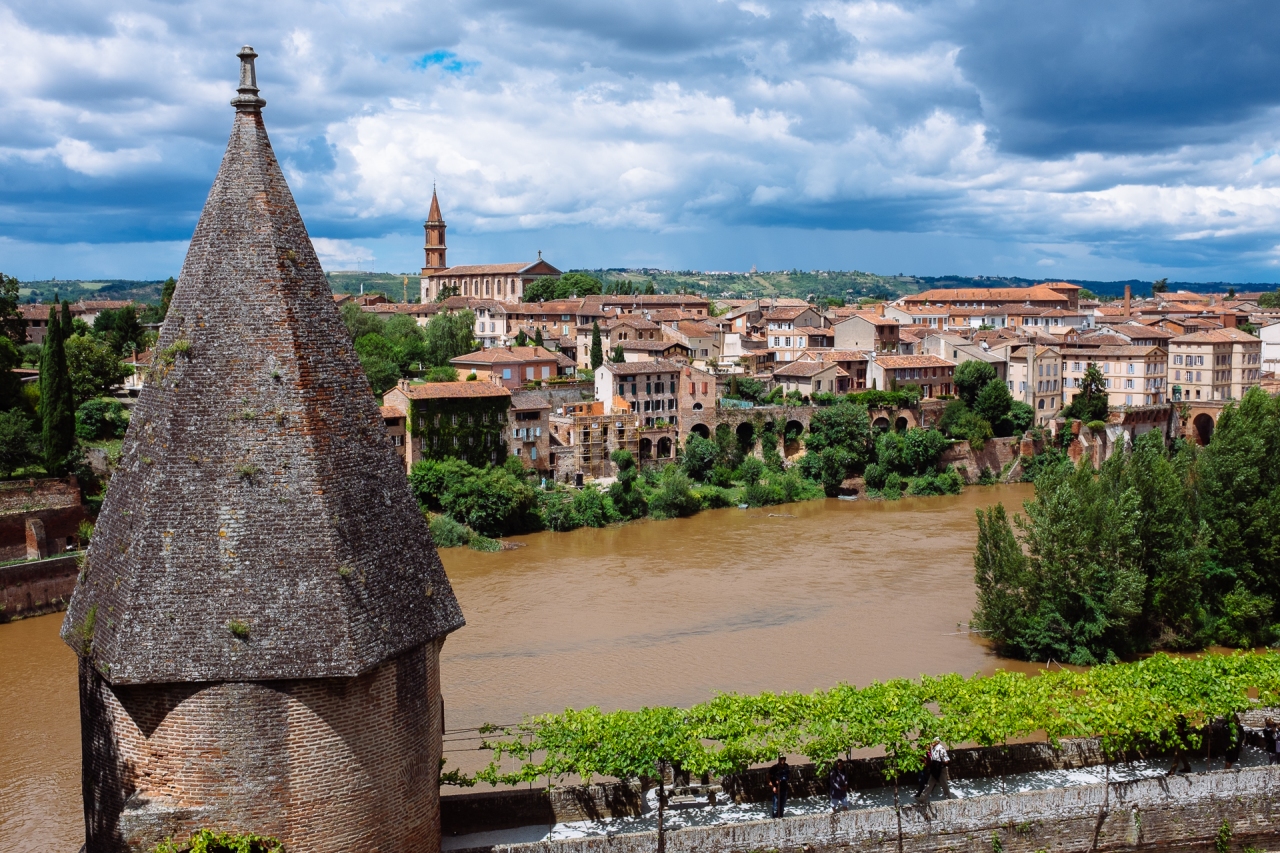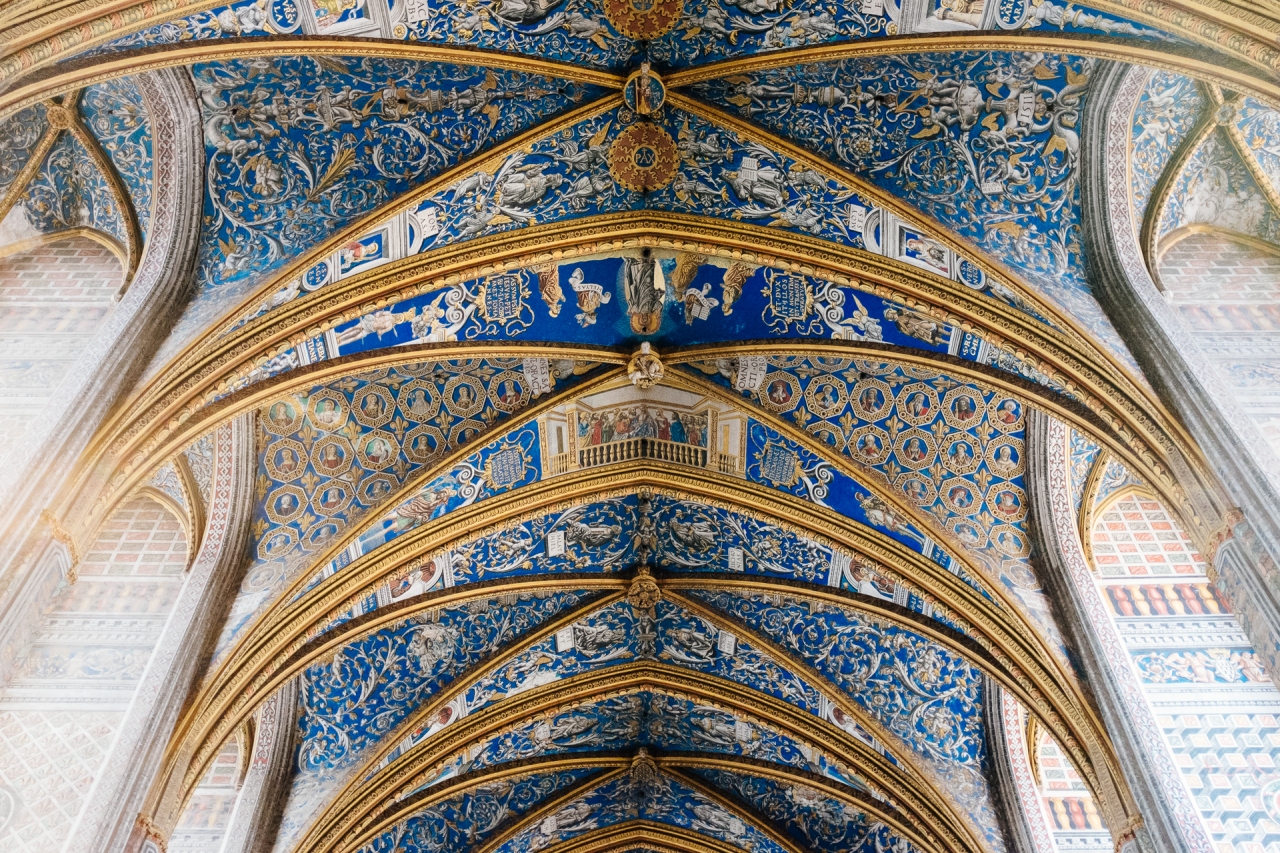 The vineyard was a bit boring, but the wine we bought there (I don't want to say names, but it was not me) was quite nice (to enjoy on the bus on the way back – also by me). 5) The conference dinner was fancy (live music, pretty location), with great food, nice wine, and pleasant people around the table. 6) The pizzeria (La Pastasciutta) suggested by the local organising committee was simply perfect!