This morning we had two and a half hours to explore Gothenburg. We wandered around the centrum, did a bit of window shopping, then after grabbing something small to eat (a slice of cake and a shake), we started driving Southwards.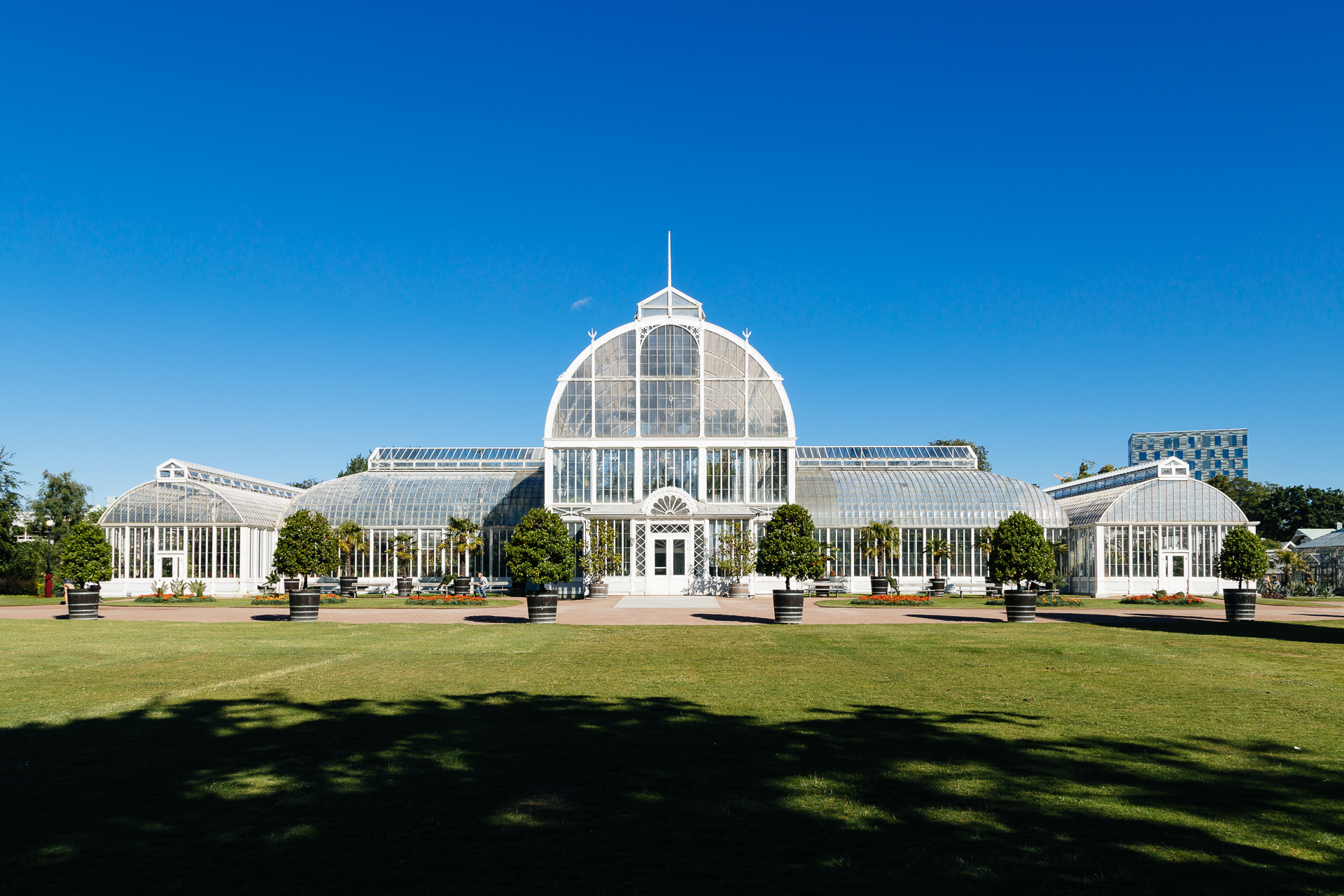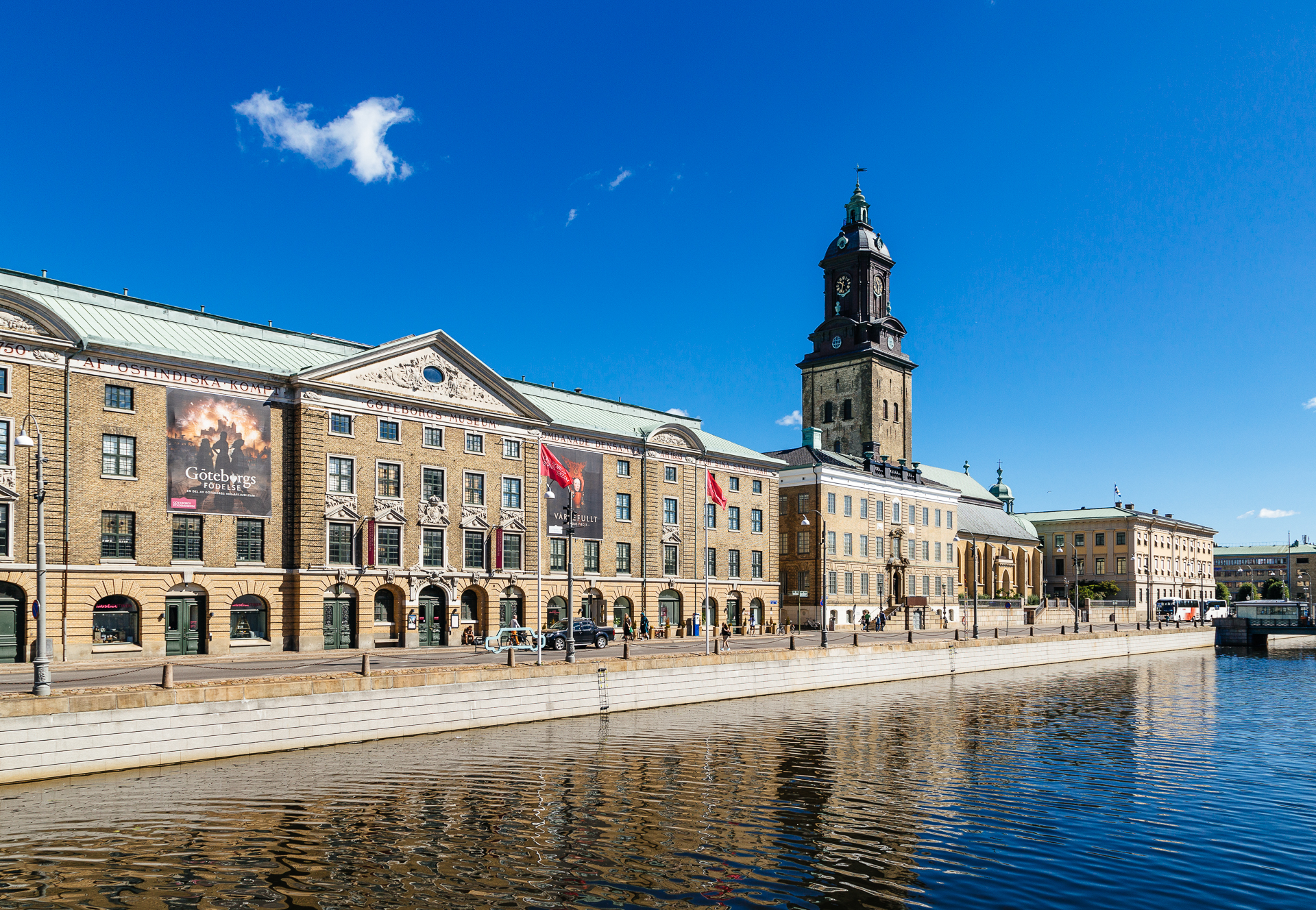 We included a small detour to visit two of our ex-colleagues who now work at the Onsala Space Observatory, so we did not spend the whole day on the highway. Afterwards we did not stop until reaching Helsingborg, where we walked around for an hour, before getting onto the ferry that would take us across the 5 kilometres of sea to Denmark.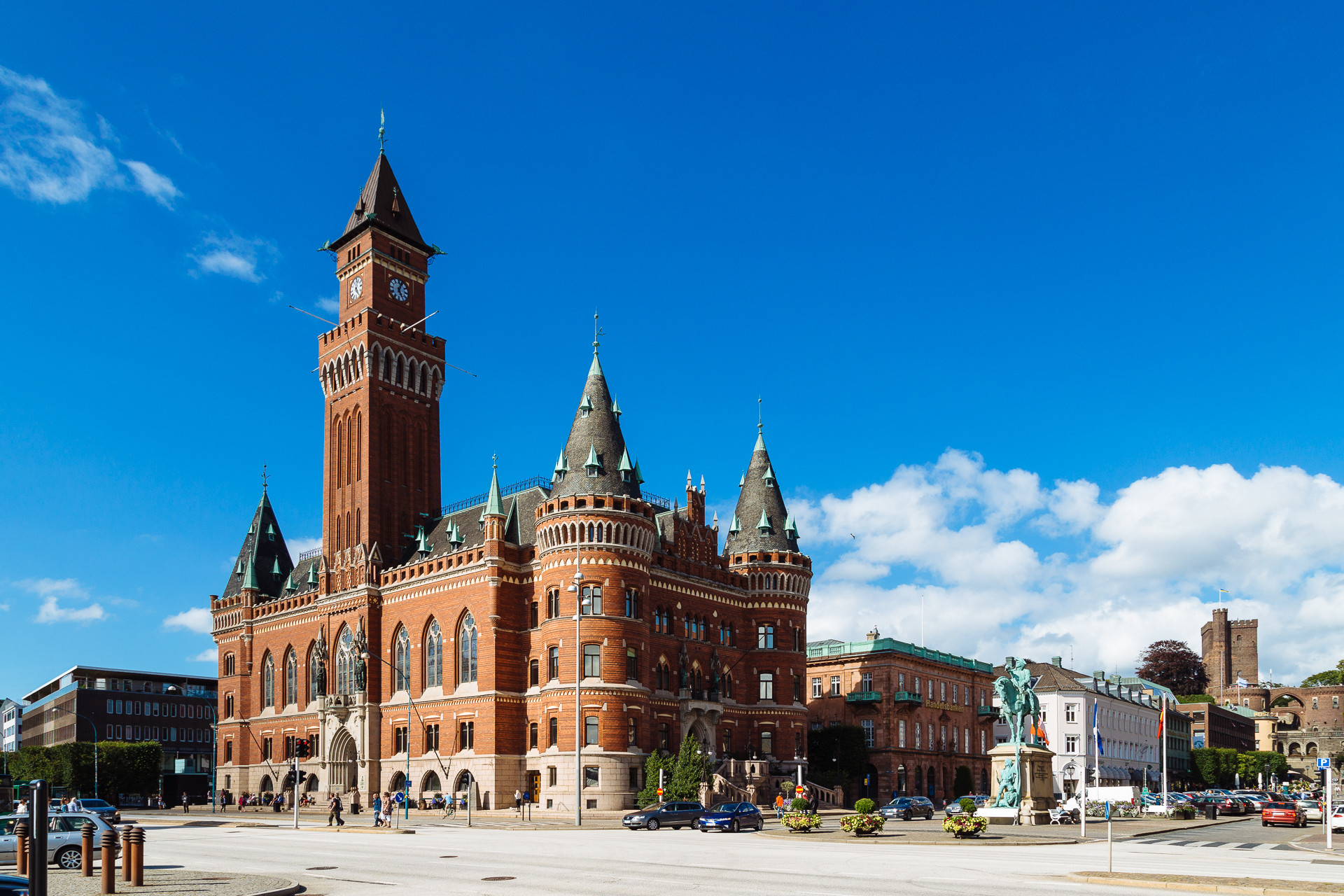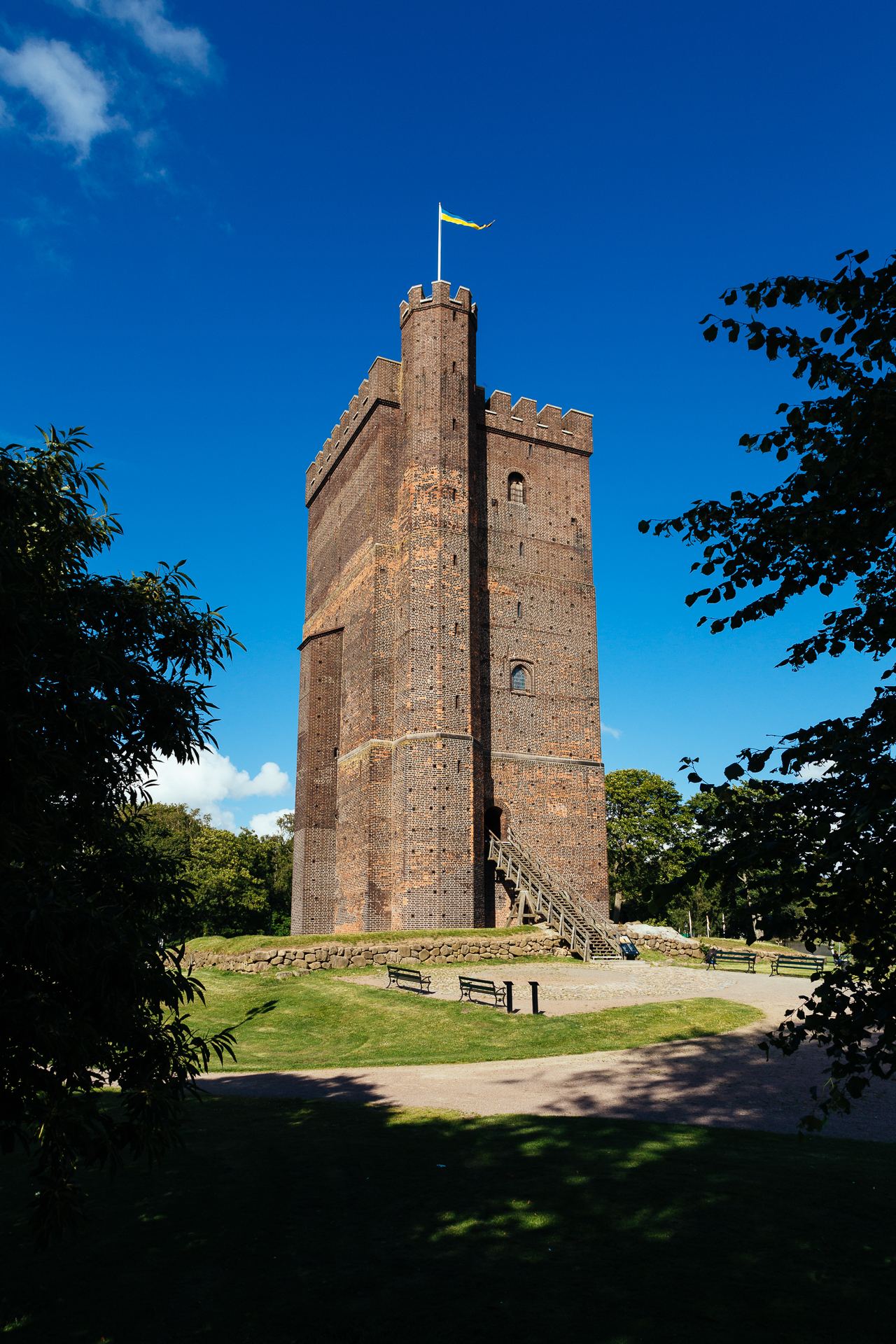 After disembarking, we immediately drove to a sushi place in Helsingør, where we had a delicious dinner. We are staying in the surprisingly fancy Strand- & Badehotel Marienlyst, so I can already see that I will sleep well tonight.
Odometer reading at the end of the day: 4076 km (of which 263 km was today).