This morning we had the best breakfast buffet of our road trip, there were so many delicious things, that it was simply impossible to eat from half of the available products. To make decisions easier, I just filled my plate with pancakes and simply skipped everything else. After check out our first stop was at the fortified castle of Kronborg (still in Helsingør).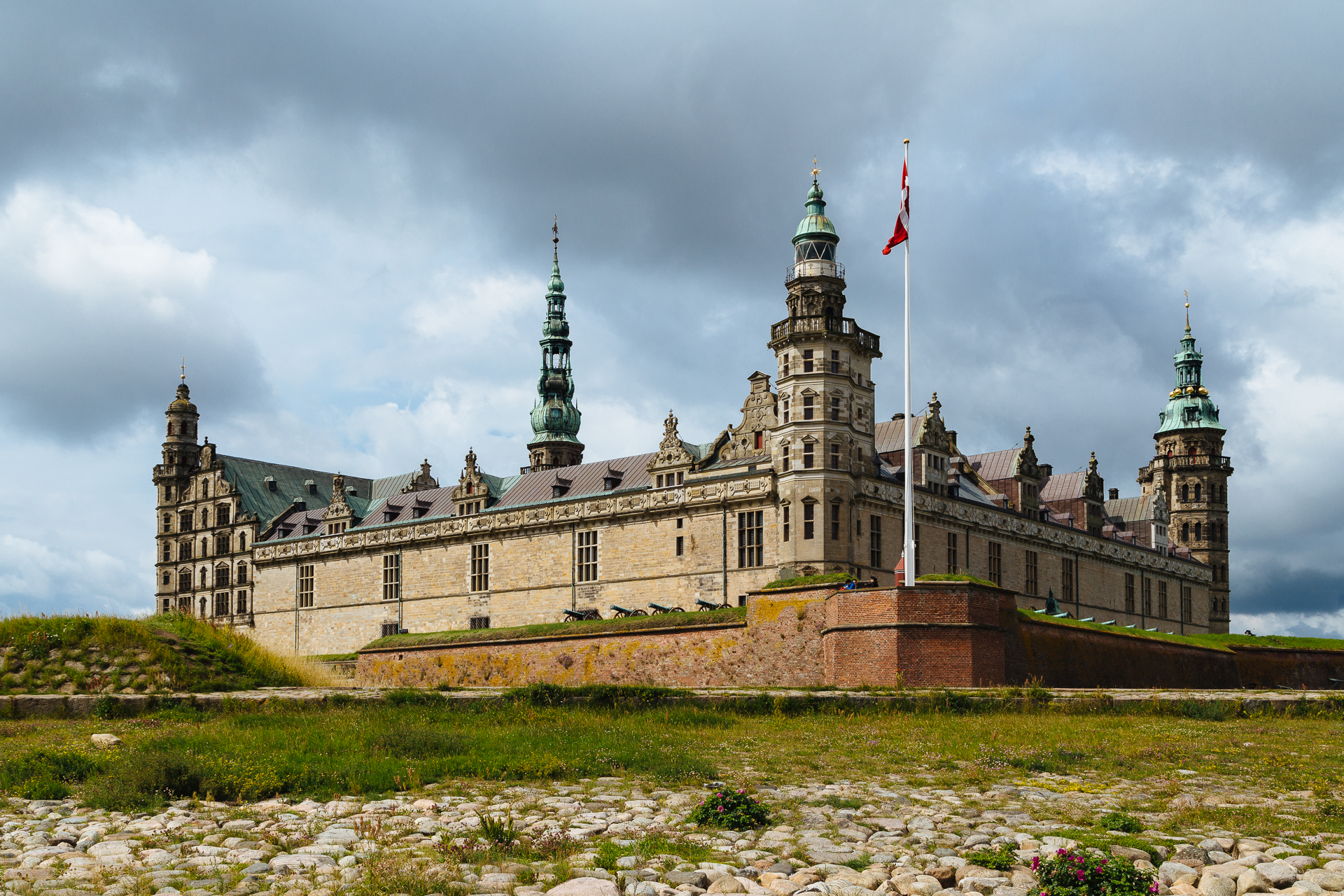 We walked around outside (waiting for the Sun to break through the clouds for a few nice photographs), then did a loop in the old town itself too.
From here we drove a half hour to Hillerød to see another castle, the Frederiksborg Slot. This was probably the prettier of the two, but also the less fortified one.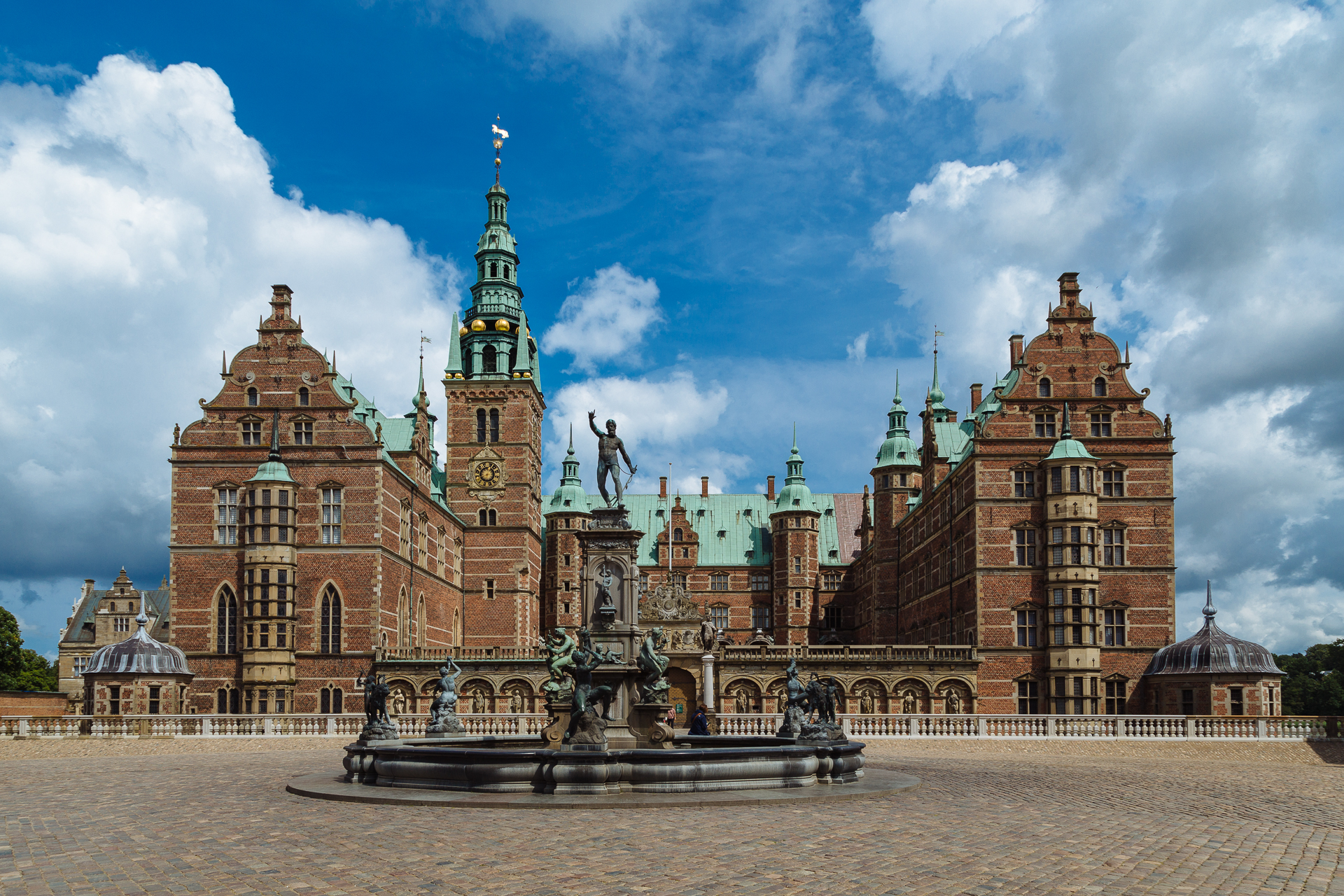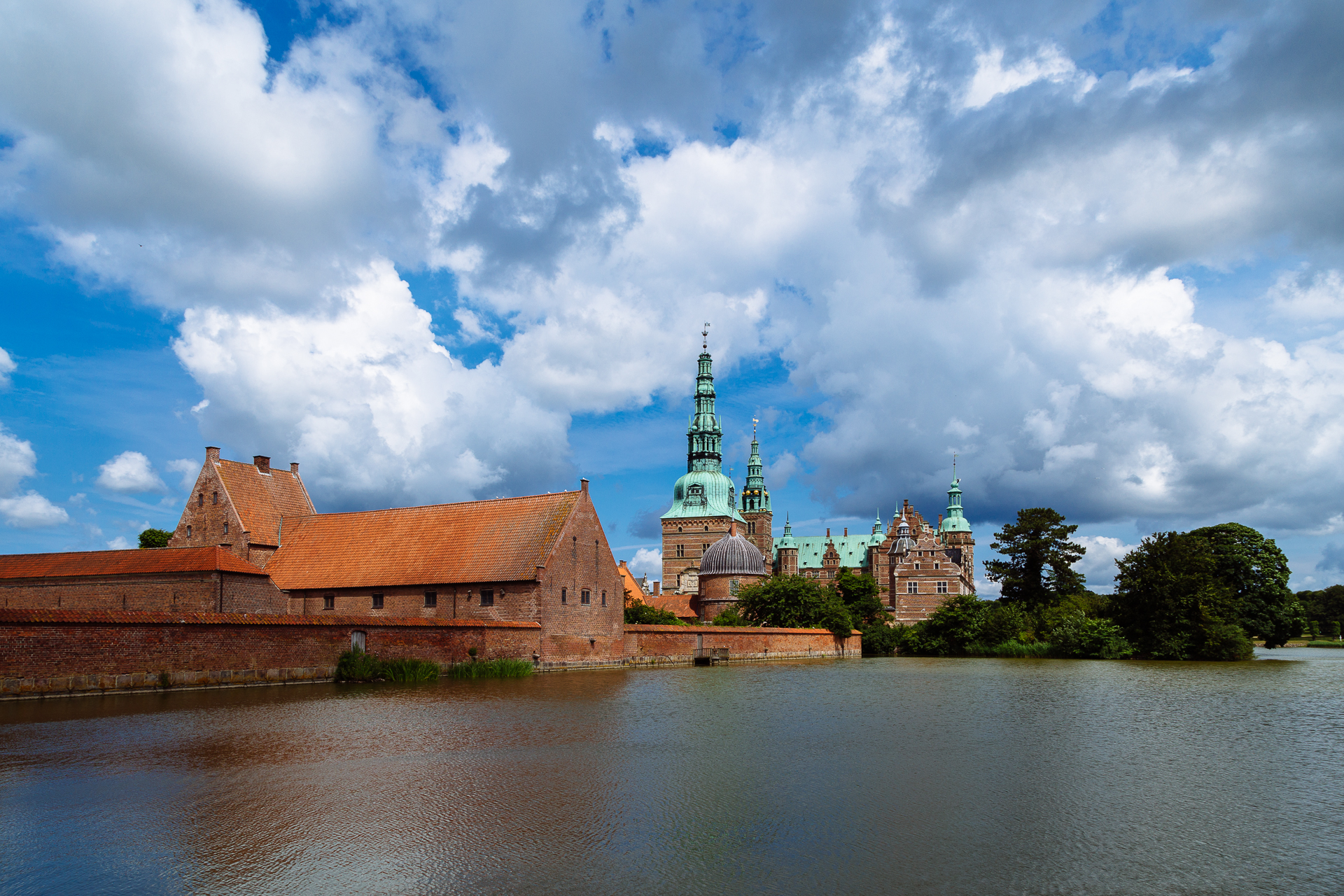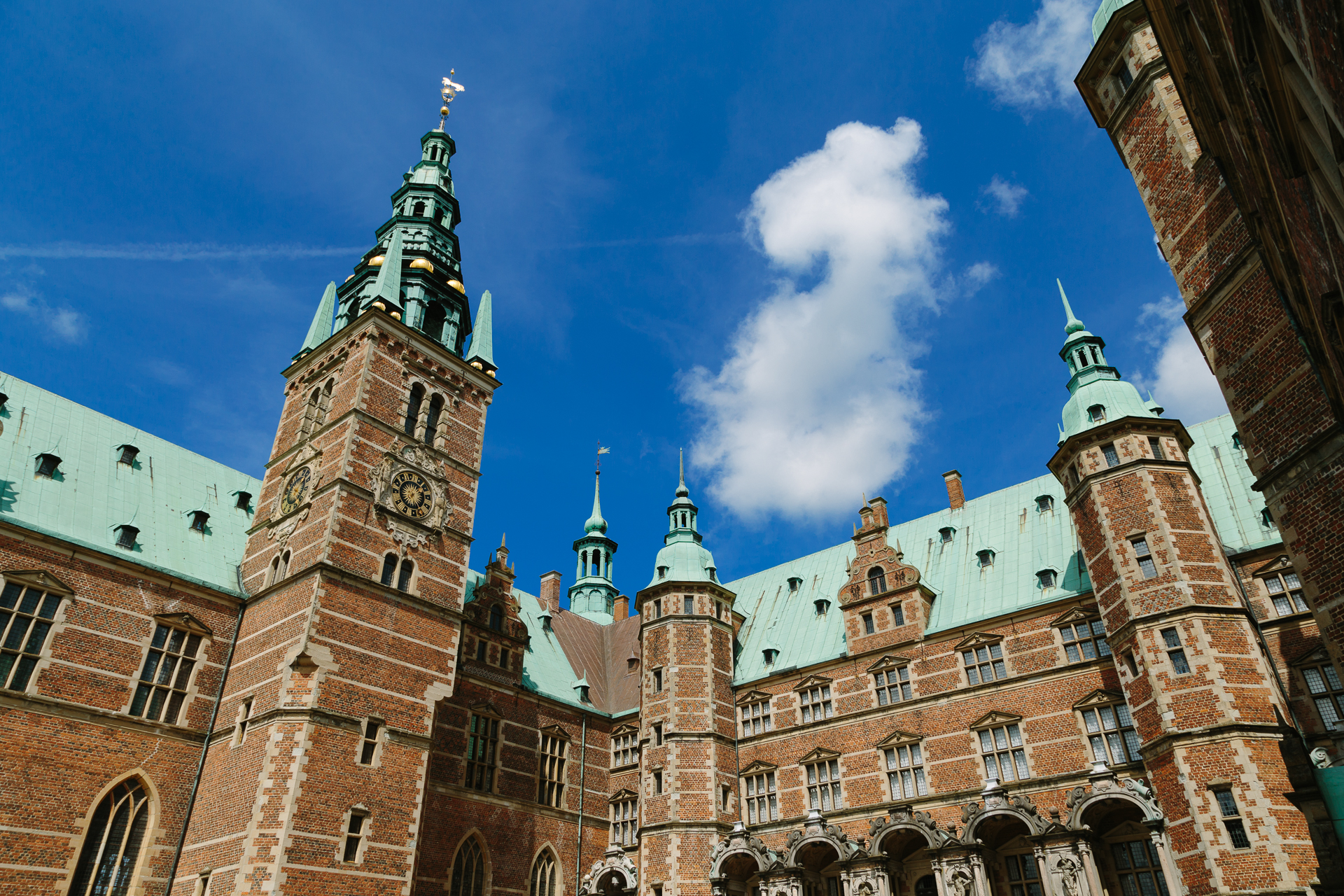 Before driving further we bought a few pastries for lunch, and for the first time during our road trip we had to use cash, because they only accepted Danish cards in the bakery :) Forty minutes later we arrived to Roskilde, where we had another hour of walking around (in the old town).
From here we still had to drive more than two hours to the Hotel Koldingfjord (crossing one of the longest bridges of Europe on the way). Yesterday's hotel had the fanciest rooms, but this building is prettier. For dinner we went to an Italian restaurant in Kolding, and now it is time to sleep because tomorrow I will have to drive all the way to Belgium…
Odometer reading at the end of the day: 4362 km (of which 286 km was today).