Two weeks ago on a Friday morning we hopped on a Eurostar train in Brussels and crossed the channel to spend a long weekend in London. After our arrival we immediately jumped into the jungle of the city, after dropping off our bags at the Qbic Hotel. Since we both have been to the British capital several times before, we decided to visit places which are either a bit less touristy, or which we both like a lot. This means that we have not seen, e.g., the Big Ban or the Buckingham palace even from far away. Instead, we walked across the Tower Bridge into an area of modern office buildings, and to the Butlers Wharf.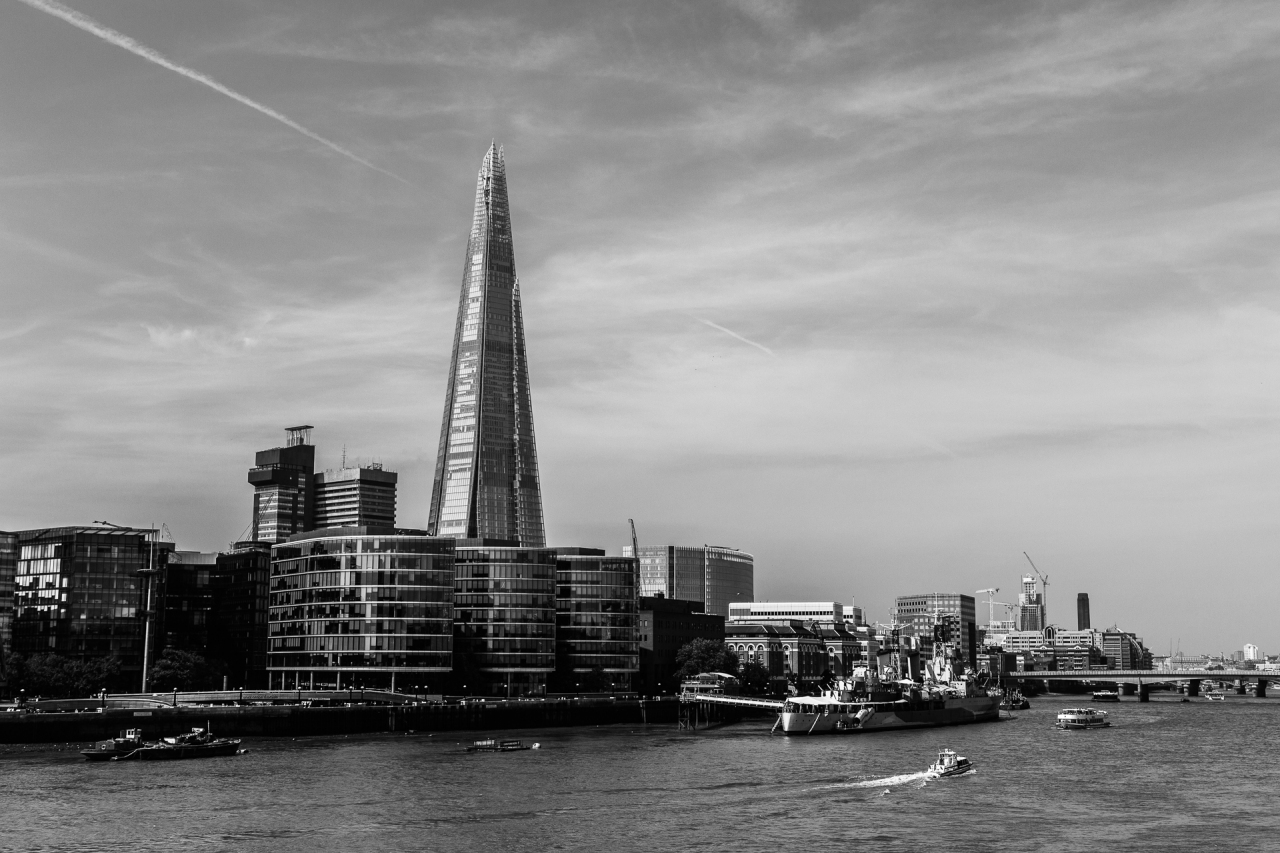 Afterwards, we went to Borough Market, where there were many nice stands selling yummy things. Here I must note that since these days everyone is looking for the hidden wonders of cities like London, these places are quickly becoming as crowded as the more typical, classical sights of the city. From the market we walked along the Southern banks of the Thames (which provides a great overview of London's horribly chaotic skyline) up until the Golden Jubilee Bridges, where we crossed the river and took the Tube back to our hotel to check in.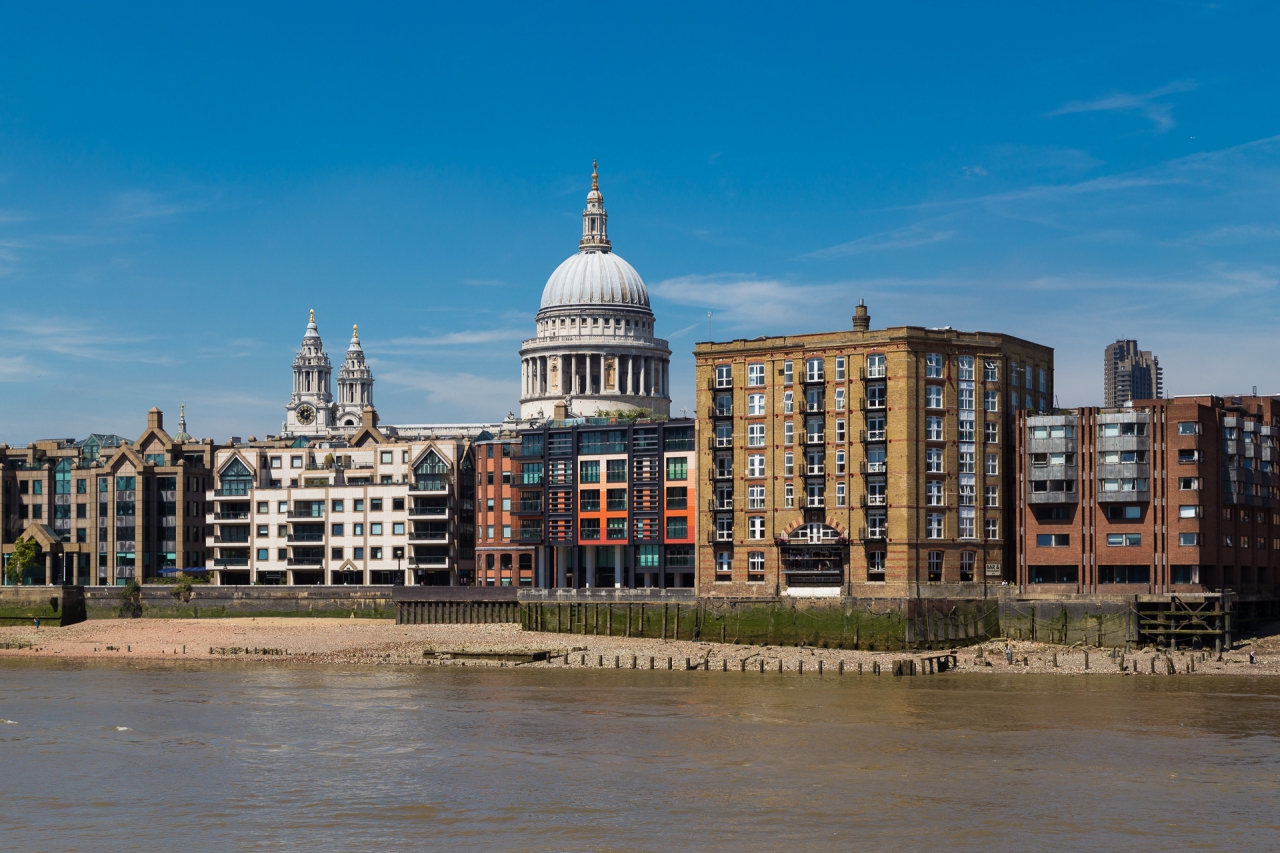 After all the formalities, we had an early dinner in Pizza East in Shoreditch. The restaurant is situated in an old industrial building, so I loved the style (and the food too).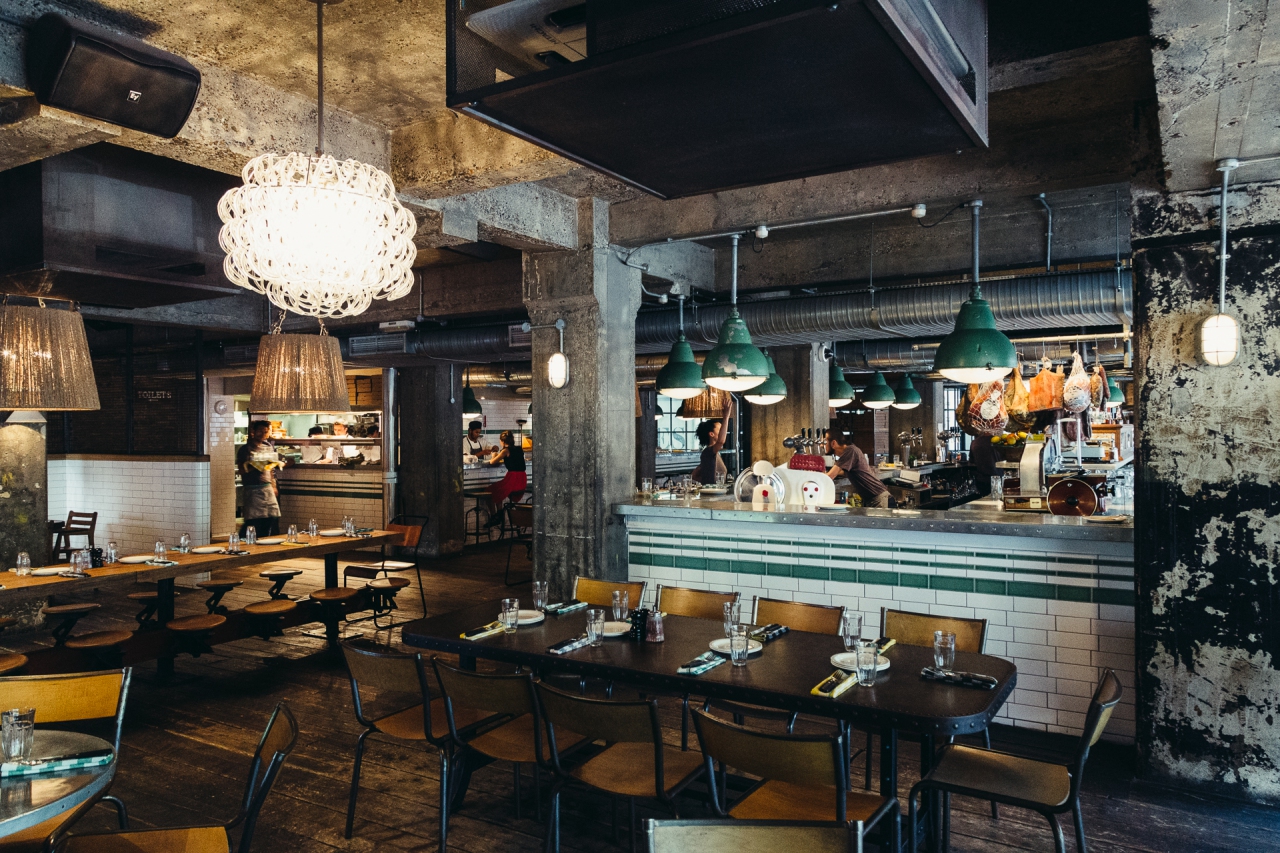 Since after finishing our meal we still had a lot of time and the weather was great (by the evening the temperature also became bearable), we decided to go to Greenwich, where we walked around a bit and enjoyed the view from the Royal Observatory.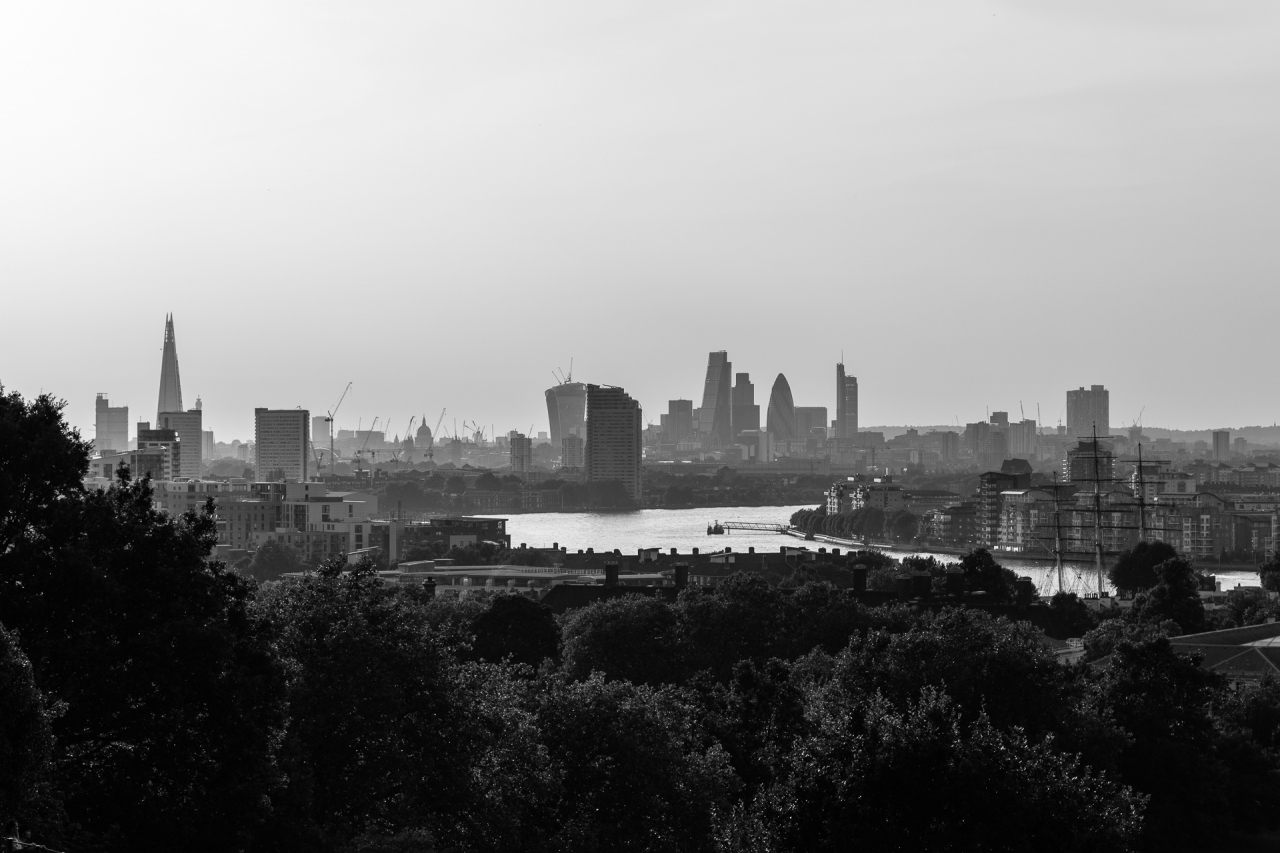 By this time we were both getting pretty tired, so we decided to head back to the hotel. We had to hurry a bit to make it before the thunderstorms arrived, but we made it. Since the hotel had a very pleasant communal area, we sat there for a while and treated ourselves with some freely available coffee and hot chocolate before going up to our room. After walking more than 26000 steps, we had no trouble falling asleep (under huge pictures of Lady Diana and Justin Bieber)…
On Saturday after having breakfast at a nice coffee place just a corner away from our hotel, we started the day by going to the Science Museum. We walked around a bit, especially inside the gift shop and into the direction of the original Apollo 10 capsule, but Clio did not feel too good, so we went outside to get some fresh air a bit sooner than planned. Luckily the weather improved a lot since the morning, so we walked across Hyde Park before going for lunch. Here a deadly wild squirrel almost attacked me. It was vicious, if I tell you, just look at it!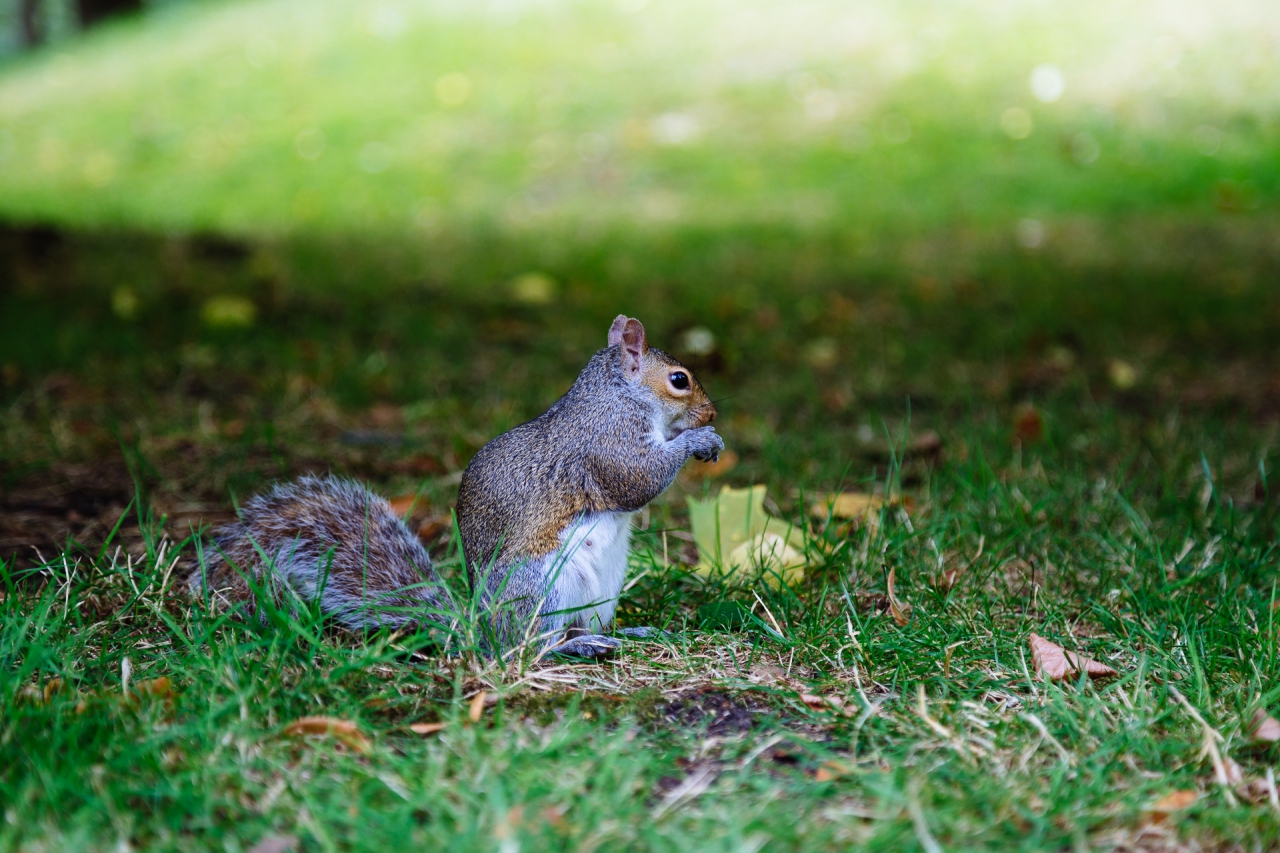 After some serious walking we arrived at Bubbledogs, where they serve hot dogs with champagne (or in our case, with apple cider). Mmmm, it was delicious! We did not do much on the afternoon, as we were both still quite tired from the previous day, so we went back to the hotel, had takeaway for dinner (from Miss Chu), and watched TV on the evening.
On Sunday we walked around Shoreditch to check out all the street art, and visited a few Sunday markets, such as the Columbia Road Flower Market, the market along Brick Lane, and the Old Spitalfields Market.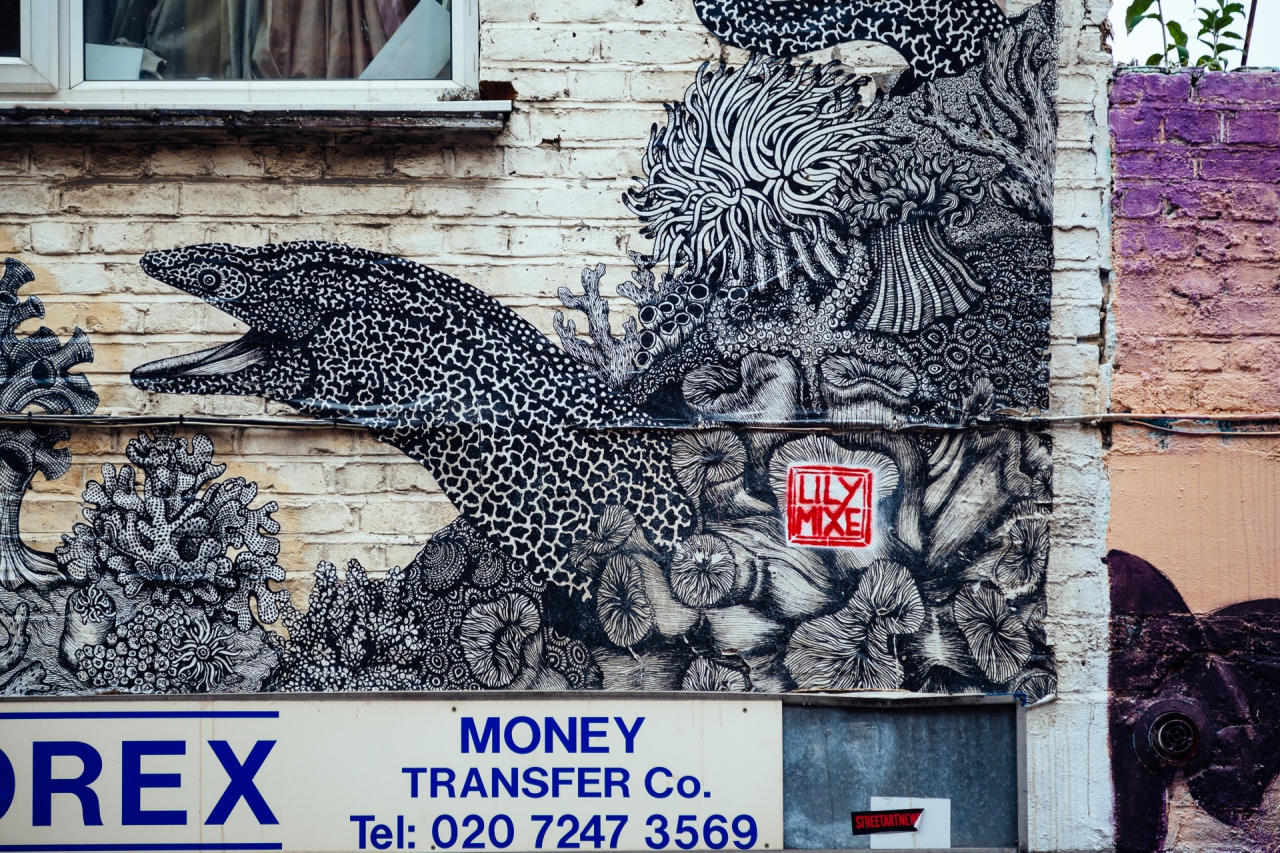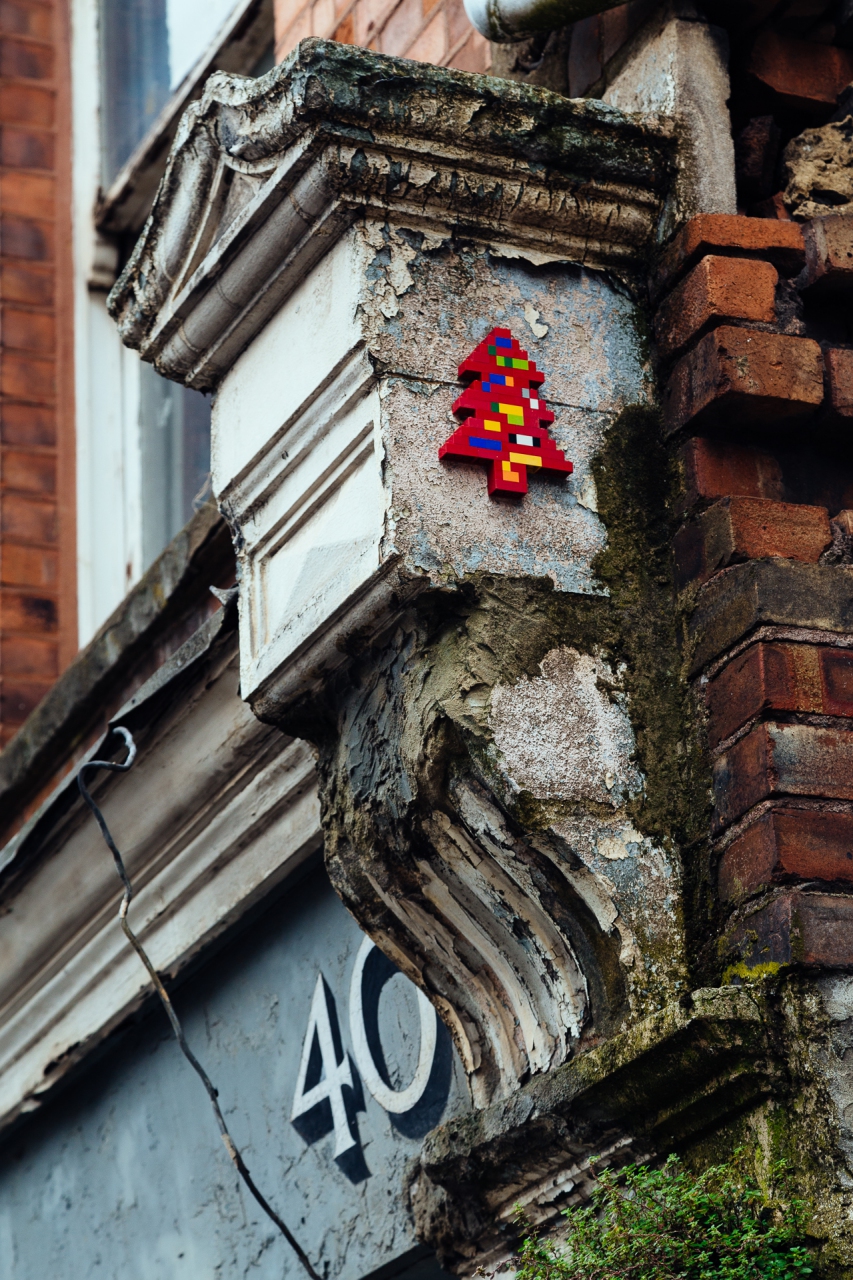 After grabbing a quick bite from a Prêt à Manger, we took the Tube to Regent's Park. We walked all the way up to the lookout point of Primrose Hill, which was quite nice. It's a pity that the weather was a bit dull, so I could not take really great pictures. Then we walked back across the Park once more on our way back towards The City (under really dark clouds, but somehow we managed to stay dry), where we had dinner at Bone Daddies Ramen Bar (which was exceptionally delicious). Then to continue with my tradition of buying comics in London, we spent some time at Gosh! Comics looking for something scientific to read (managed to find 3 interesting books, already read 2 of them since then). After some further walking (and Tubing), we finished the day with around 25000 steps behind us.
On Monday morning we fist walked to Leadenhall Market, then we hopped on the DLR to visit Greenwich again. This time we went for the temporary exhibition Ships, Clocks & Stars at the National Maritime Museum. It was very interesting and well presented, so even though it was quite similar to an exhibition I saw a few years earlier at the Royal Observatory, I enjoyed it a lot. After this, we picked up something to bite in a small supermarket, and ate it sitting at the riverside.
On the afternoon we headed back to the hotel, checked out, and took the Eurostar back to Brussels. It was a nice weekend, with lots of walking around, nice food, and (I hope) a few nice images too. I used my new Canon EOS 6D on the trip, and there are even a bit more images on my Flickr.