We spent a few days in Budapest (again) recently, and since – as always – we had so much nice food, I think it is about time that I share our experiences about eating out in the capital city of Hungary. And a few nice pictures.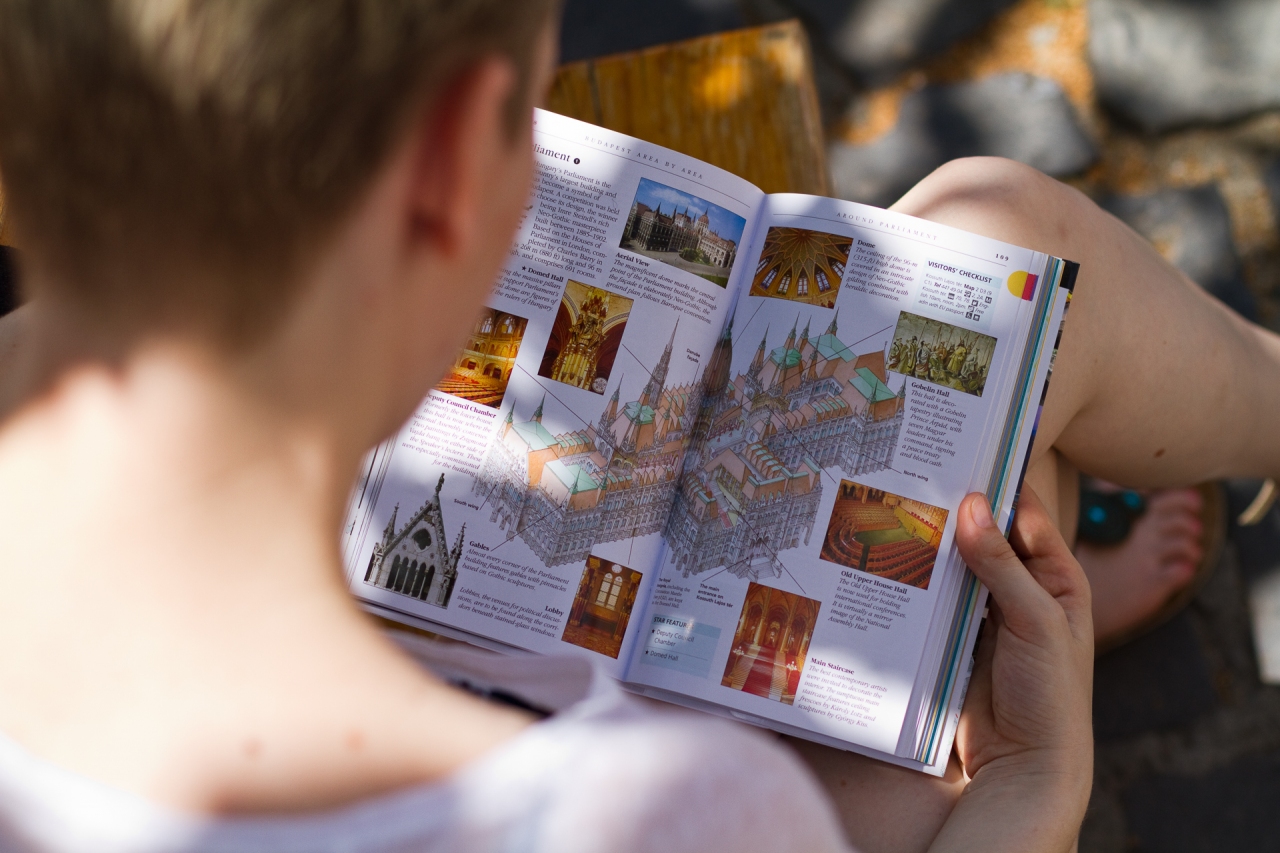 Budapest is one of the cheapest capitals in Europe, so if you are coming from Western Europe with your salary, the chances are high that you can have great food at a very reasonable price (especially compared to what you usually pay at home for the same quality). This of course means, that experiencing fine dining and trying out gourmet courses becomes an option even if you are not rich. Which we are (sadly or luckily) not. So, these are the restaurants we have been to recently (or a few months ago) – with there Michelin stars and Gault Millau points in parenthesis (where available):
Onyx (★ 17) We had the lunch menu here, first around Christmas, and now once again, and we had a perfect culinary experience in both cases. I especially like the interior of the restaurant (although Clio thinks it is a bit too much)! The lunch menu is very affordable, starting at 20 EUR (+15% service). We plan to try the dinner too when we go to Budapest around Christmas. That will be a bit more pricy.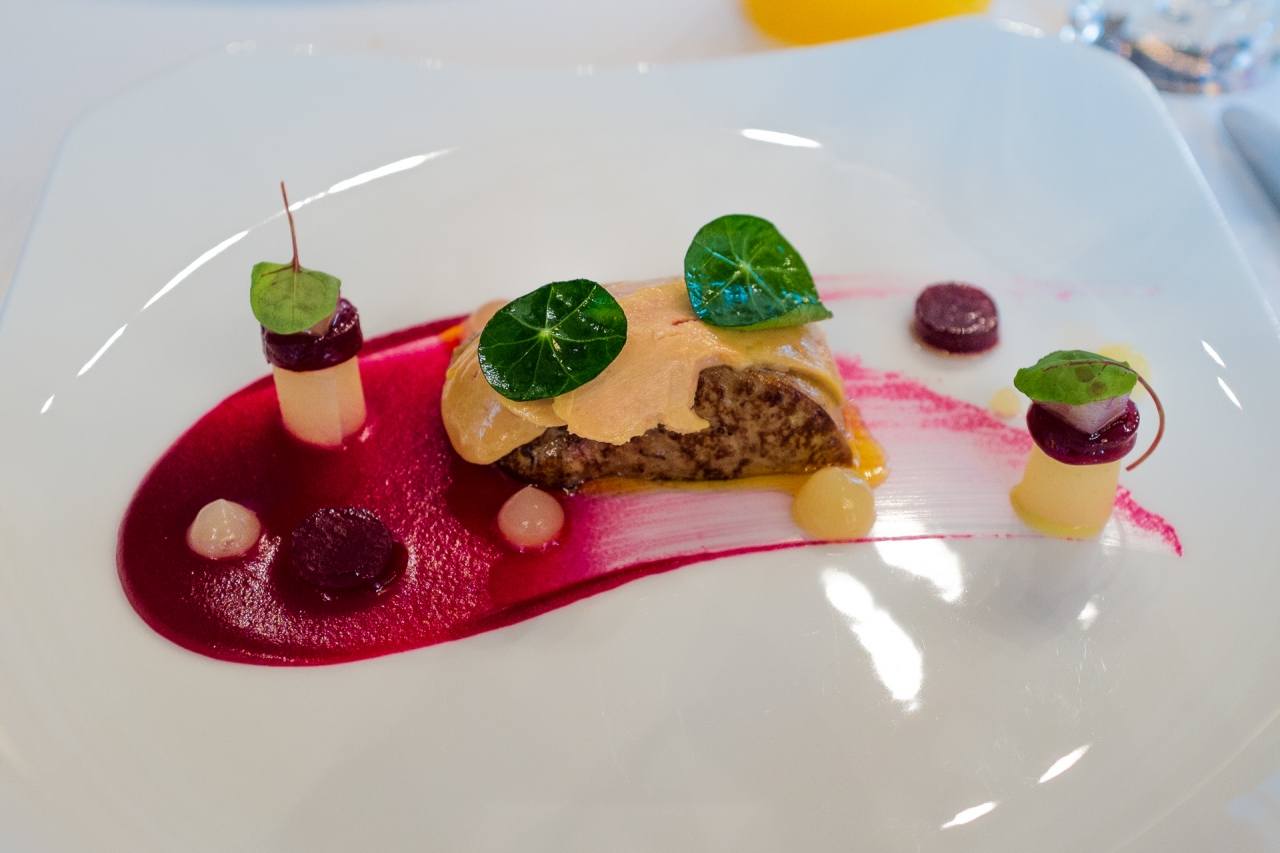 Costes (★ 17) We went here in December, and had a full 5 (8) course dinner. I even went for the suggested wines. Again, we had a really great evening, full of amazing food (both the presentation and the flavours). Although we have to note, that the service was a bit too fast, meaning that there was not enough time between the consecutive small courses to rest. It would have been nicer to have a bit more time to just relax. We barely spent two hours there, and left feeling way too full. I do not think anyone could manage the larger tasting menu. (But I wish I could!)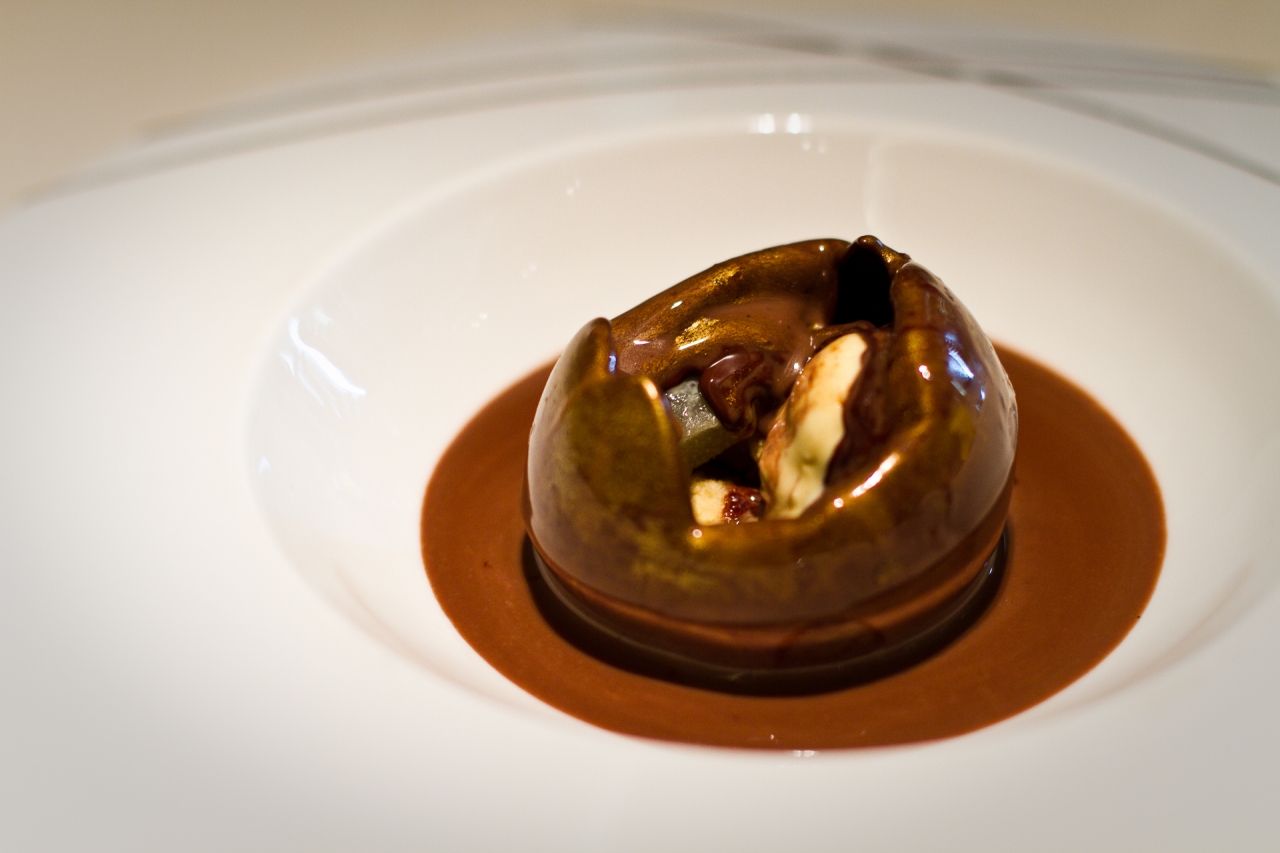 Bock Bisztró (14) More traditional Hungarian cuisine, impressive wine selection, big (or at least heavy) courses. Should not go there if you are not hungry enough or if you are not a wine loving person. I think I stuffed myself full already with the amazing bread which came with my lecsó. After that, I really had no place left for dessert, although I really wanted one…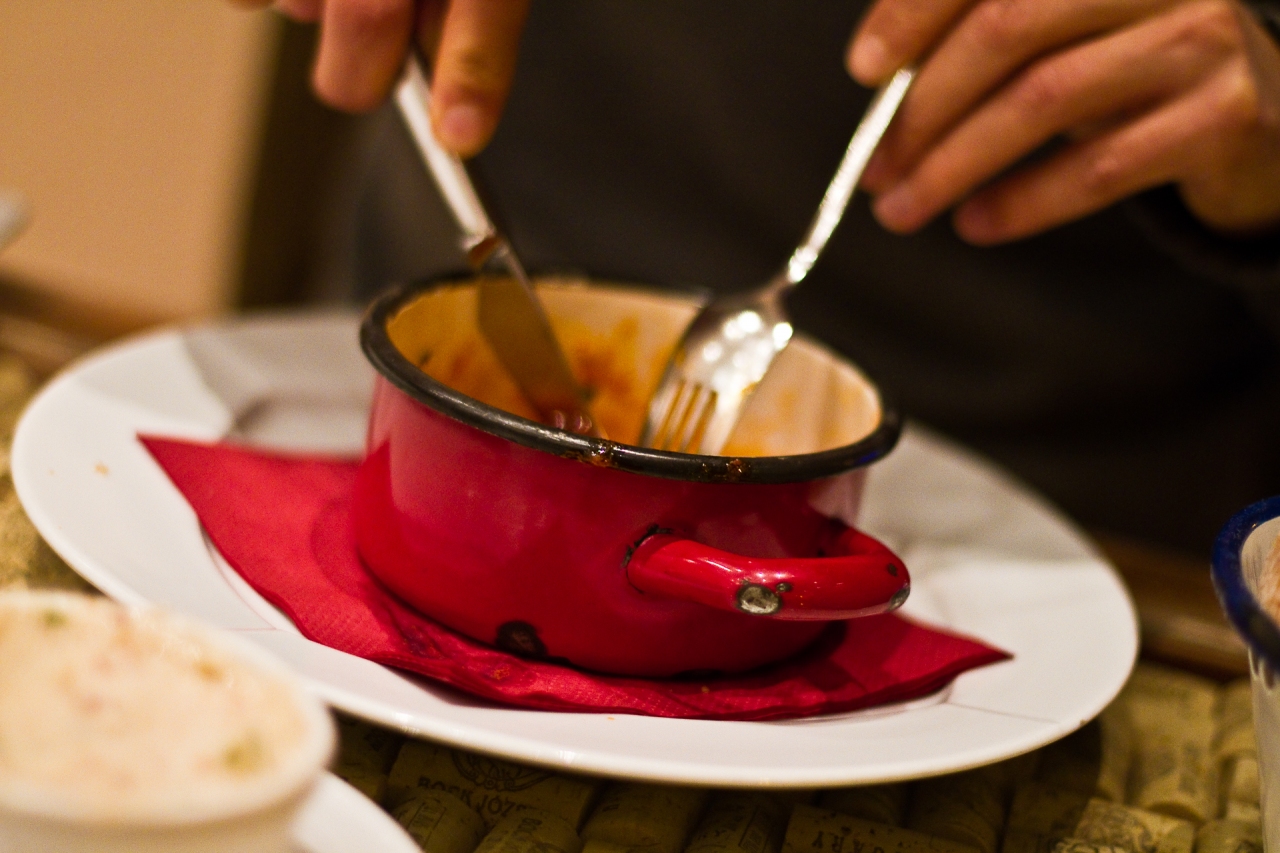 21 Hungarian Kitchen (13) We have been here also twice already, and on the first occasion I was extremely happy with everything (and maybe not only because I had a bit more wine than I normally would), but at Christmas last year I was not as satisfied as before. Still, I really love their take on the traditional Hungarian chicken soup (tyúkleves), and also their version of the Somlói cake, although I was a tiny little bit disappointed when I had it the second time, because I missed a flavour which made it so amazing the first time. I hope it was only a mistake (of my taste or the chef), and they did not downgrade their recipe… Anyway, it is a nice place in the Castle, and for the location, it is not too pricy or touristy at all.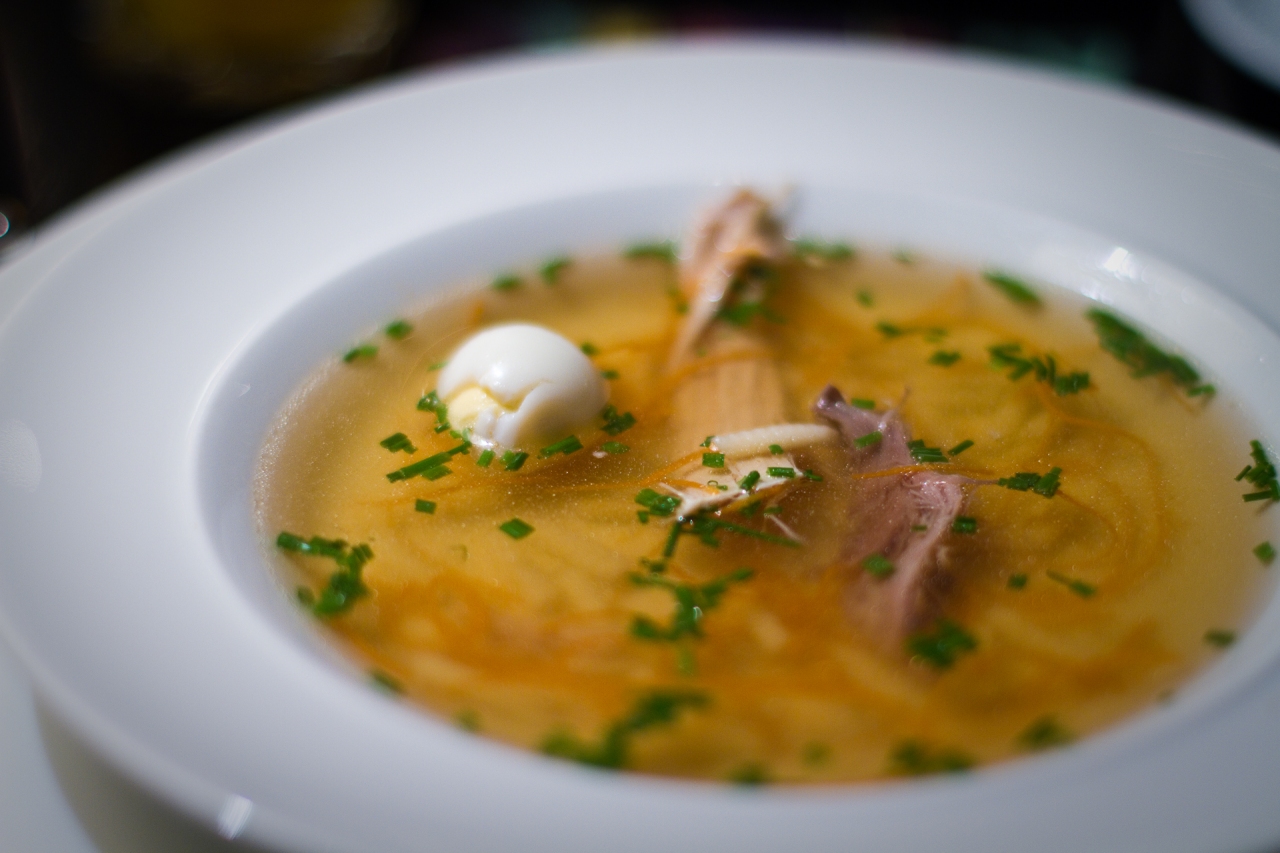 Baldaszti's Grand (11) Surprisingly "low" score for a great place, at least we had a great dinner here las summer, with nice and fresh courses. As far as I can tell, the place is now being turned into a Indochinese restaurant by the same group (but different chef), which sounds like something we should try the next time.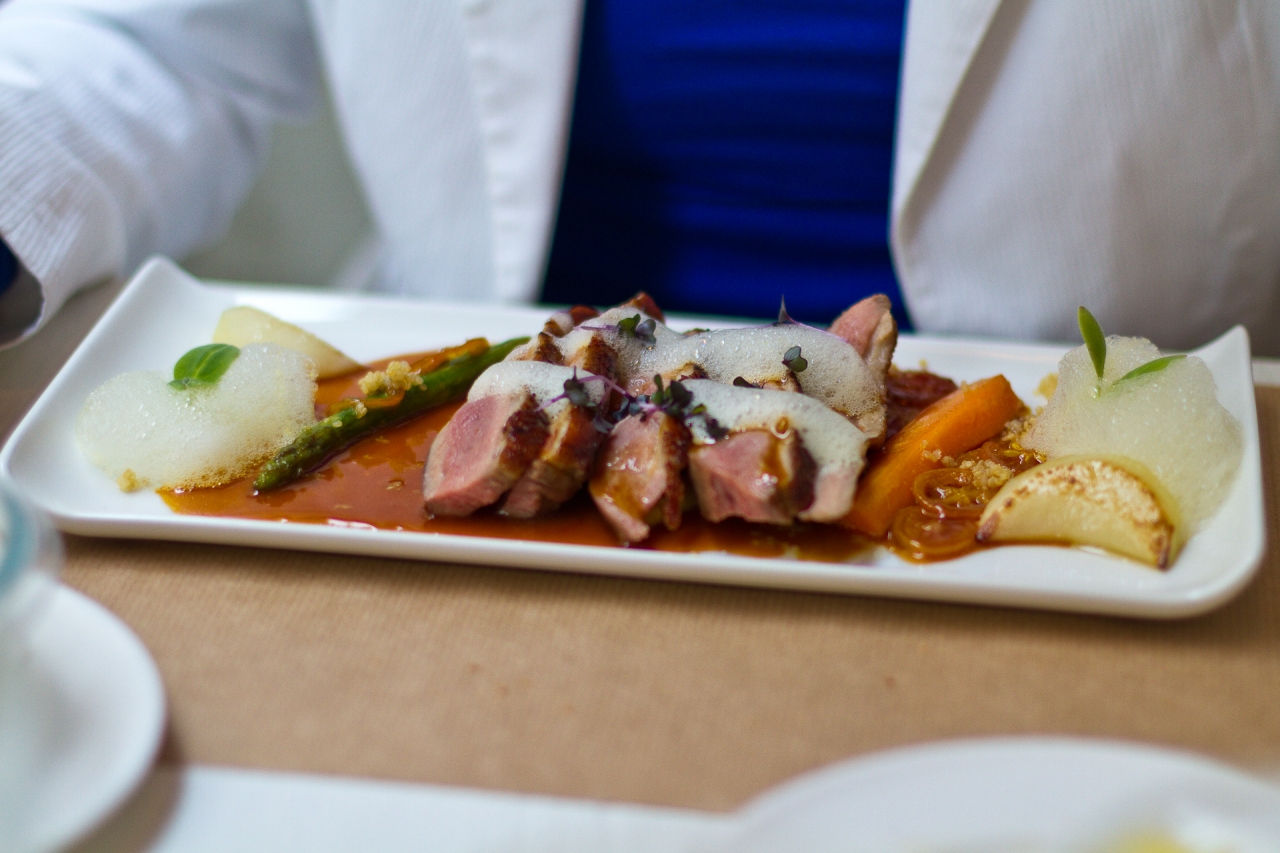 ZONA Ran by the same company, it provides similar quality than the one above. The courses are a bit smaller here, so take 4 and you will be OK. The food is great, try the home made szörp, or if it is summer and they still have it, their fresh, cold fruit soups. Also, very nice interior with huge lightbulbs hanging from the high ceiling.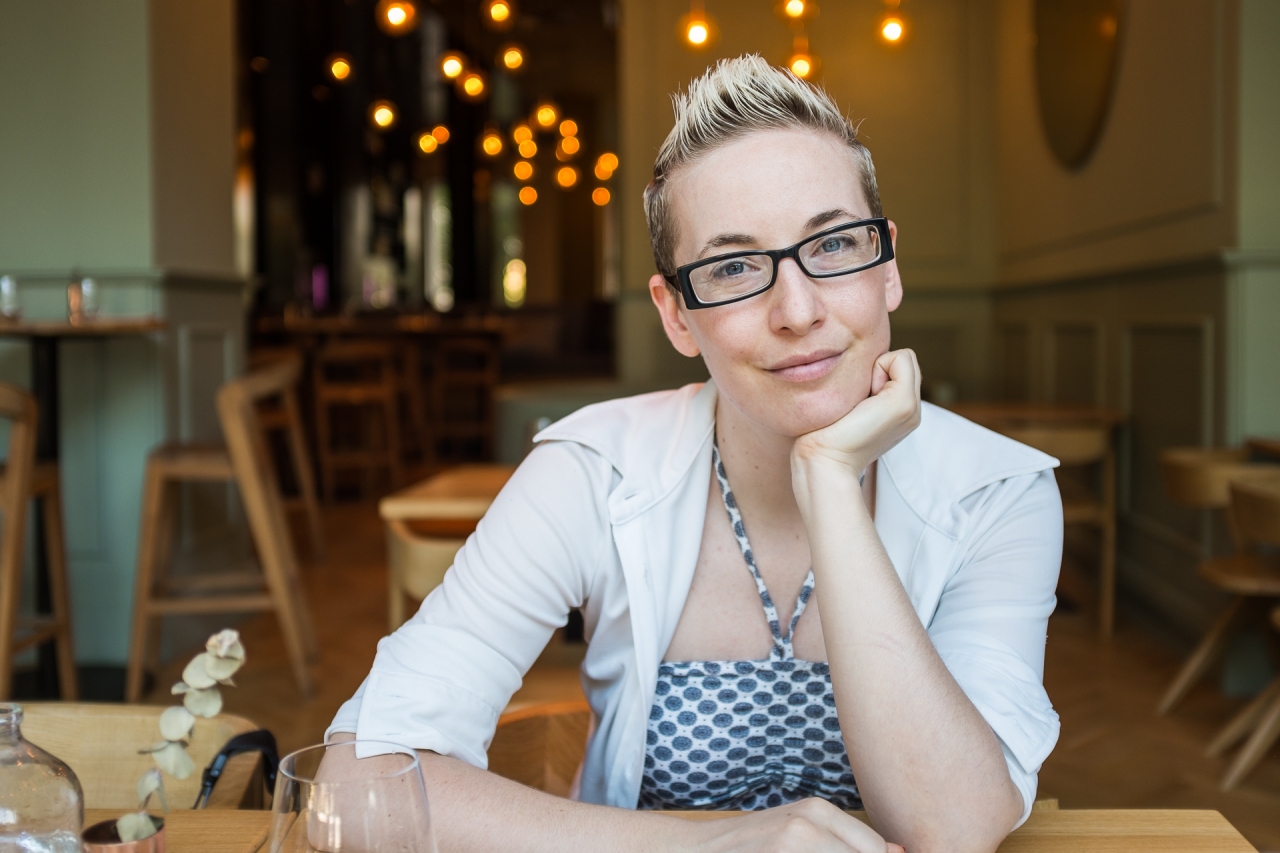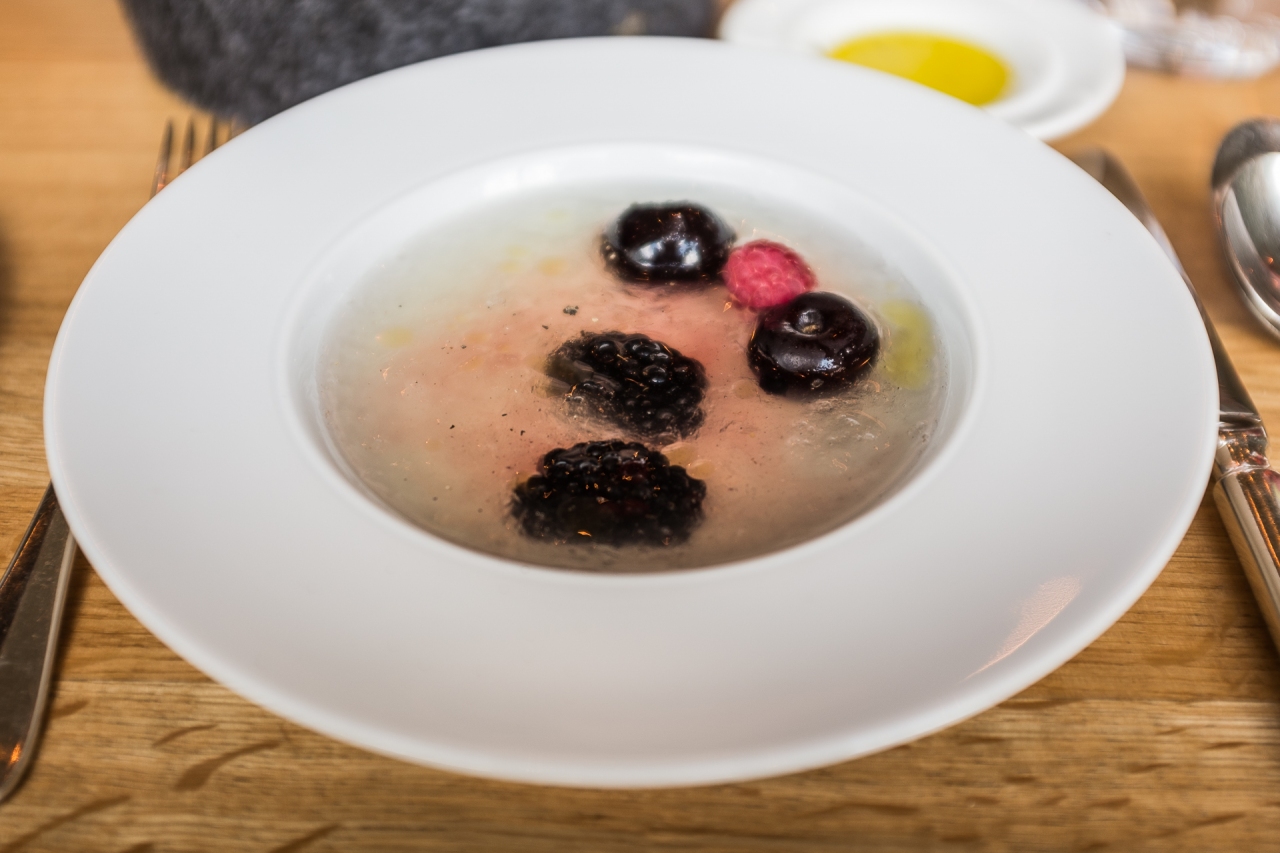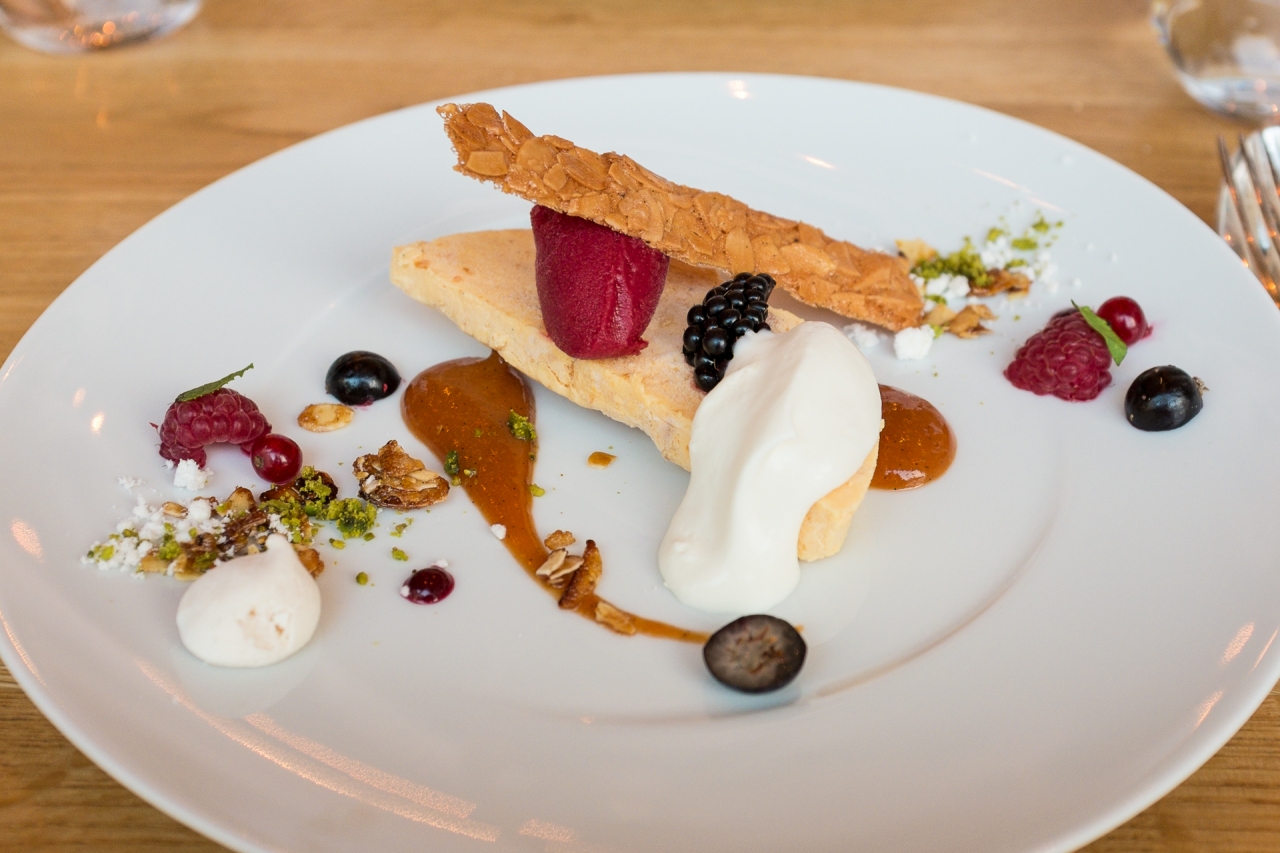 Spíler One of the new hip and trendy places in the heart of the city, serving a wide range of simple food ranging from burgers to – the so called – traditional Hungarian pizzas (I do not know how traditional they are, but they taste good). Great atmosphere, extremely friendly staff, good food, but nothing fancy. Worth a visit (especially for the feel of the area it is situated within).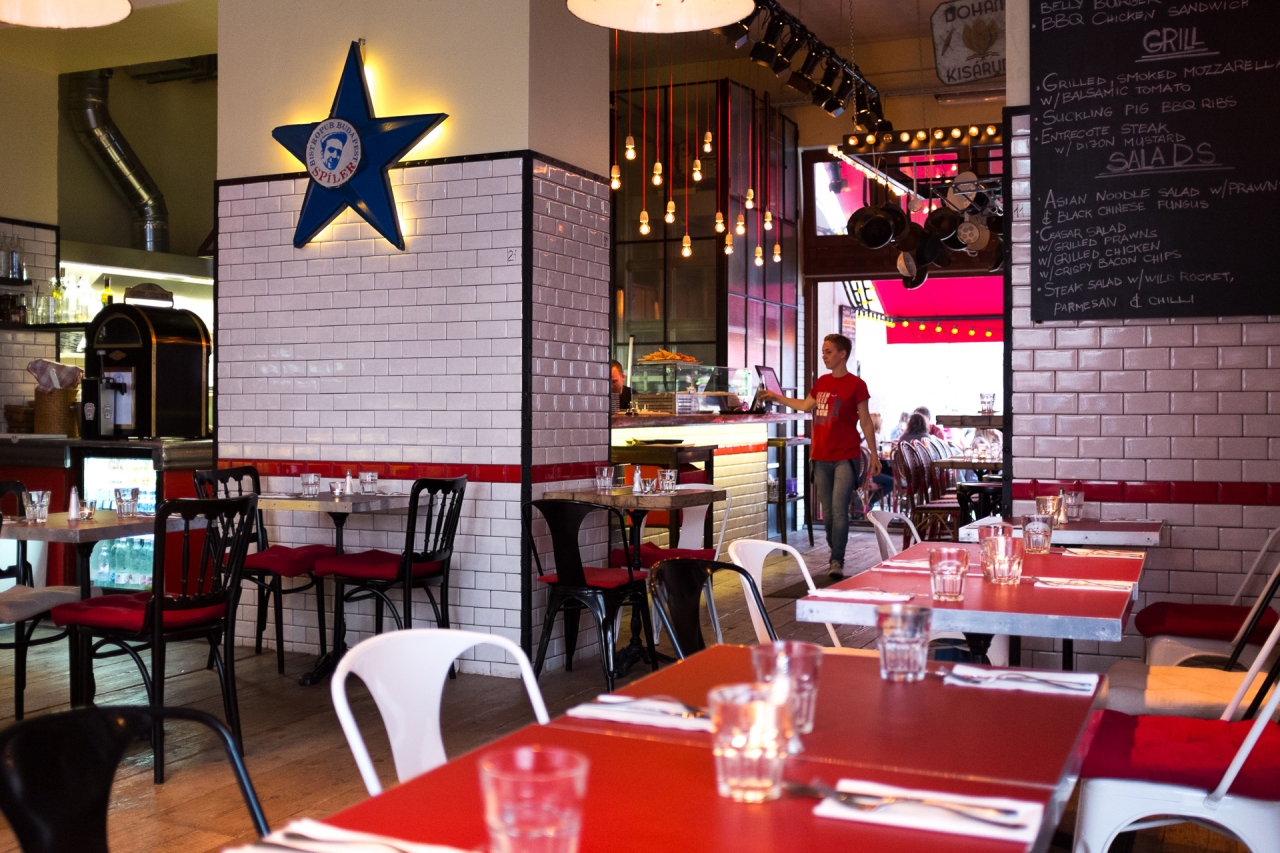 Café Alibi A nice small café/restaurant with a great terrace during the summer months. Nothing fancy, but good food, sandwiches, salads, smoothies, and coffee :) When you have a hotel nearby, it is the perfect place to dine out if you are not in the mood for something fancy that night.
Besides all the nice restaurants, this time we also went to the Zoo, which was really nice, and since I can not even remember when was the last time I have been there, everything was new for me too. Also, we took the boat of the public transport company to go to the centre from near where my parents live, which was also a first – although mainly because this is service is quite new. Then of course we took the opportunity to go a few rounds on the Ferris wheel (the largest mobile Ferris wheel in Europe) – also worth every penny (or Forint)!
On the way home our flight got cancelled due to a technical problem with the plane, so we had to fly Lufthansa via Munich, and thus get a five hour delay, but at least we got some food on board, and just recently, Brussels Airlines payed us 250 EUR for our troubles, which should be enough for our next tickets to Budapest! :) Update: it was! ;)