As we are getting ready to leave 2013 behind, here are some memories (mostly photographic ones, since I am too lazy to write) about our Christmas. First, our tree (picture from last year), set and lit up by me, then covered with ornaments and szaloncukor by Clio, while I participated in an indoor cycling tournament on the evening after Sinterklaas :)
Then she made something for our terrace too (shown with the amazing – and this year not so rare – sunshine from December).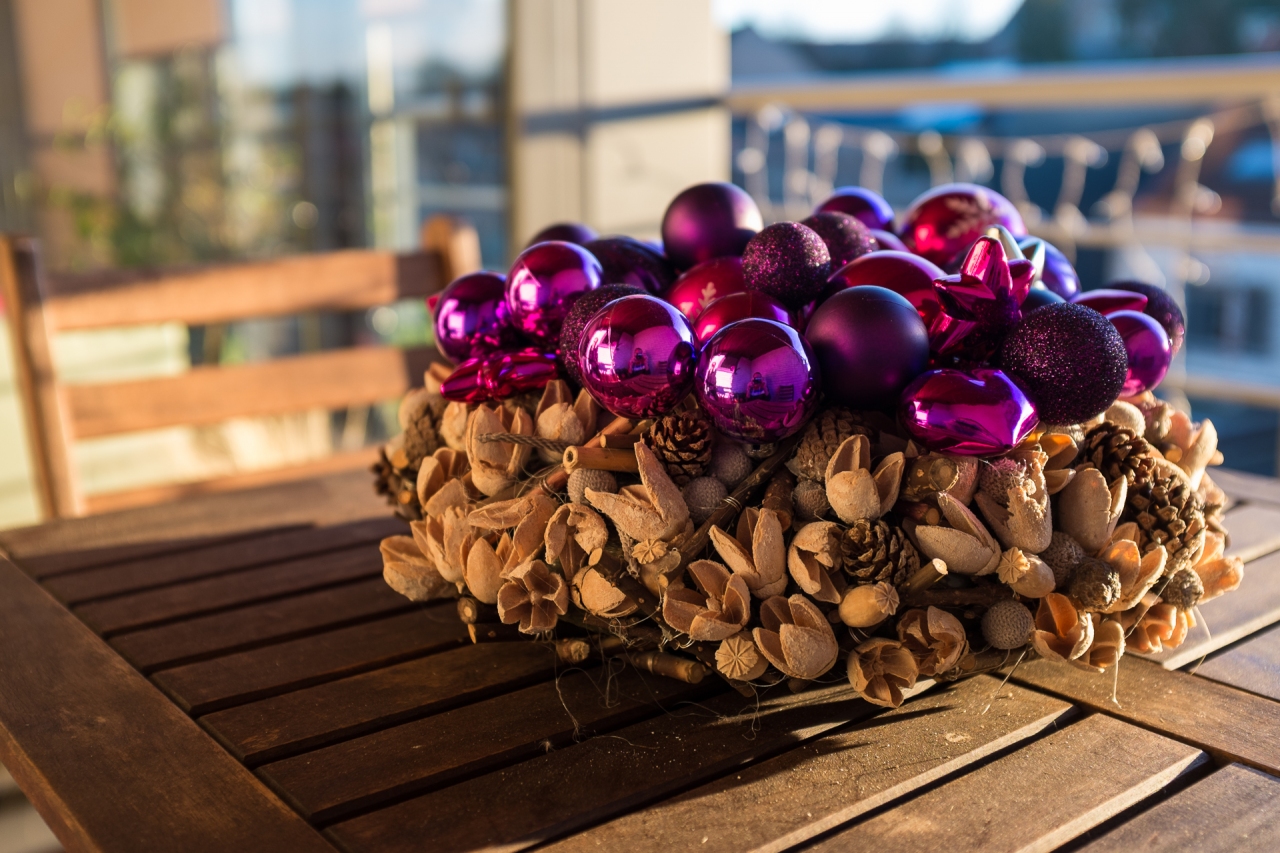 Back in Budapest, we went for lots of nice – but cold – walks, did some shopping, had great meals, and drank special Christmas coffee!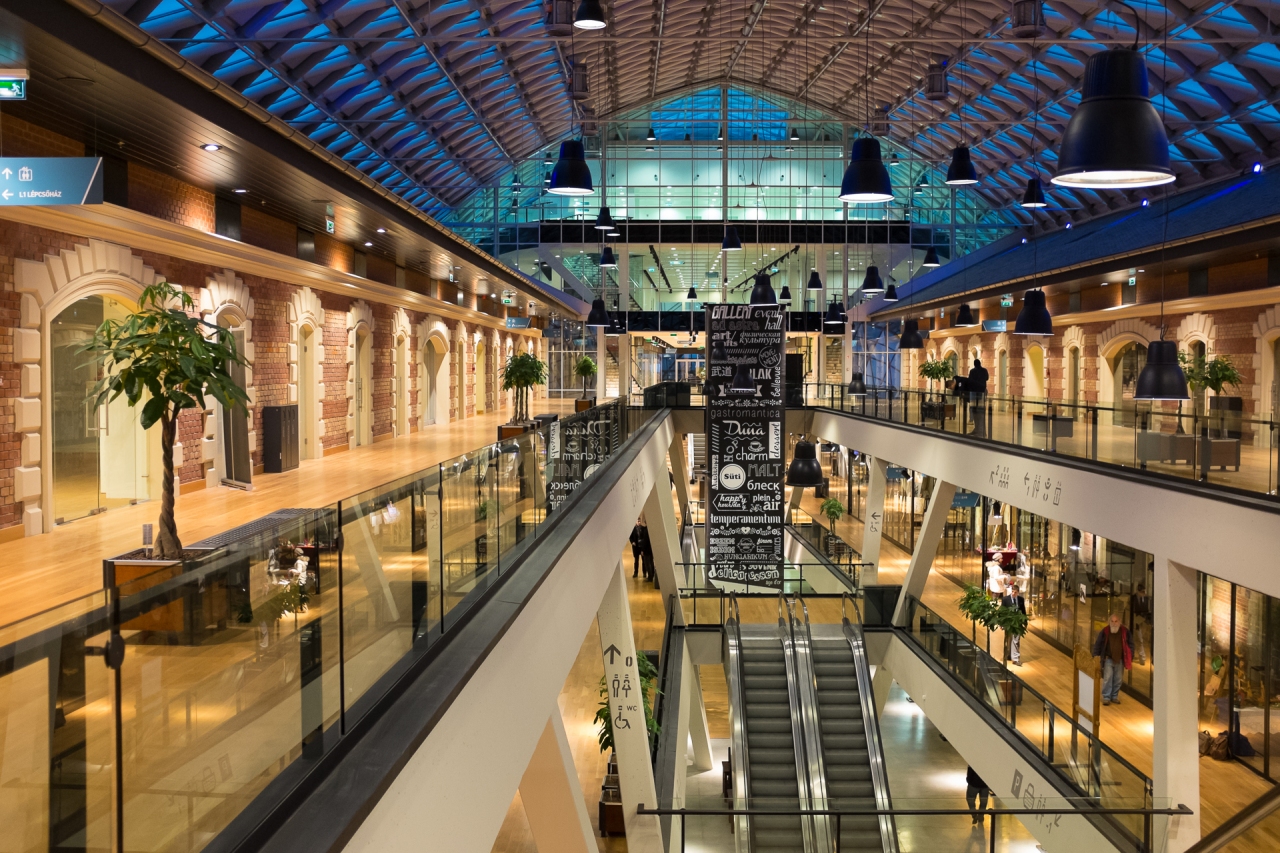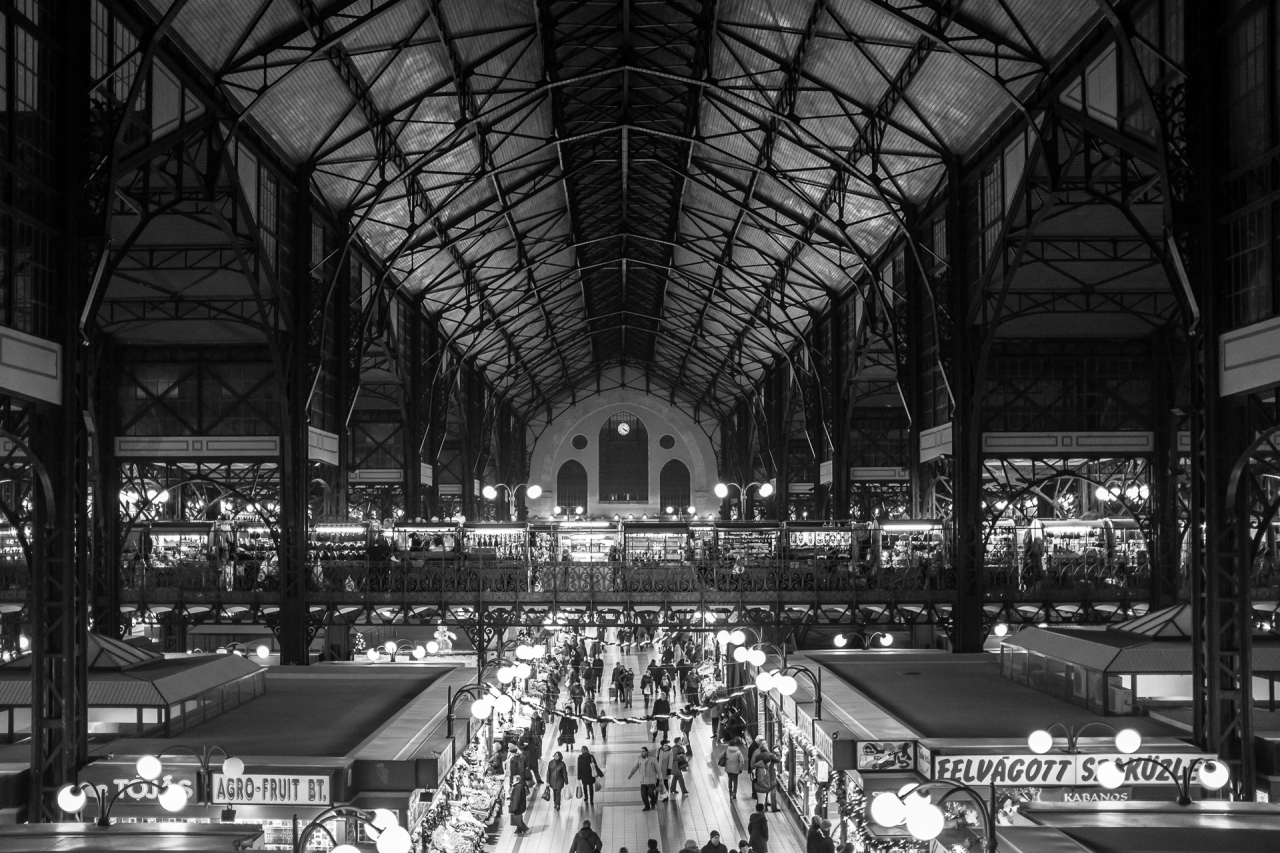 Waiting for Clio's favourite winter holiday food, the kürtőskalács on one of the many Christmas markets of the city.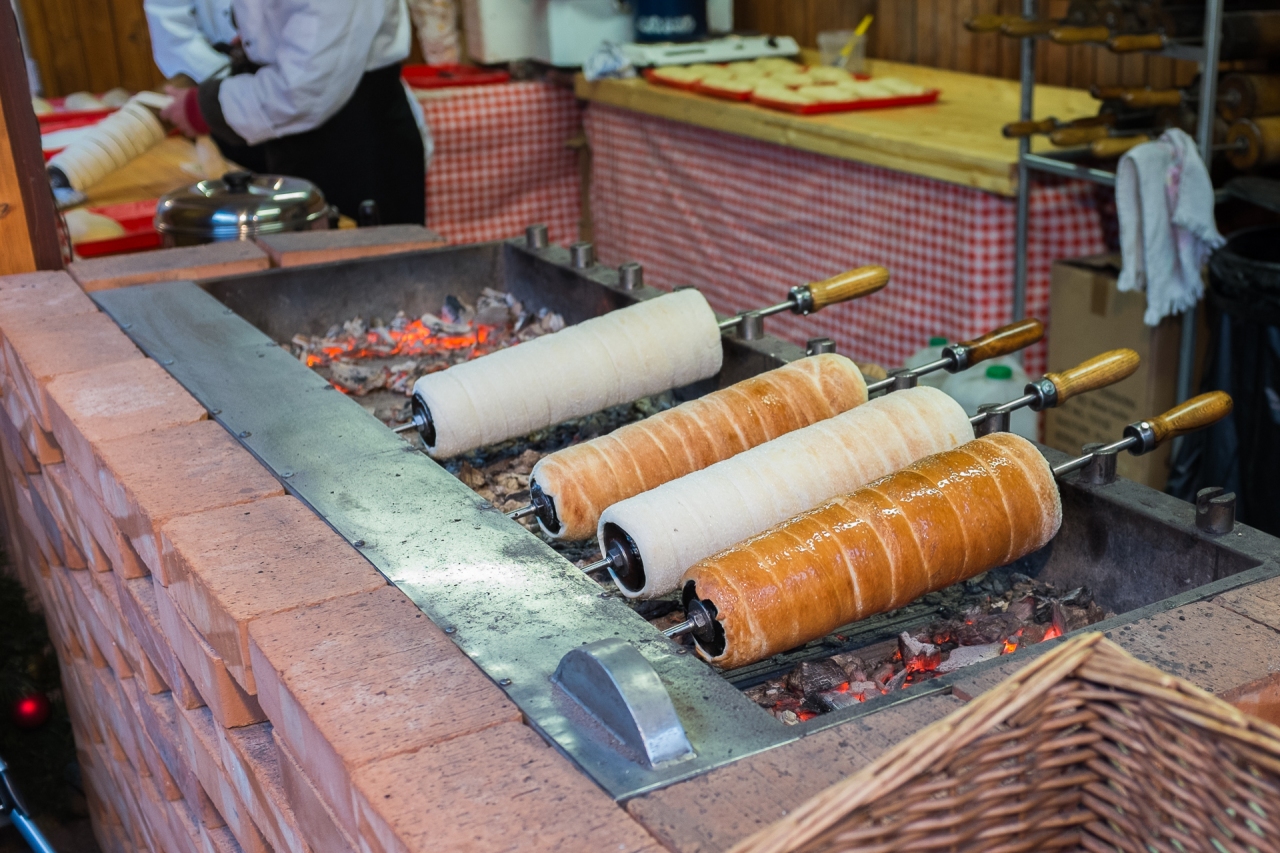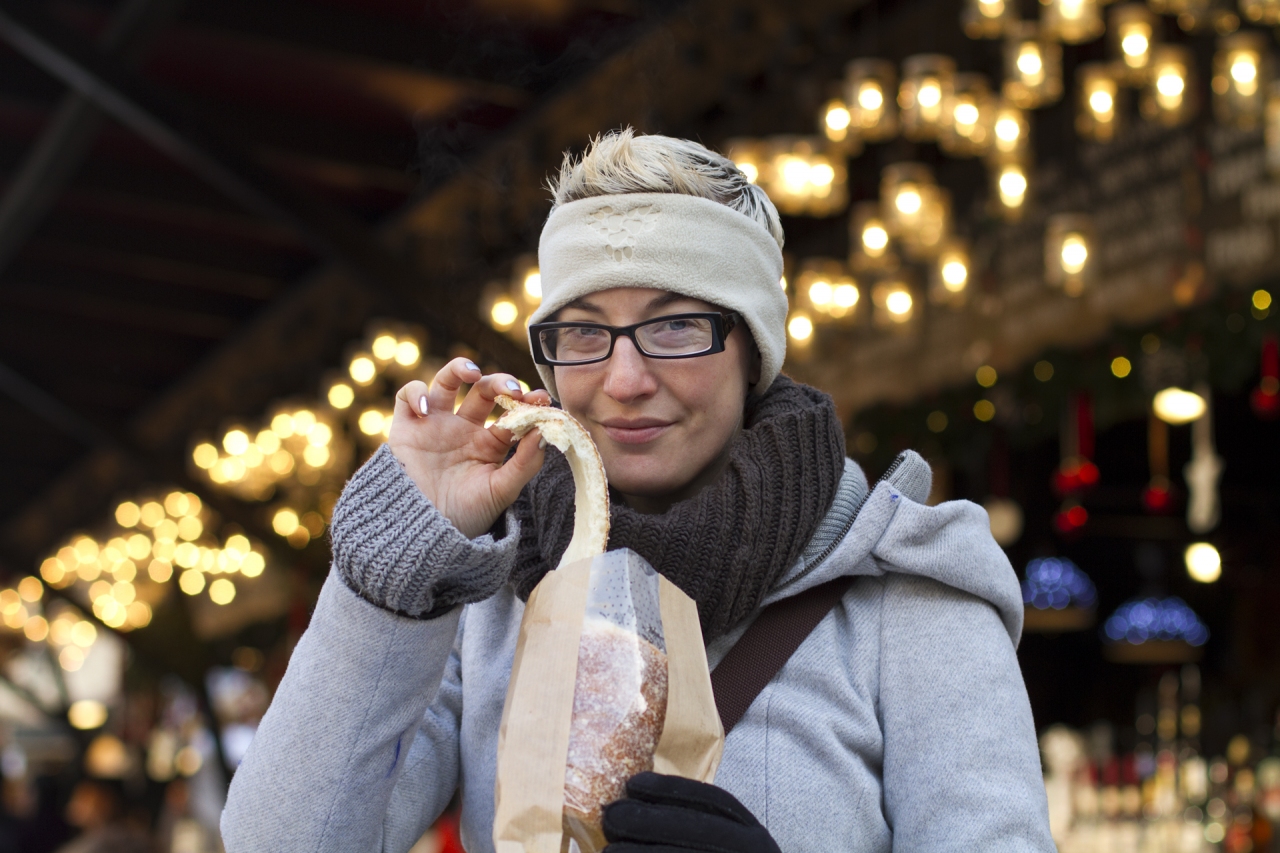 We had a nice dinner at MÁK bistro (14 points in Gault Millau).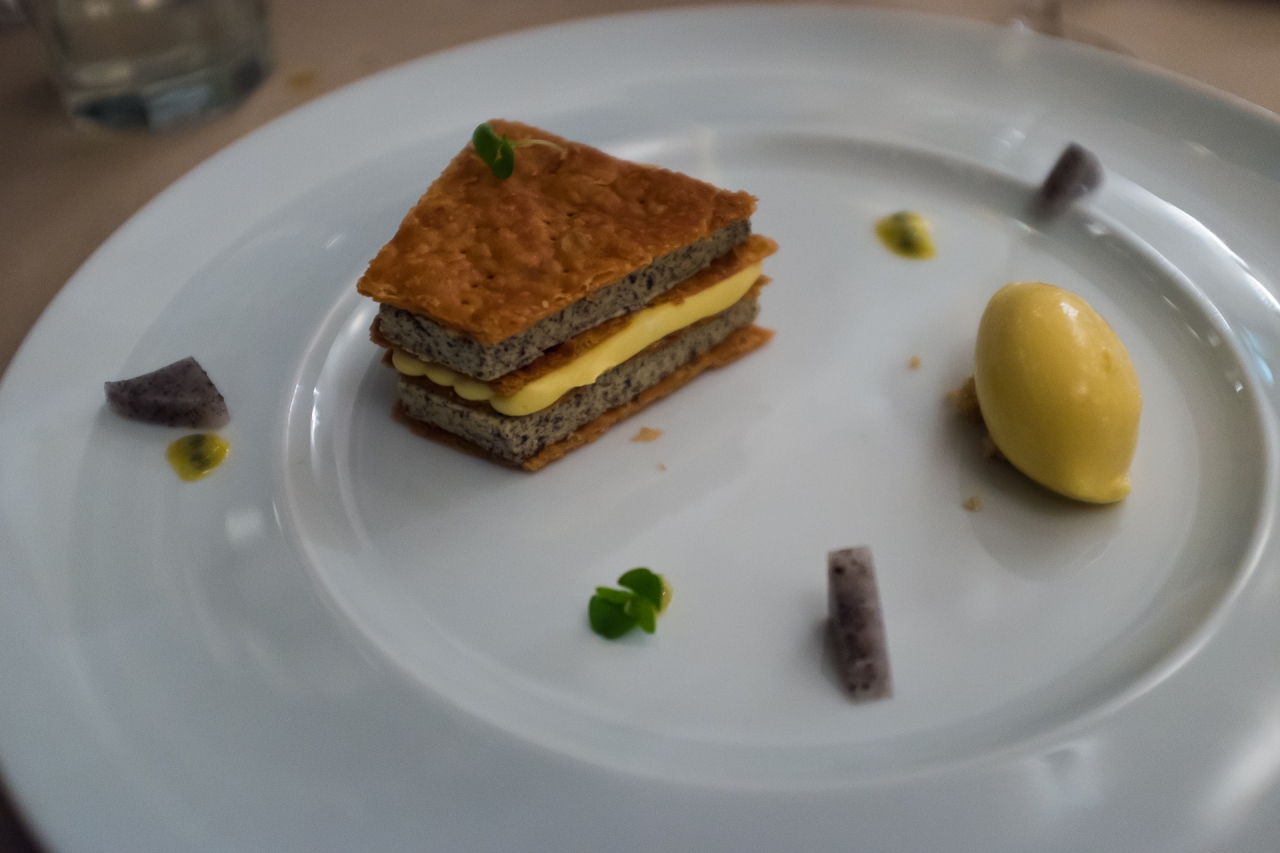 We even had one day with clear skies and sunshine, so we walked up to the Gellért hill to enjoy the panorama.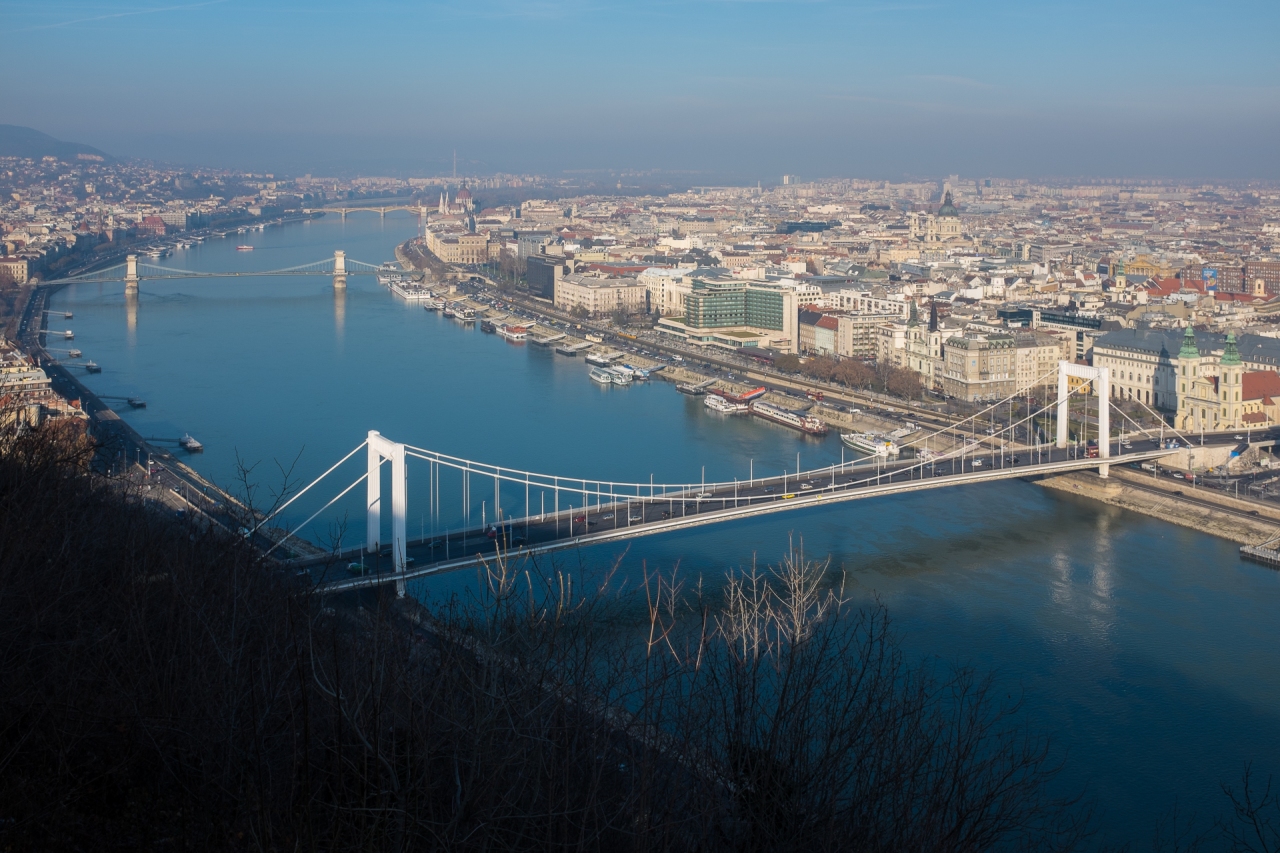 Then we invited my brother and his girlfriend for lunch in ZONA (17 points in Gault Millau).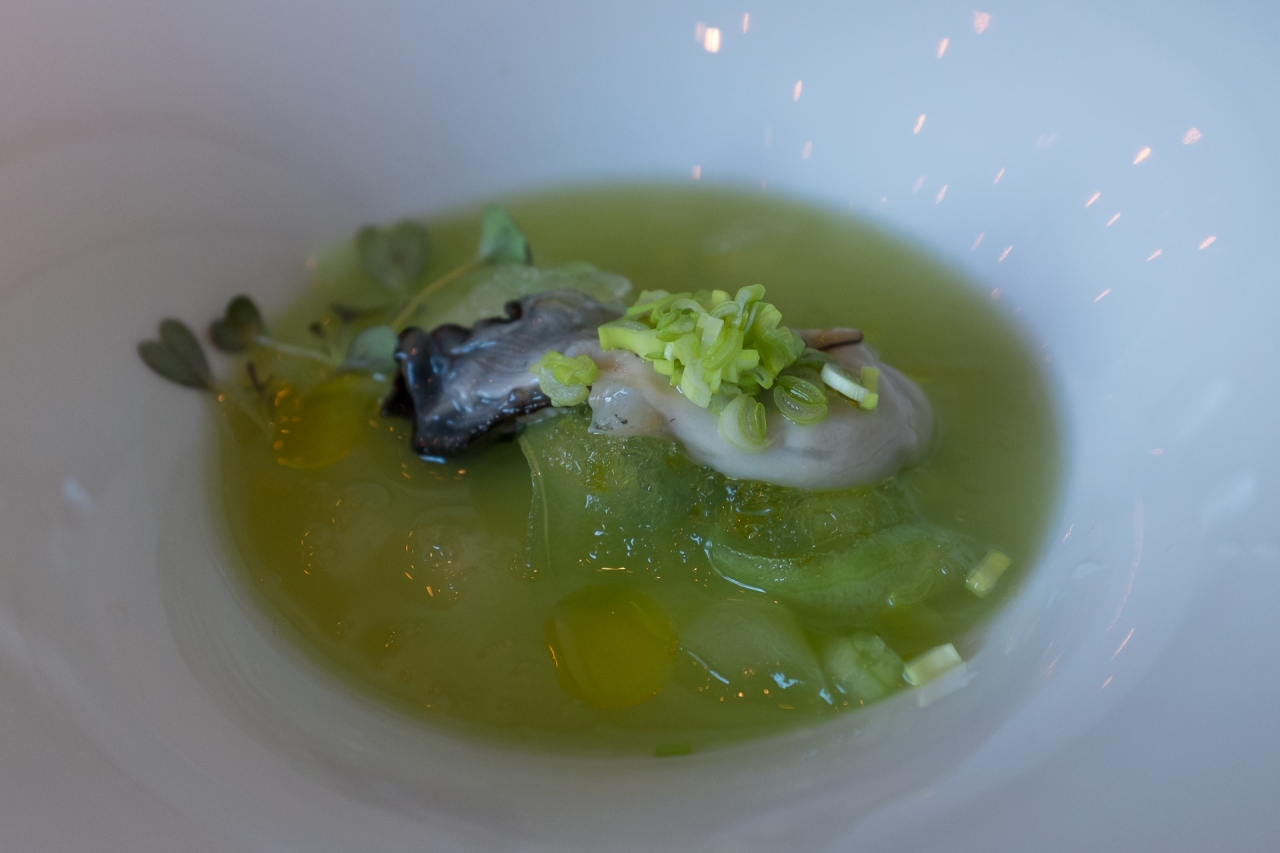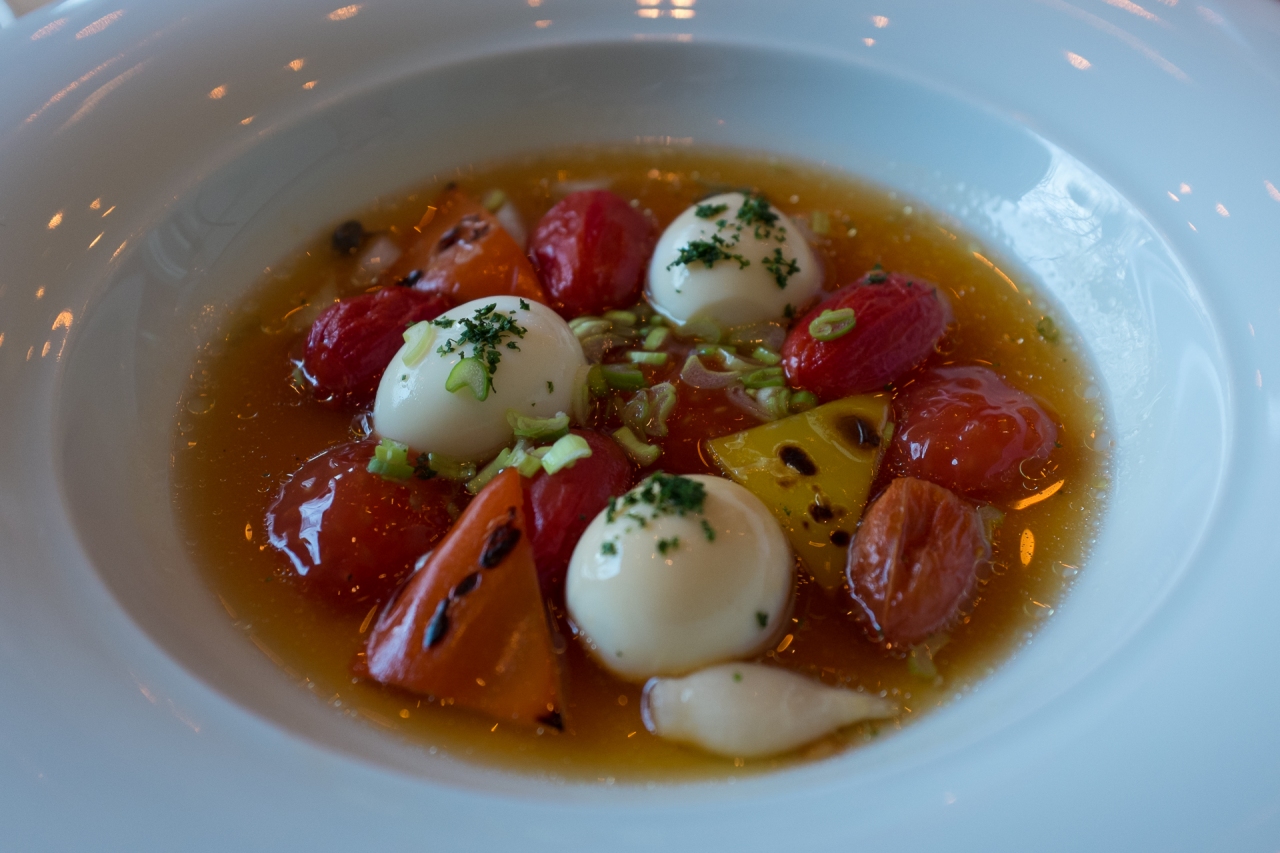 Here I tasted a very special dessert wine (Disznókő Szőlőbirtok Sárgaborház Natureszencia 2007), which came in a special glass… It was amazing, a real nectar from the heavens.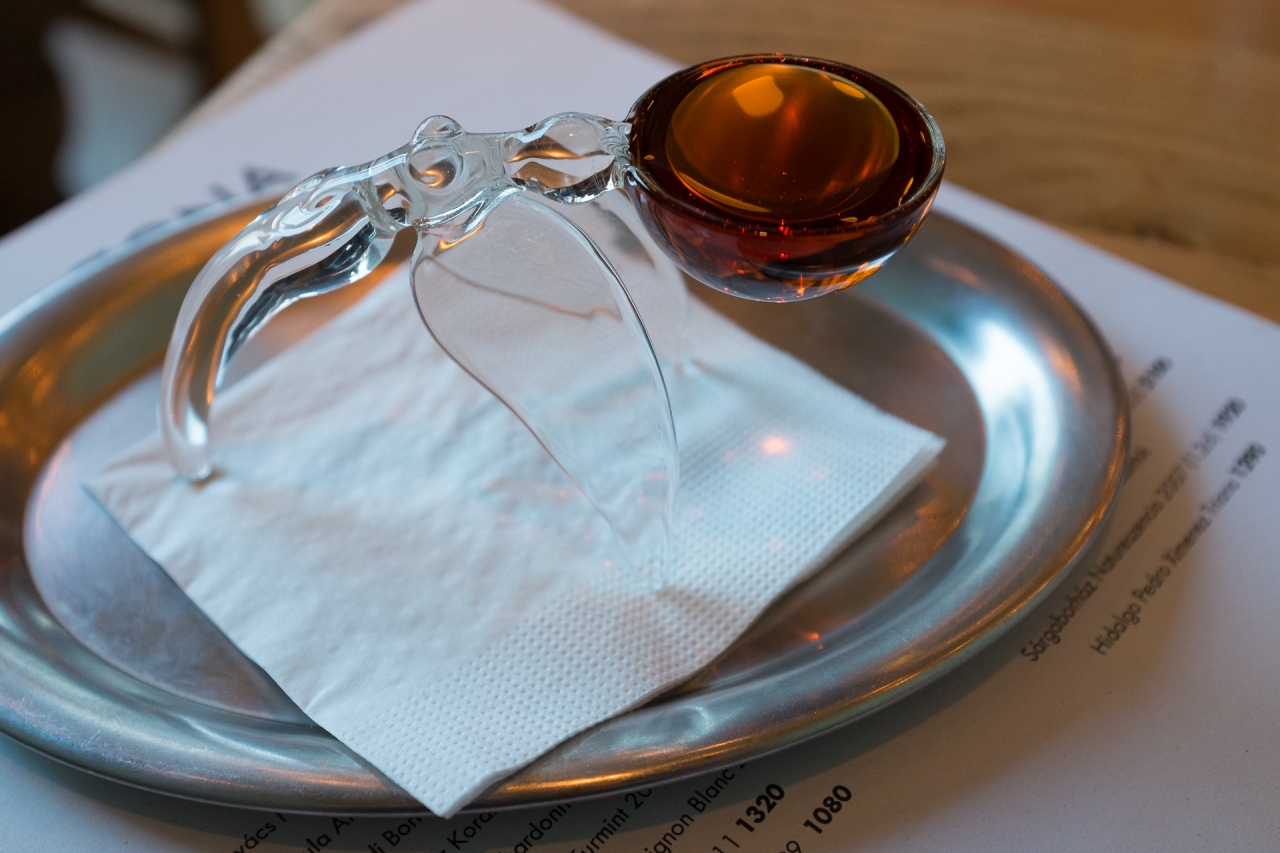 Then we walked up to the Castle district to visit Clio's favourite spot, the Halászbástya, or as she calls it, the Disney Castle of Budapest.