Since Budapest is still Clio's favourite city-trip destination (and Kürtőskalács-serving location), and my parents would not be very happy without me going 'home' once in a while, we spent 10 days in Hungary back in August. (Of course I also like going there, especially as a tourist…) First we spent a long weekend showing the city around to Clio's father, then after walking ~70 kilometres in three days, we took it a bit easier and spent some time with my family.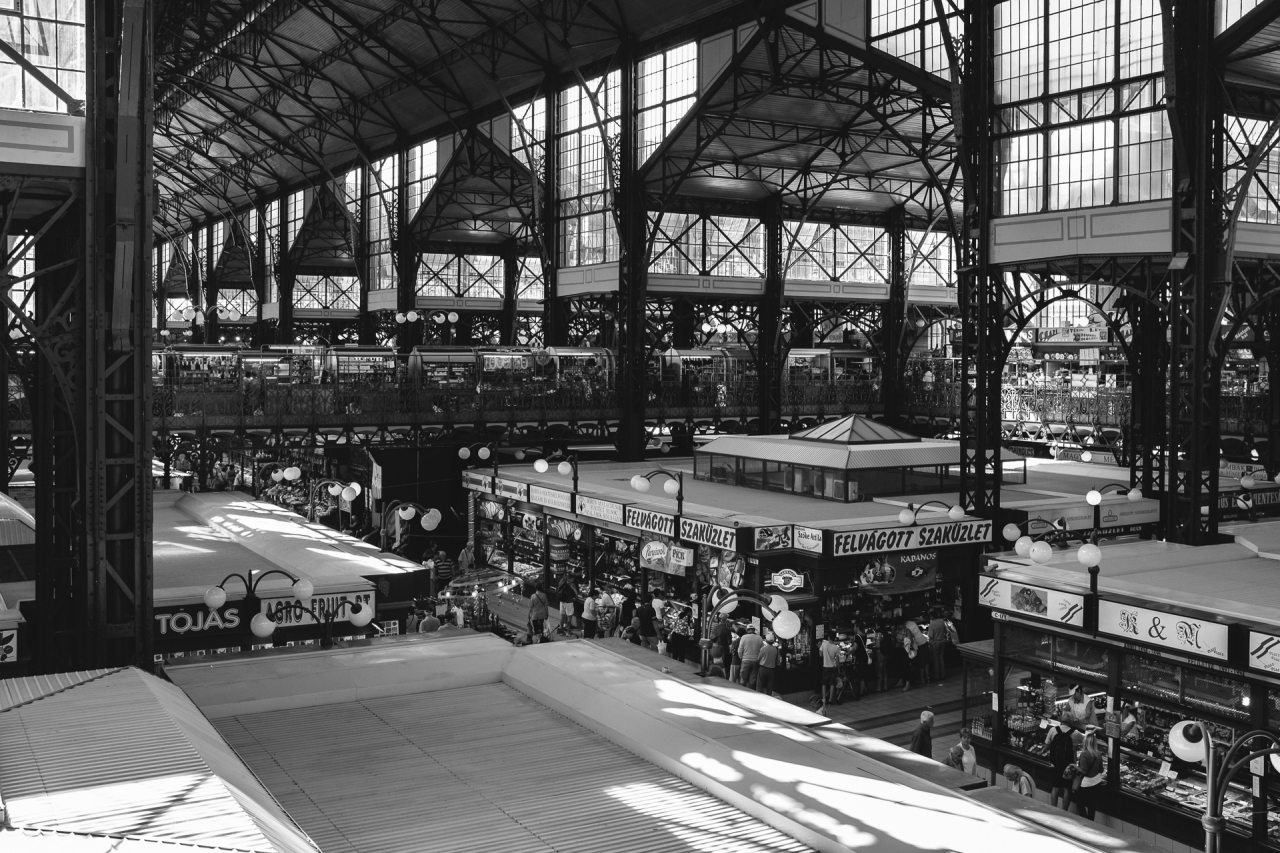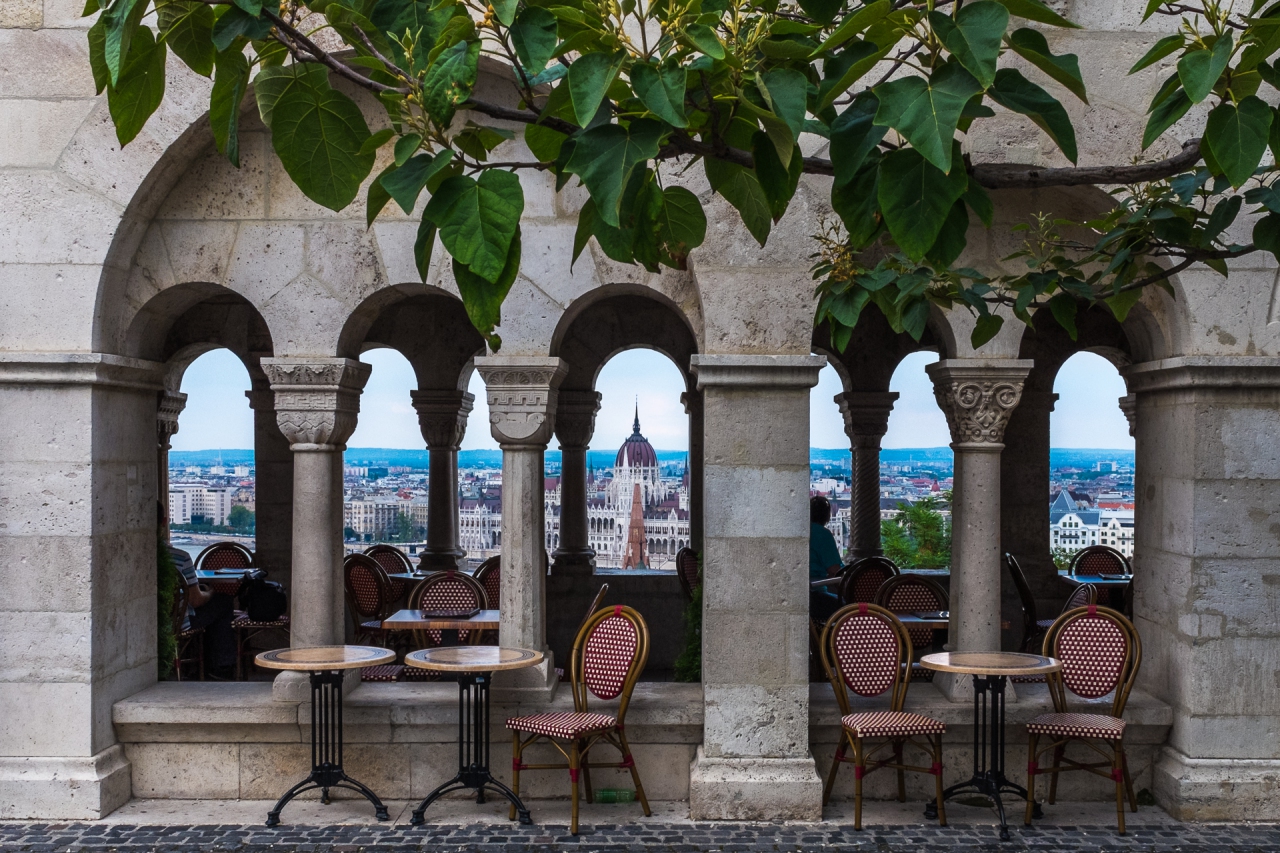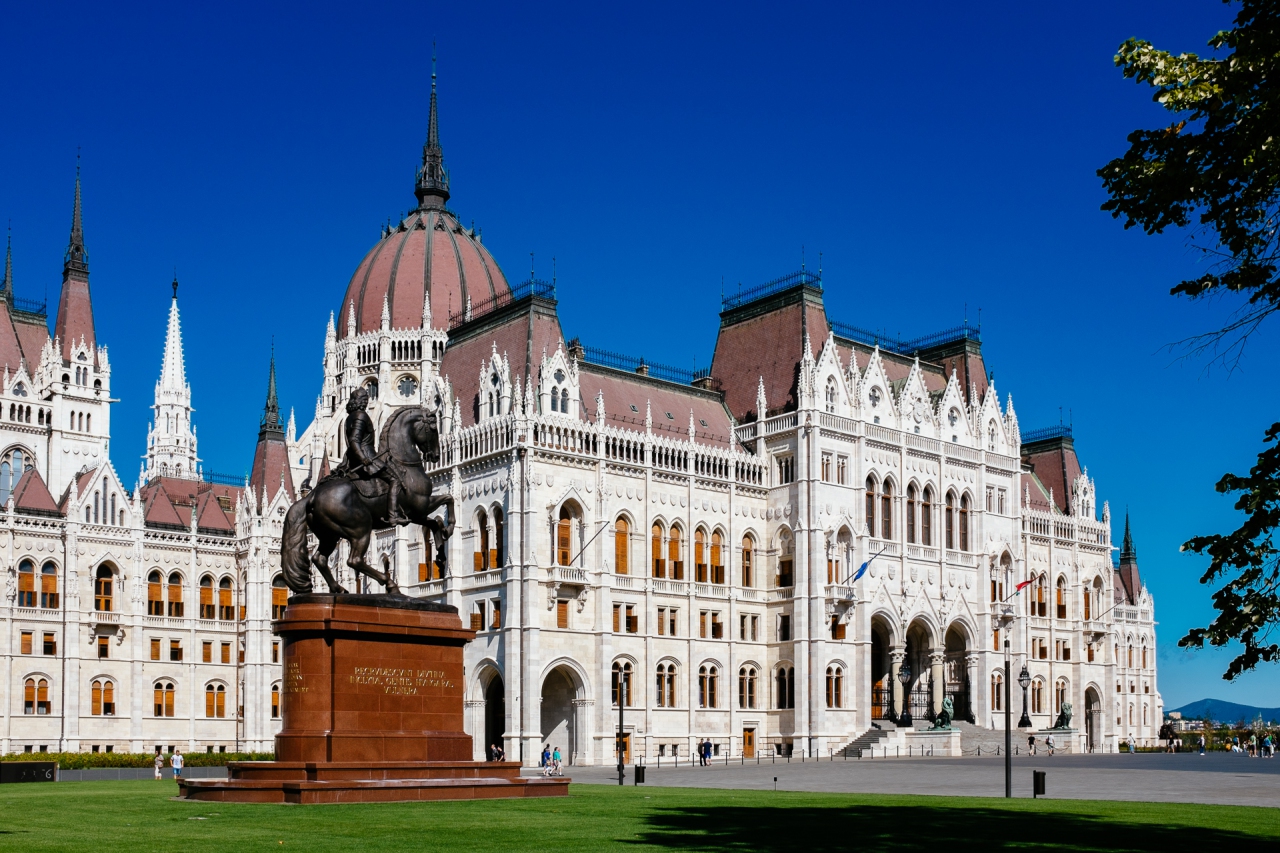 Being a tour-guide for the first days also meant that I got into places I have never been before, such as the Opera and the Café Gerbeaud, while being with my parents gave us not only free food and lodging (I still love you guys!), but they also drove us to the village of Szentendre, the castle of Visegrád, and to the city of Esztergom on two of the afternoons.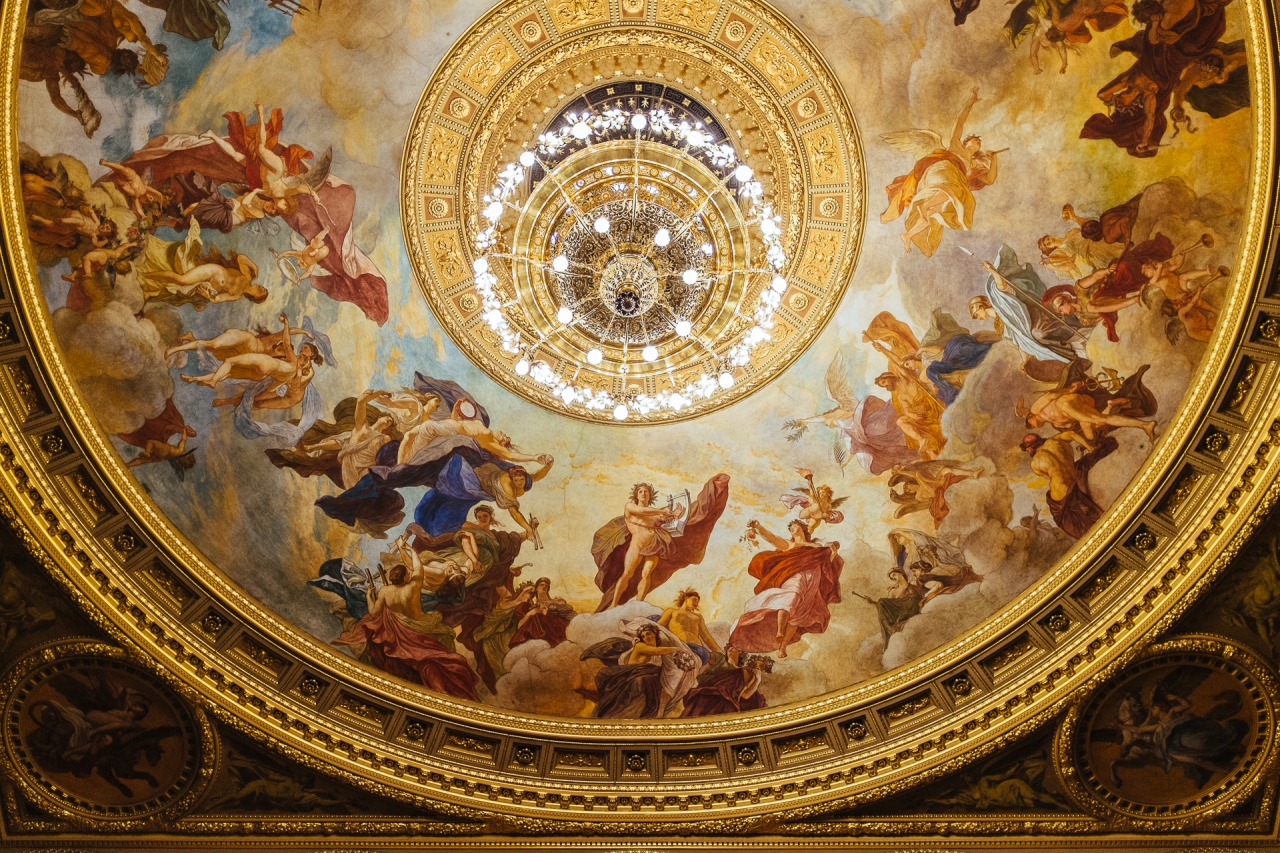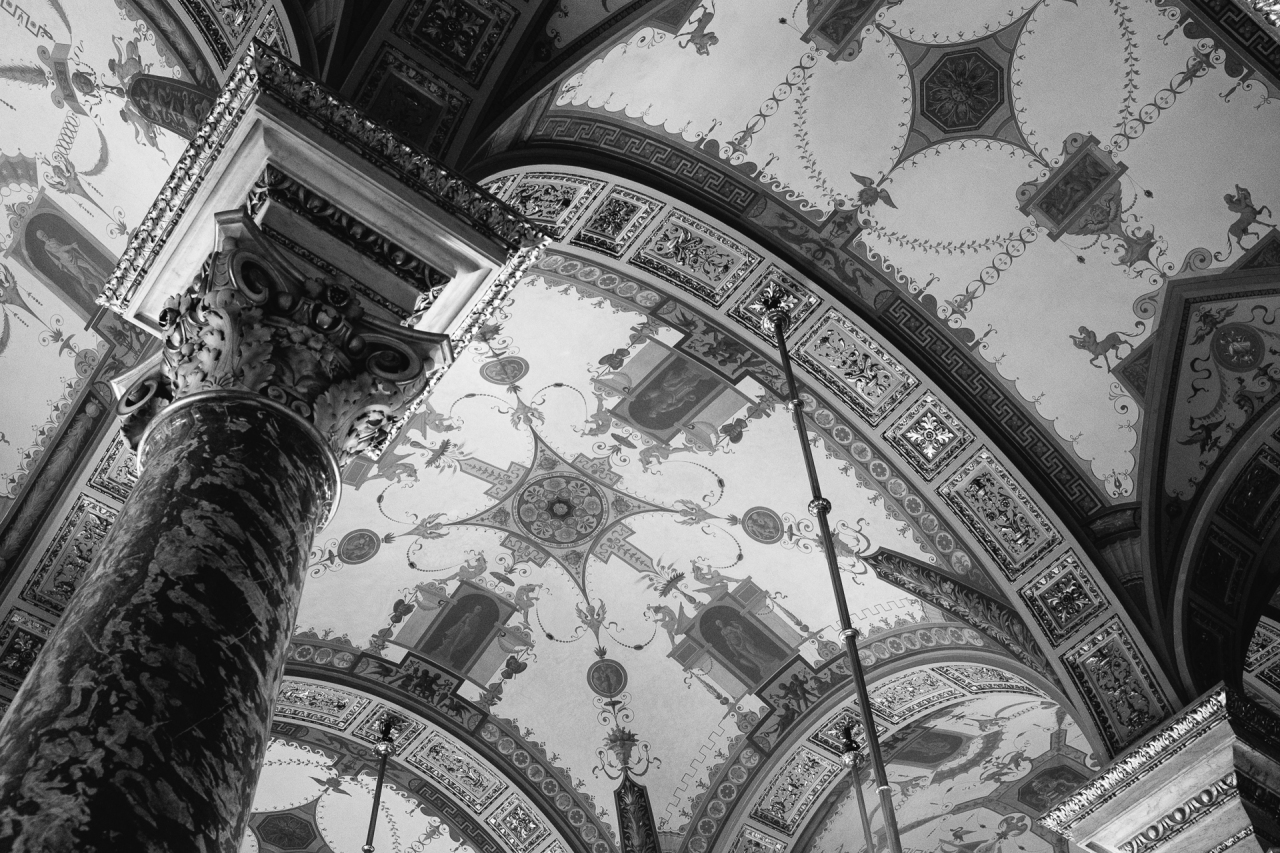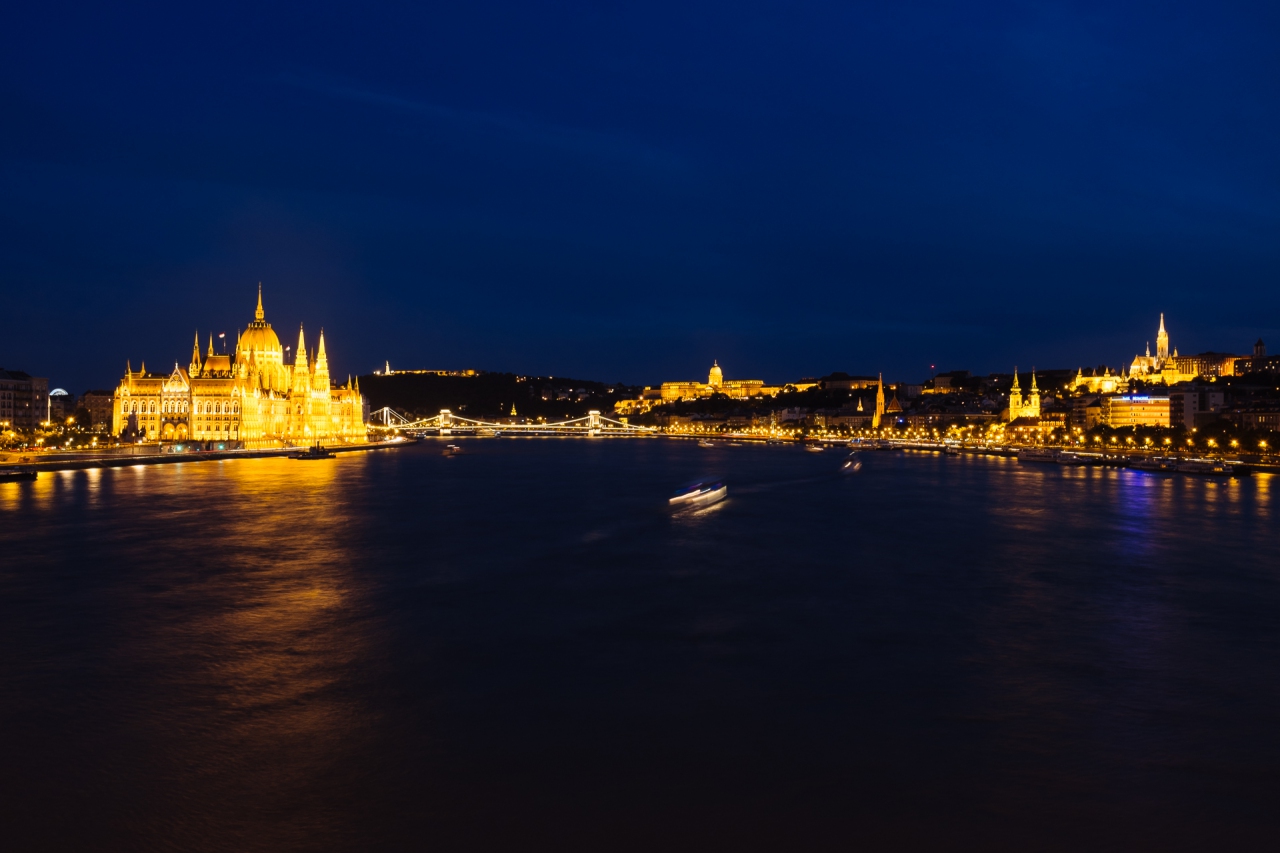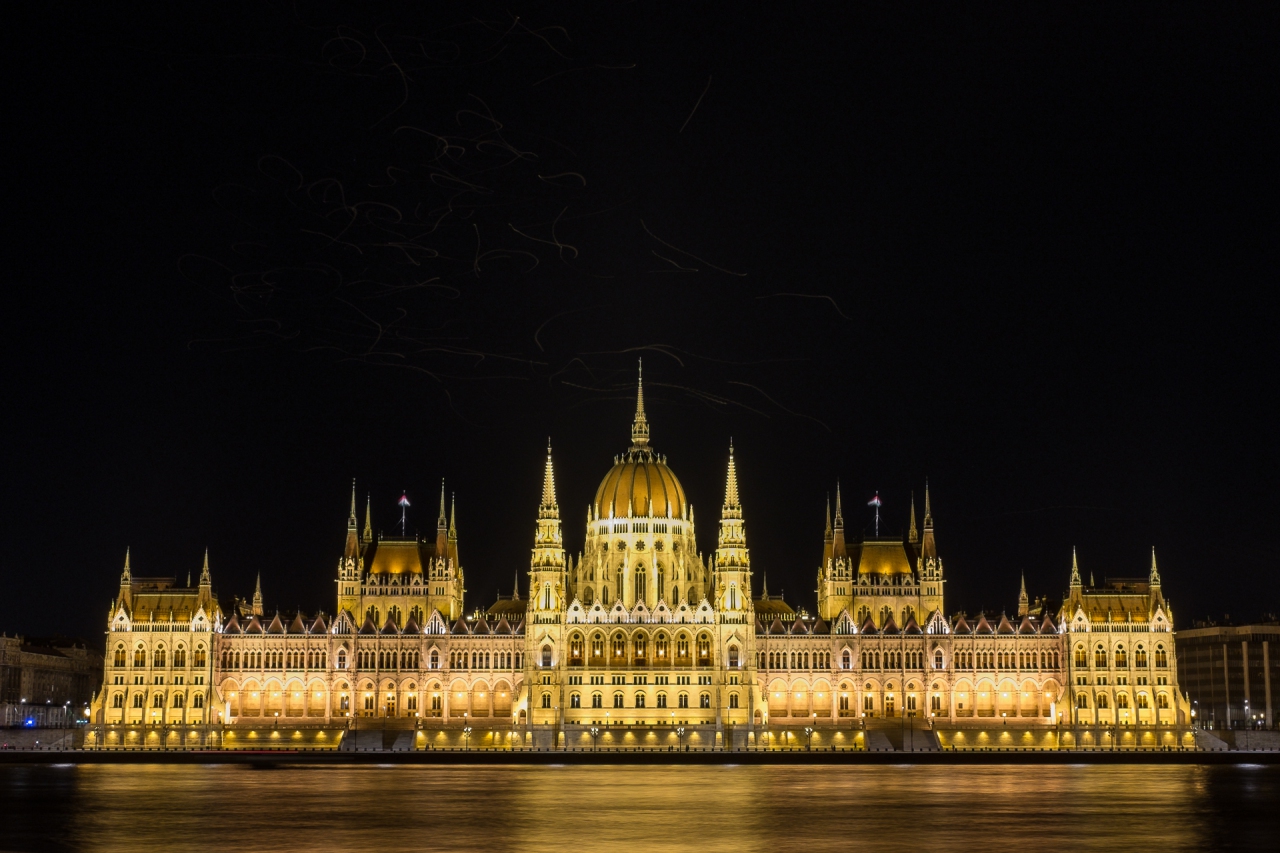 Since the nicest view to The Cathedral and Primatial Basilica of the Blessed Virgin Mary Assumed Into Heaven and St Adalbert (wow, that is a long name) is from the Slovakian side of the Danube, we also drove over to Štúrovo (Párkány) to take a few pictures of Hungary's tallest building.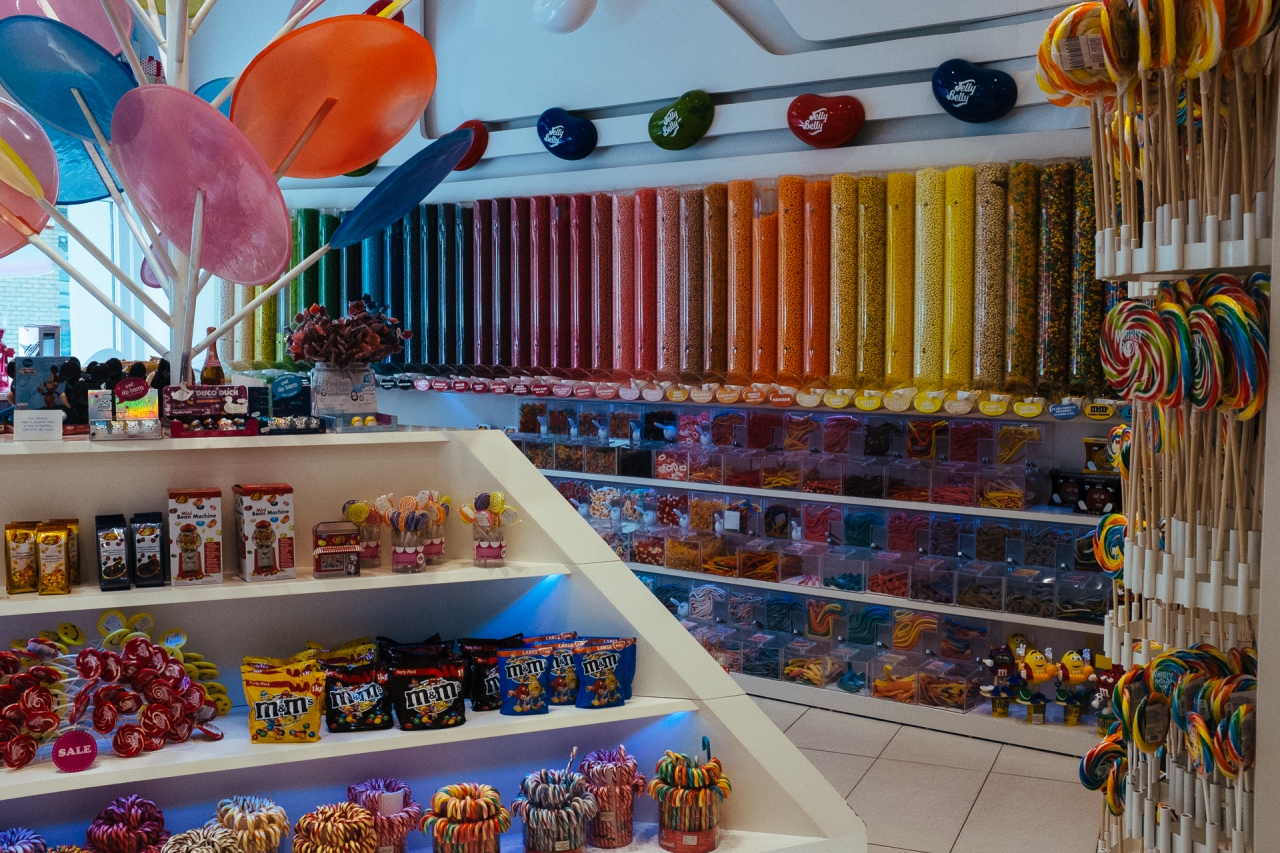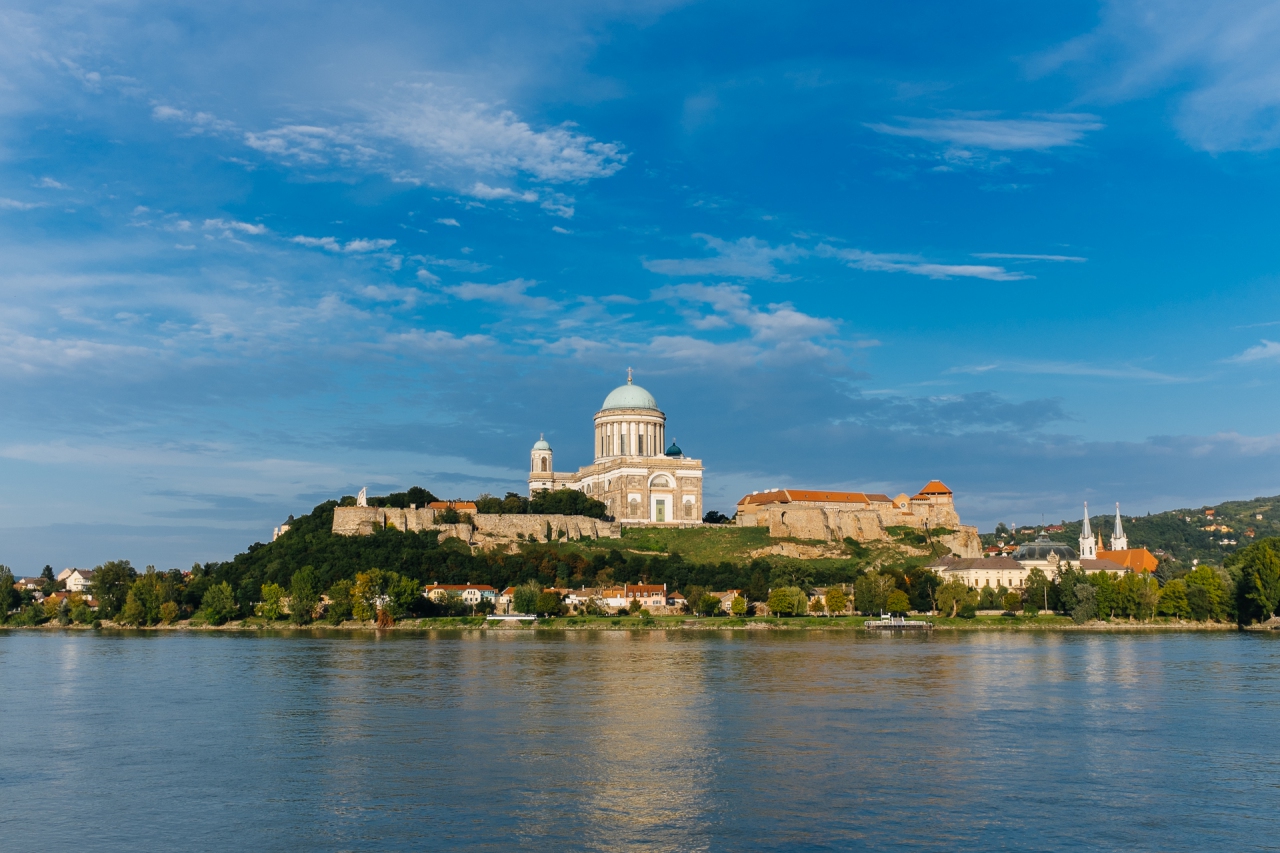 I also got to kick my brother's ass multiple times in FIFA 14, but we made up for it by taking him to a nice, hip and trendy hot-dog place. And finally the weather was not too hot either :) Looking at the pictures above you can also tell that we saw the Parliament in its full glory after endless years and years of renovation works (with a bunch of birds circling above it in the floodlights on the evening), and that we went to a huge candy shop to buy more than half kilogram of jelly beans… We will be back for Christmas!