So, let's get back to our late summer holidays… After our scenic days in Rome, we took the train to Florence. It was a very nice high-speed ride, just a bit more than one and a half hours, and our (really cool) Airbnb apartment was waiting for us only 10 minutes from the station itself. We arrived on the late afternoon of the 12th of September, and since we only left on the 17th, we had four full days to discover the city and its surroundings.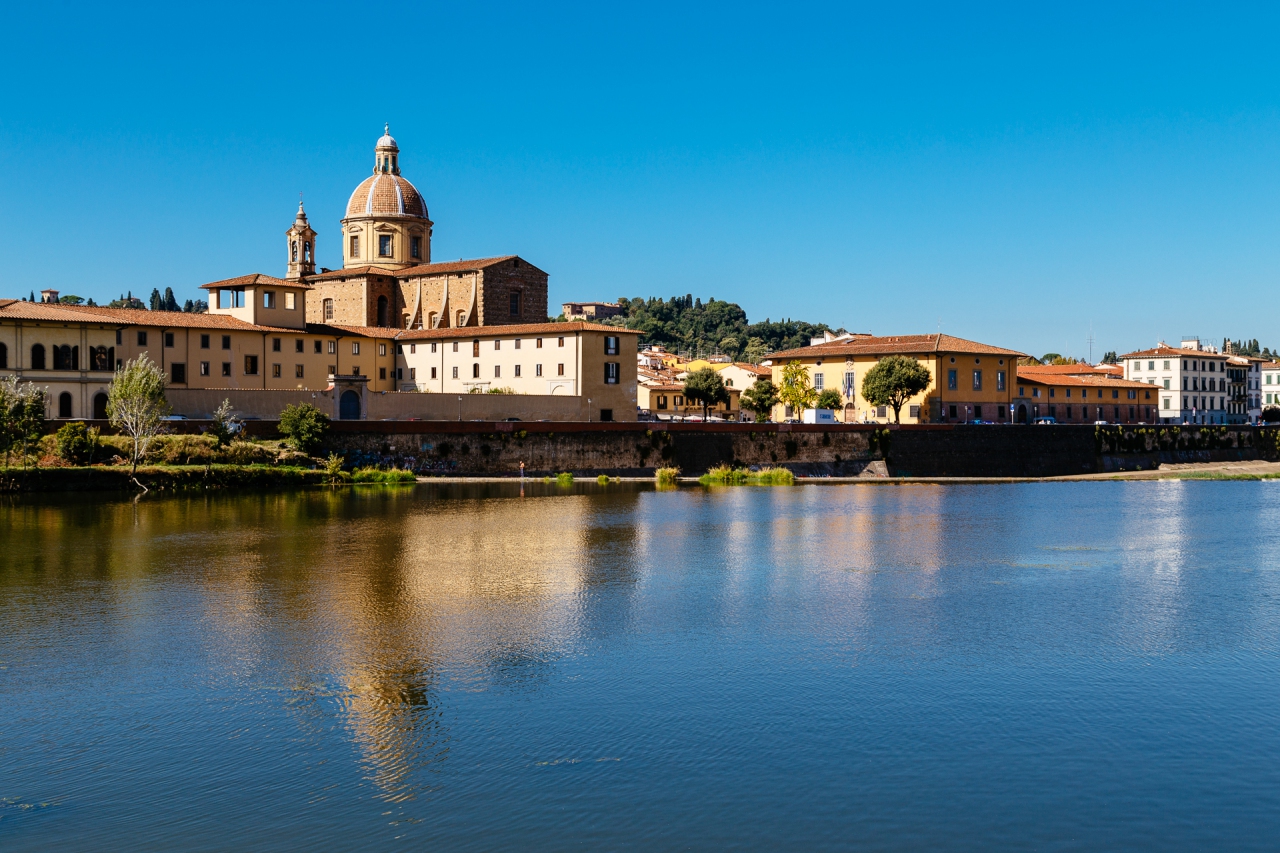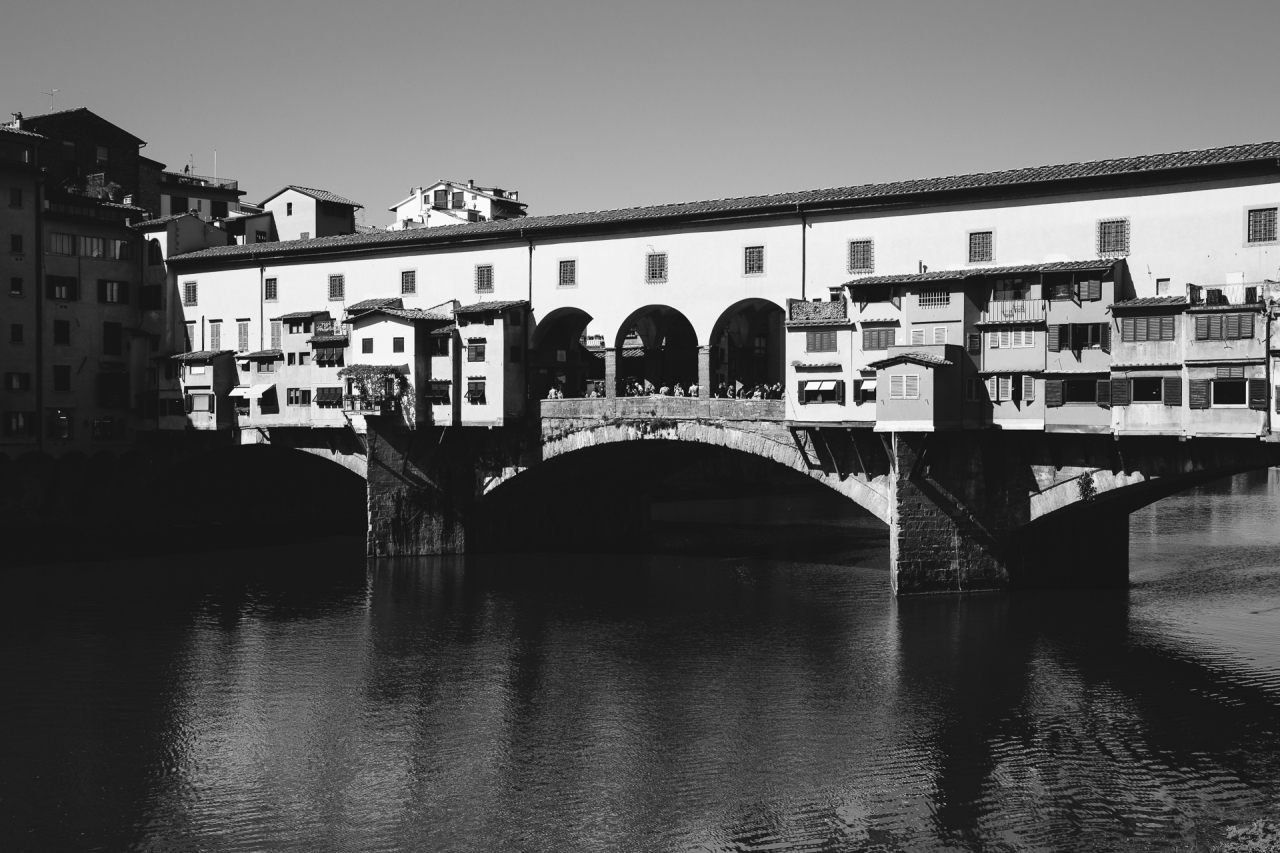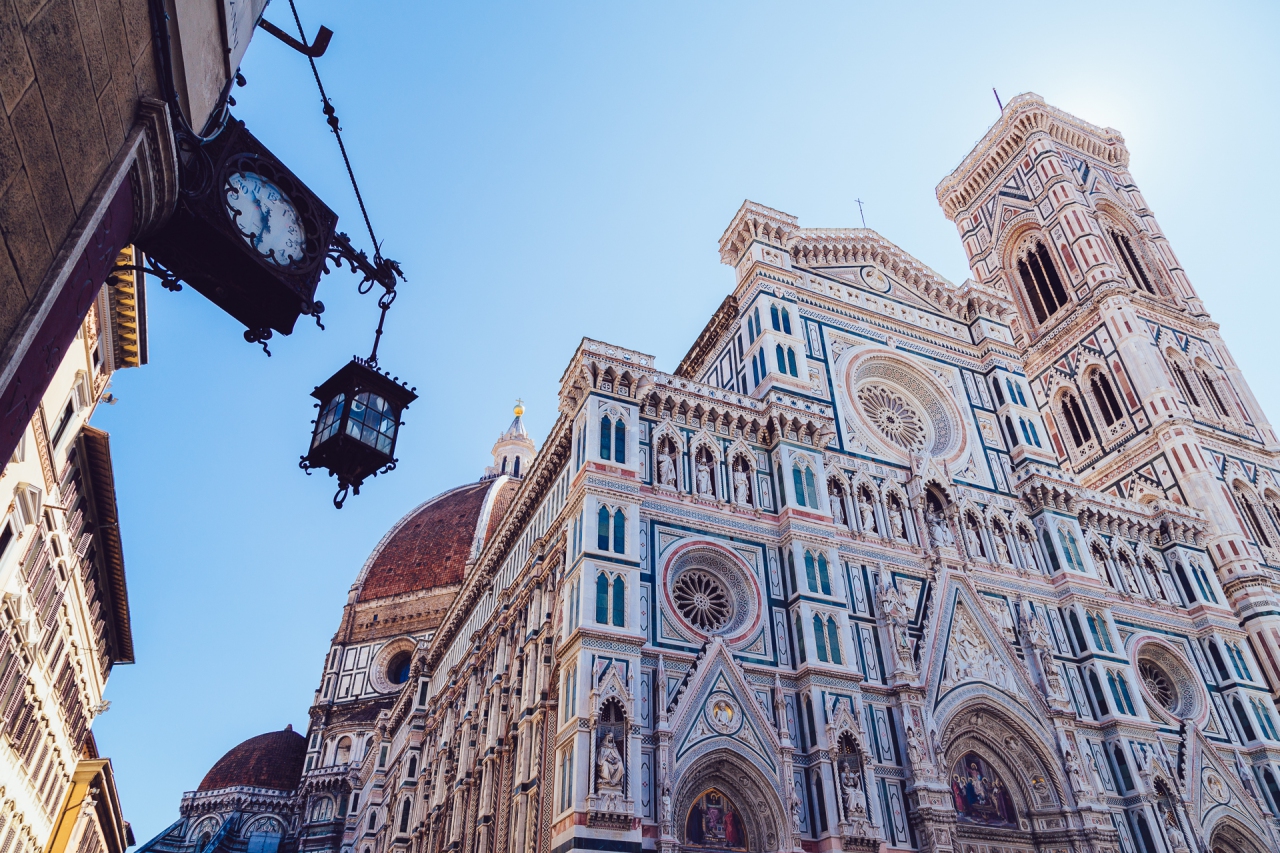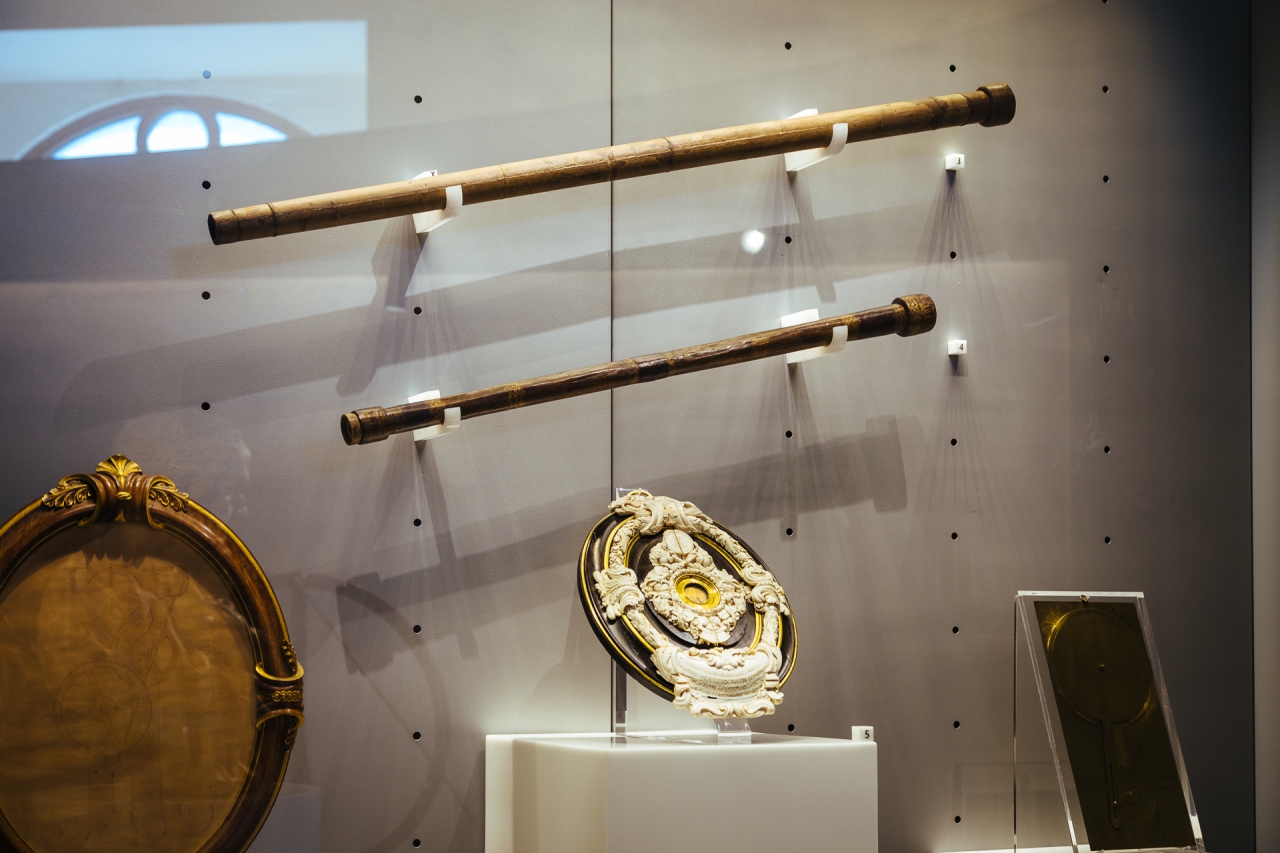 Florence was much calmer than Rome. There were still a lot of tourists, but while in the capital we were in (almost) constant danger of being ran over by a car or a Vespa, the safety and tranquility of pedestrian streets was a very welcome change here. We had great Italian food (pizza for me, pasta for Clio) and ice cream every day, and we could take the sightseeing much easier since the city is much smaller. This way we had also quite some time to play Catan. Since the city is basically an open air exhibition itself, we did not go inside any actual museum (e.g., the Uffizi Gallery or the Palazzo Pitti), except for the Museo Galileo, which we both really enjoyed. We even saw the original lens from the telescope of Galilei.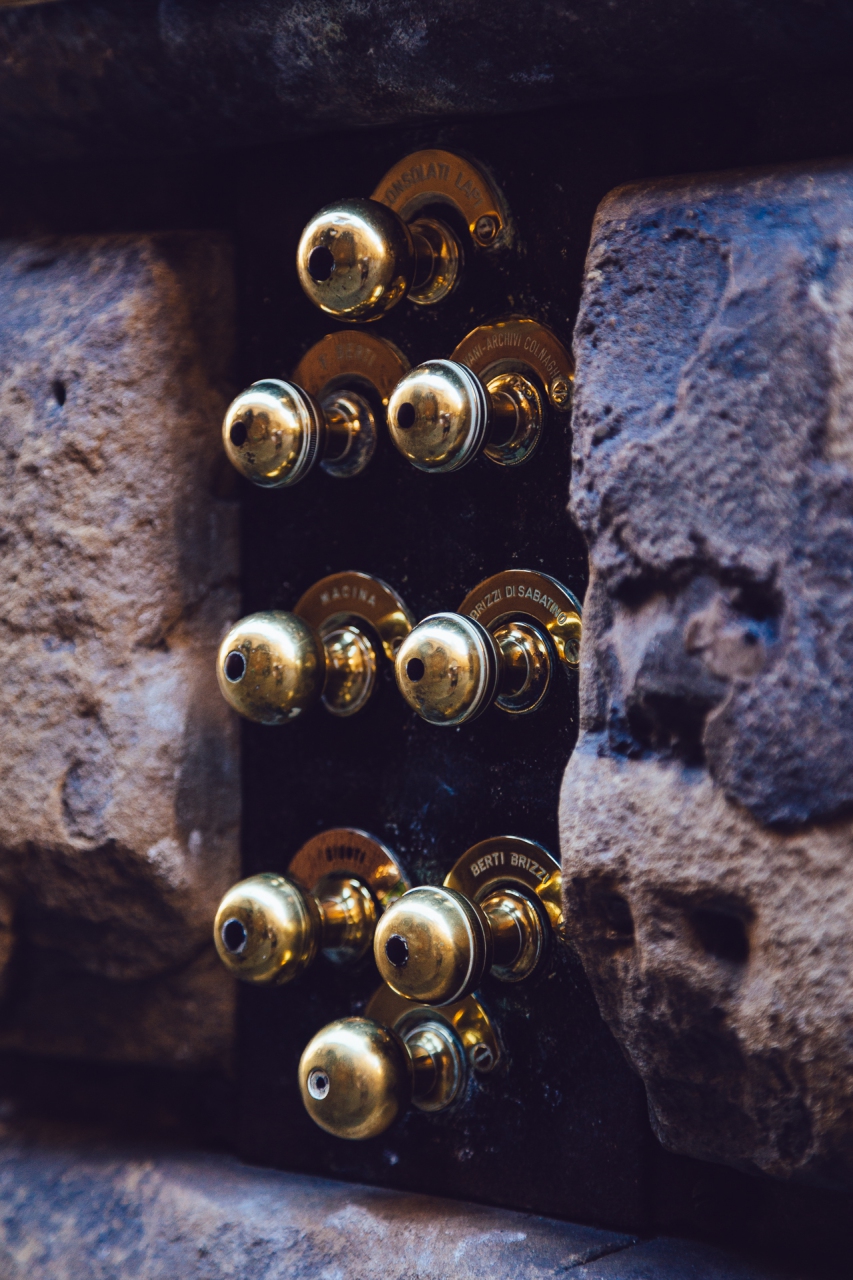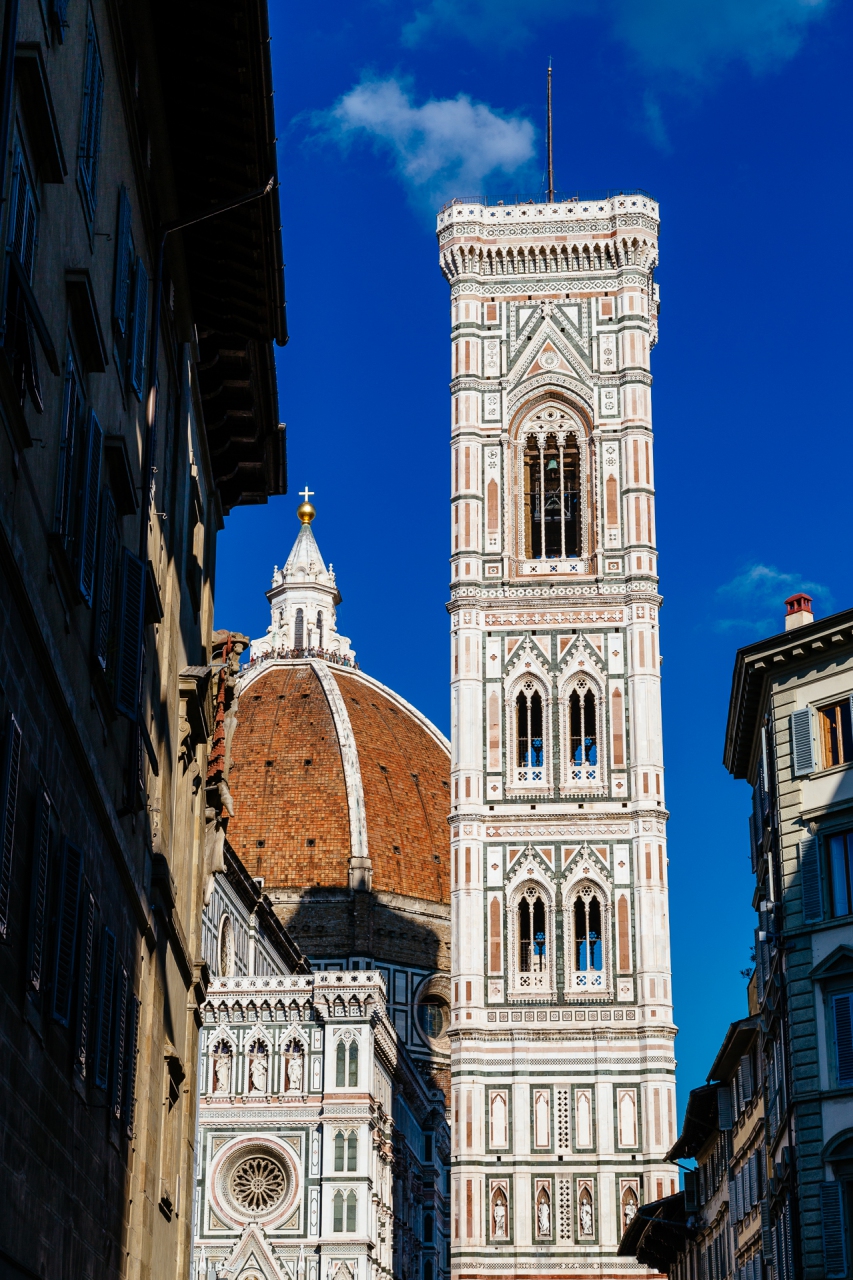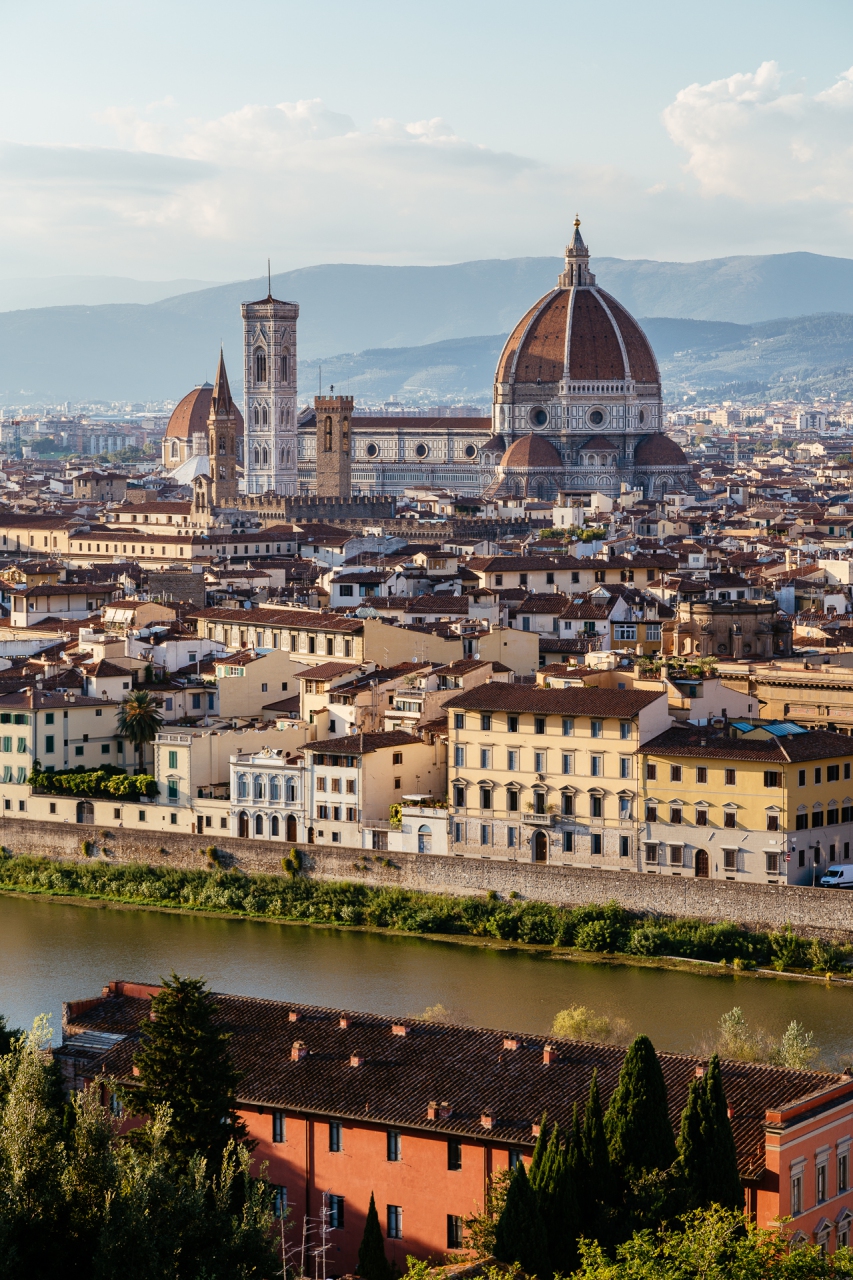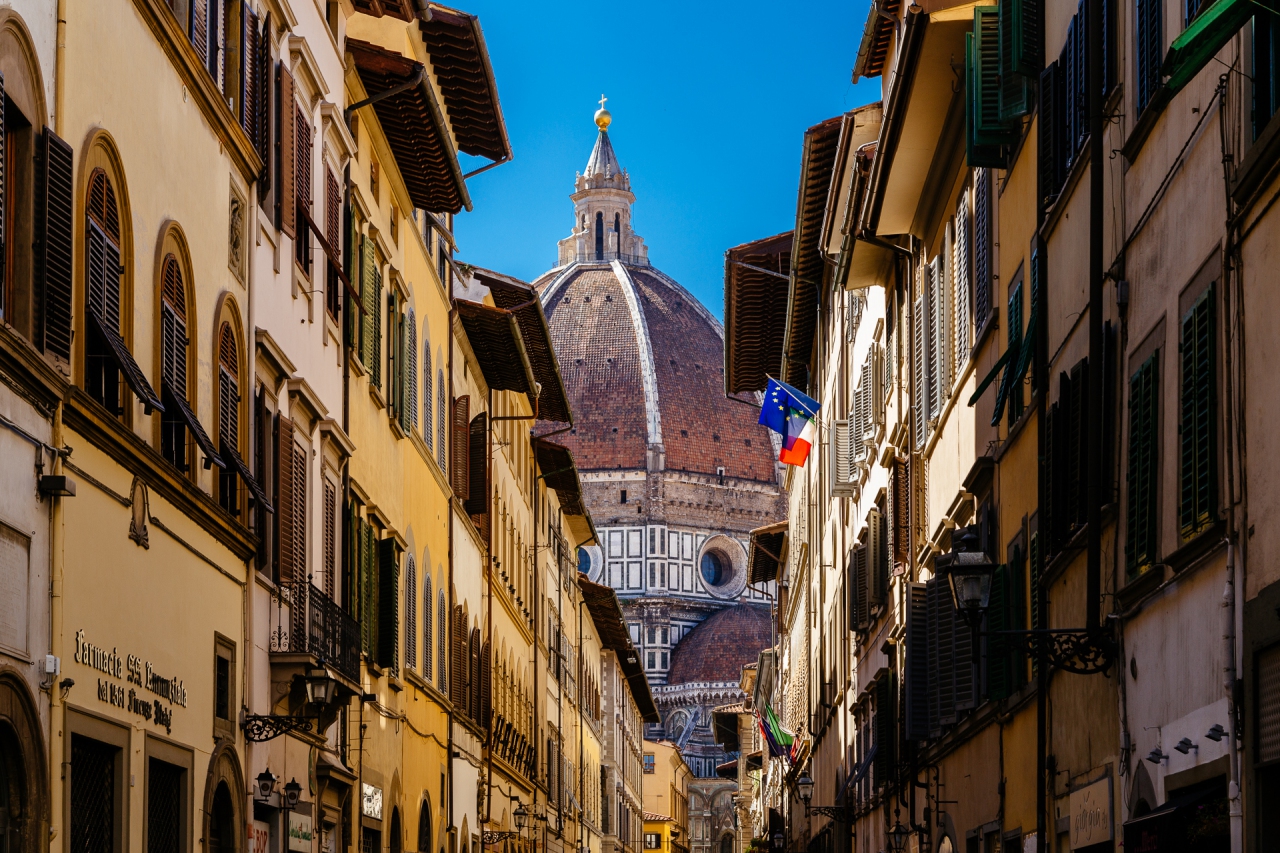 Of course there were things we really could not skip, so we went inside the Duomo and the Baptistery, and the latter was really amazing. The mosaic ceiling is simply mind blowing, definitely my favourite sight of the city. Then on second place I have the view from the hills over the Arno towards the Duomo, for which we climbed up even twice, the second time especially for me to be able to take a picture in the blue hour too. I think it was worth it.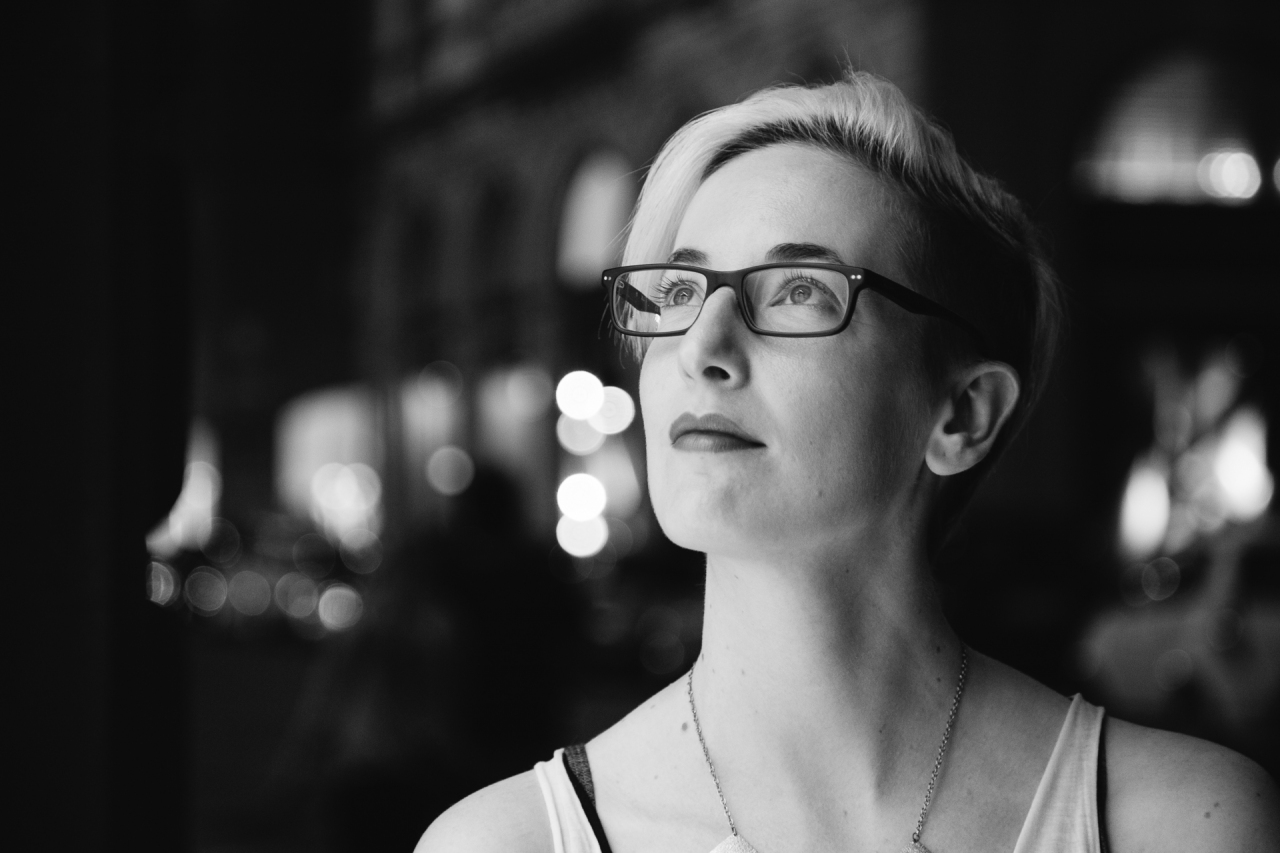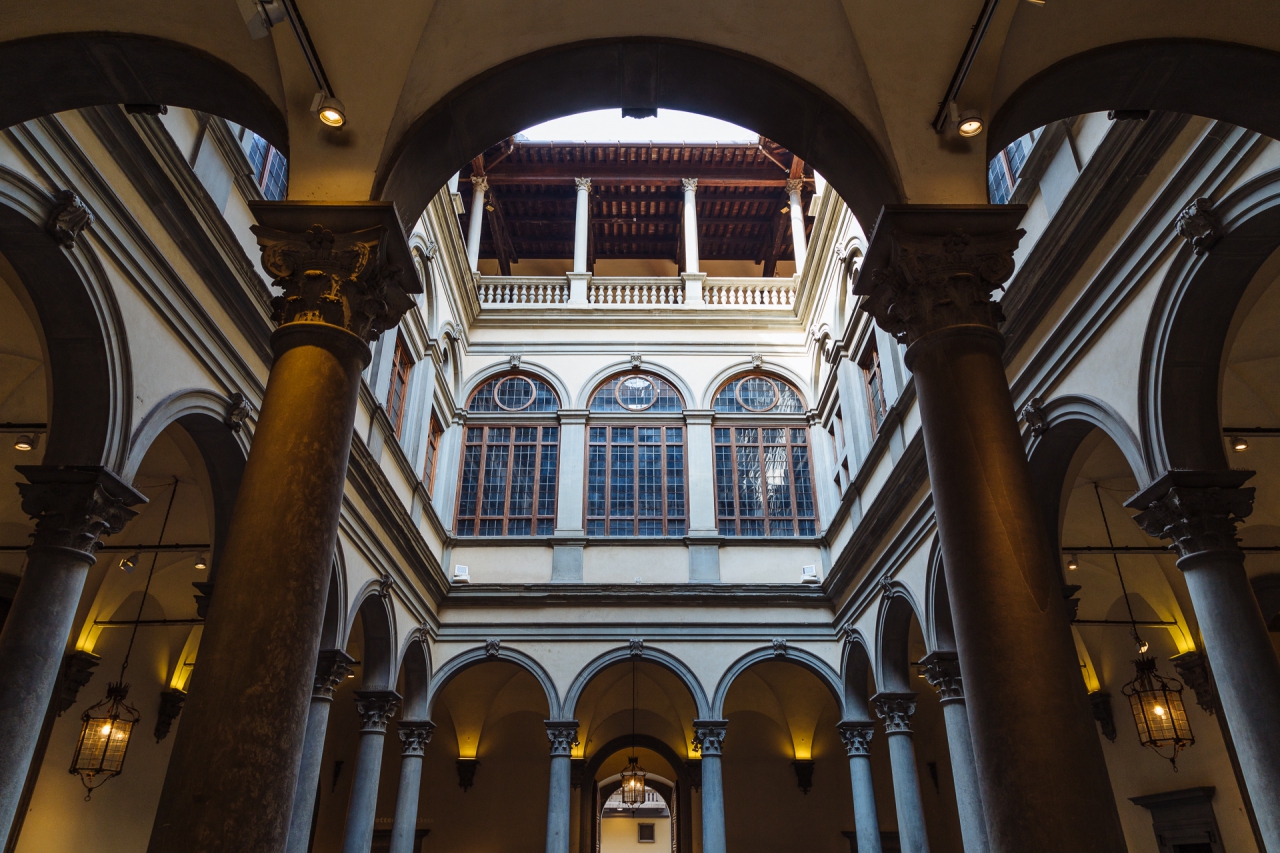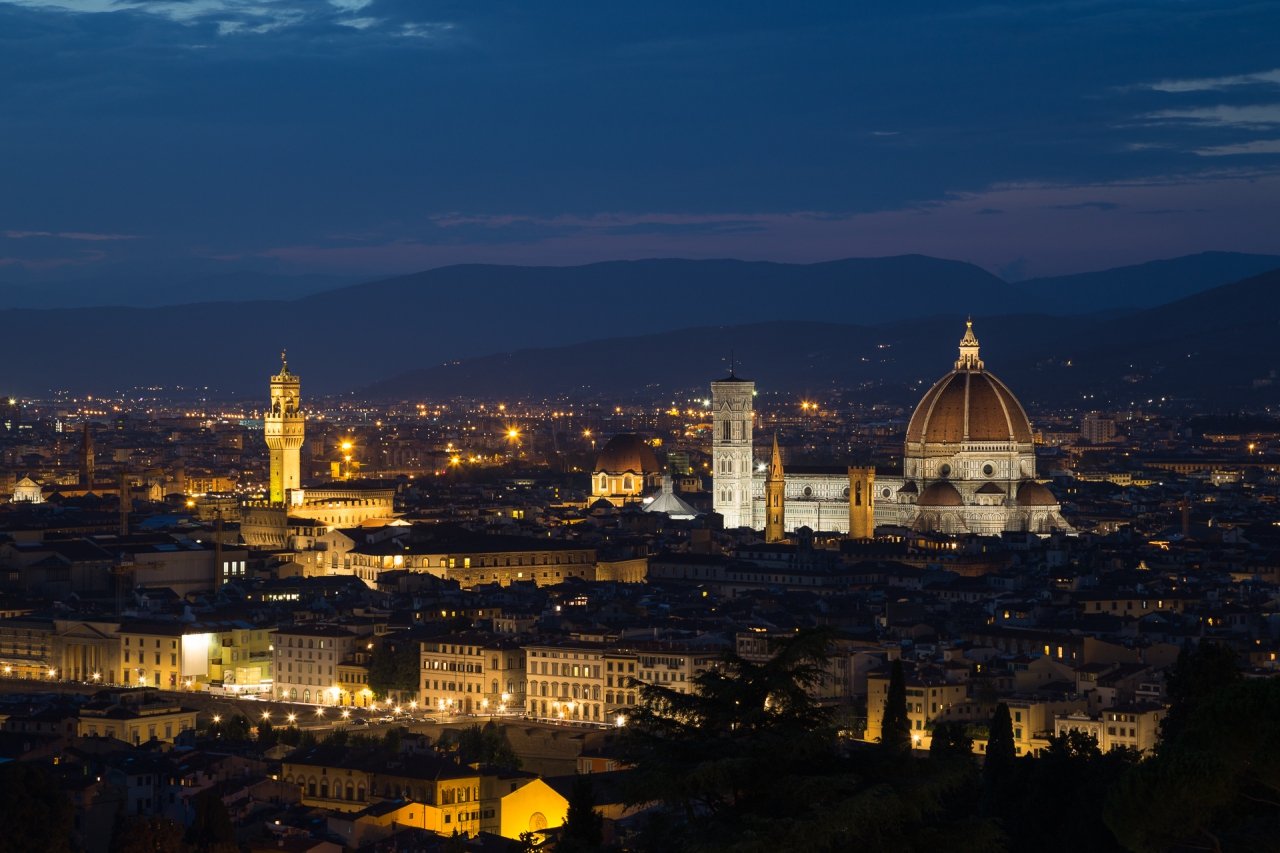 Some other memories from the city: the market, all the streets dominated by the view of the dome, and all the palazzos with their characteristic facades and roofs. Ah, and the fancy, old-school, brass doorbells :) We had a really great time there! On one of the four days we took the train to Pisa, but that I will leave for a separate post…