Yesterday I set my alarm to 10:00, but of course I could not sleep later than the usual hour, and by the time it actually went off, we were already on our way to the city centre. We passed by The Royal Palace and its gardens, the University of Oslo, the Nationaltheatret (and its interesting fountain), the Nobel Peace Center, and walked along the Aker Brygge neighbourhood.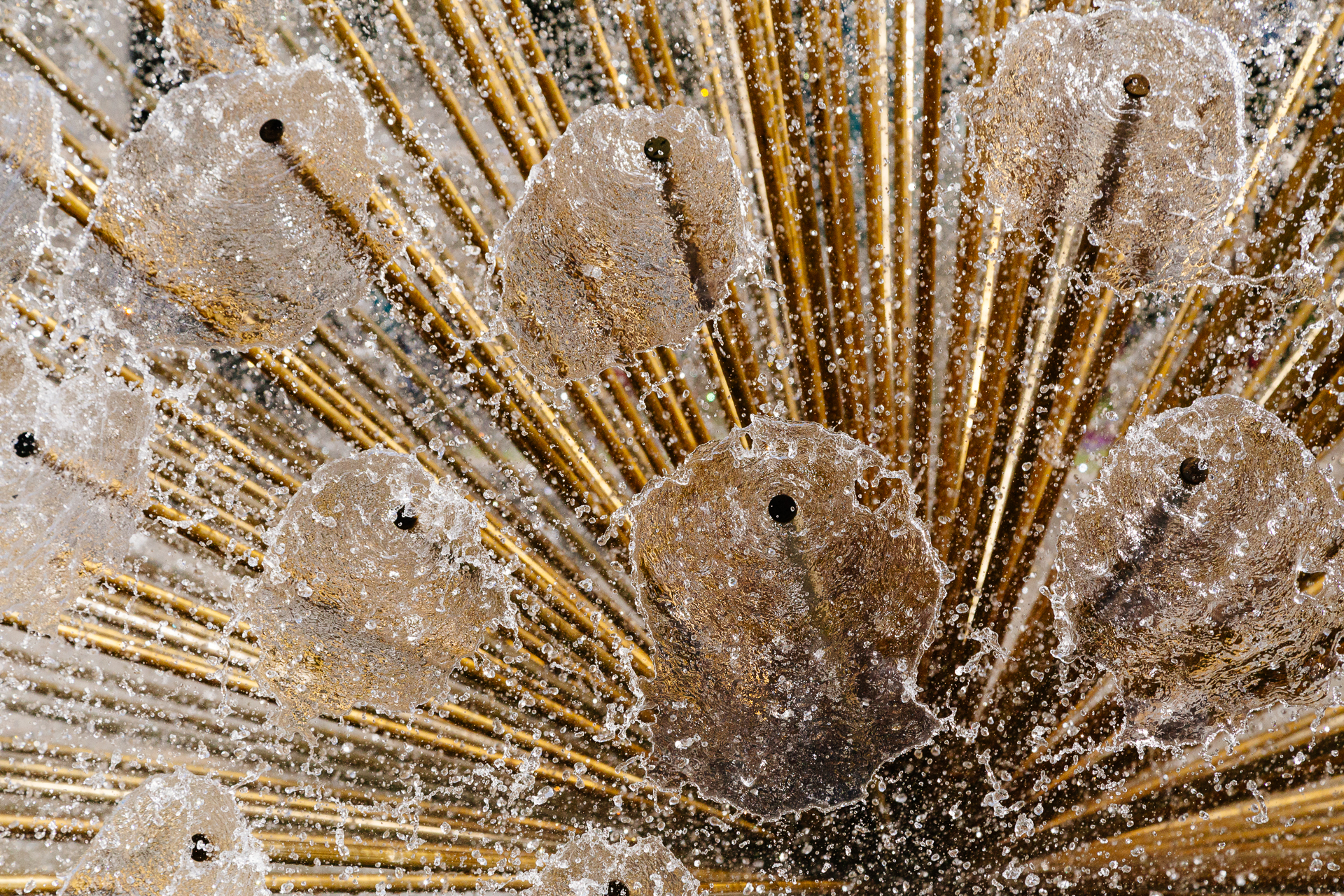 After a coffee and a pastry, we continued our tour by visiting the Rådhuset (Town Hall). I did not go inside when I was here a decade ago, so it was also something new for me (and I really liked it).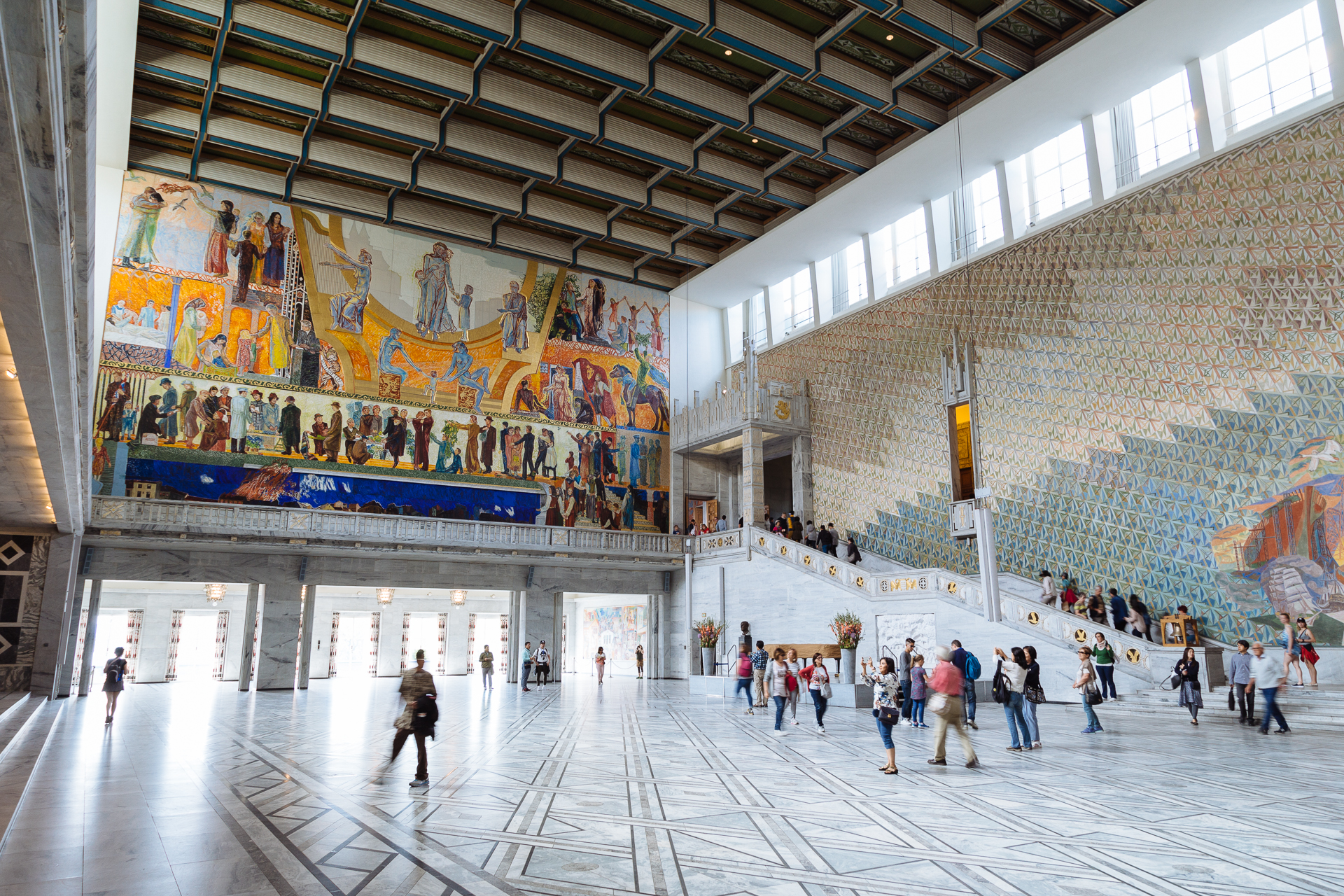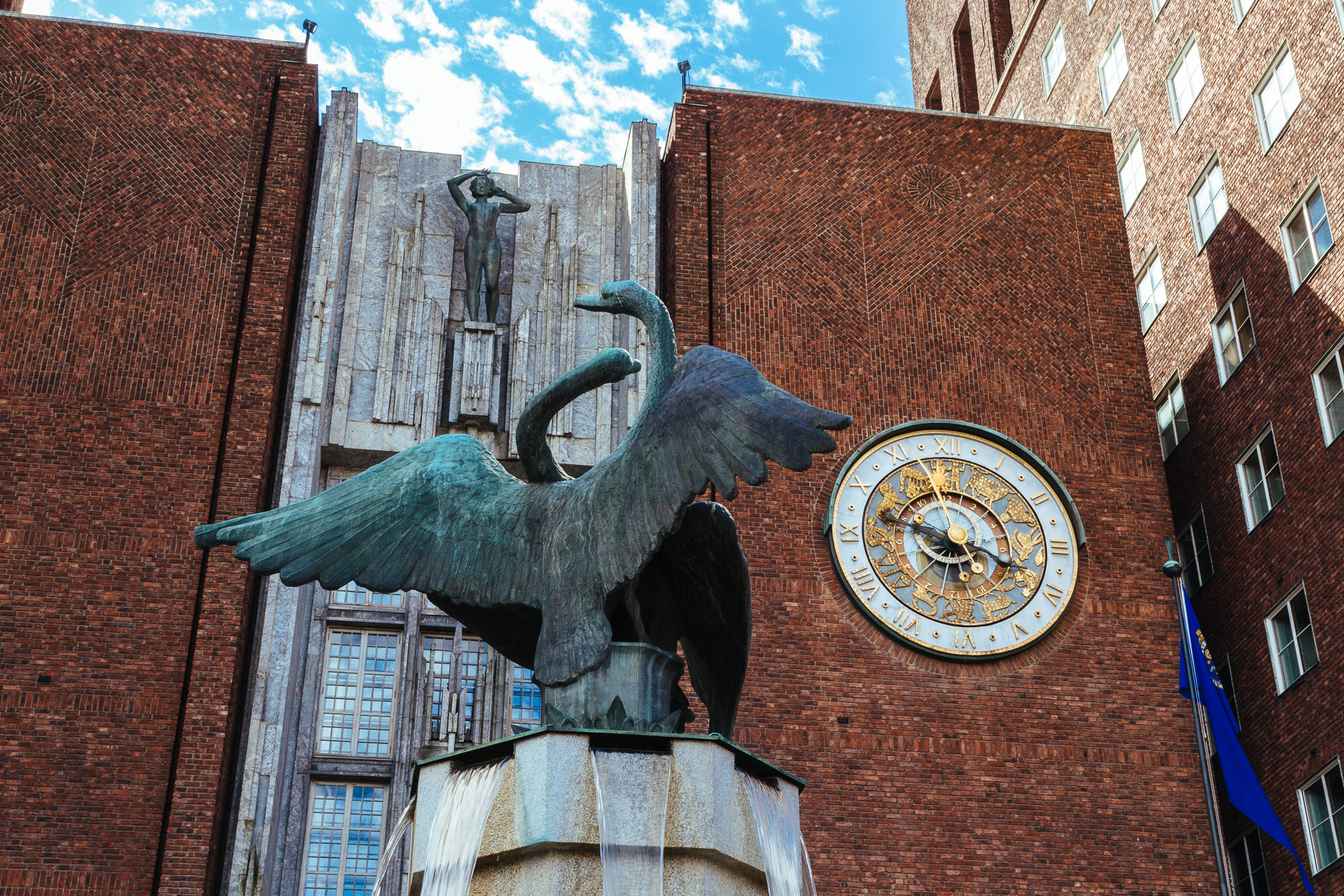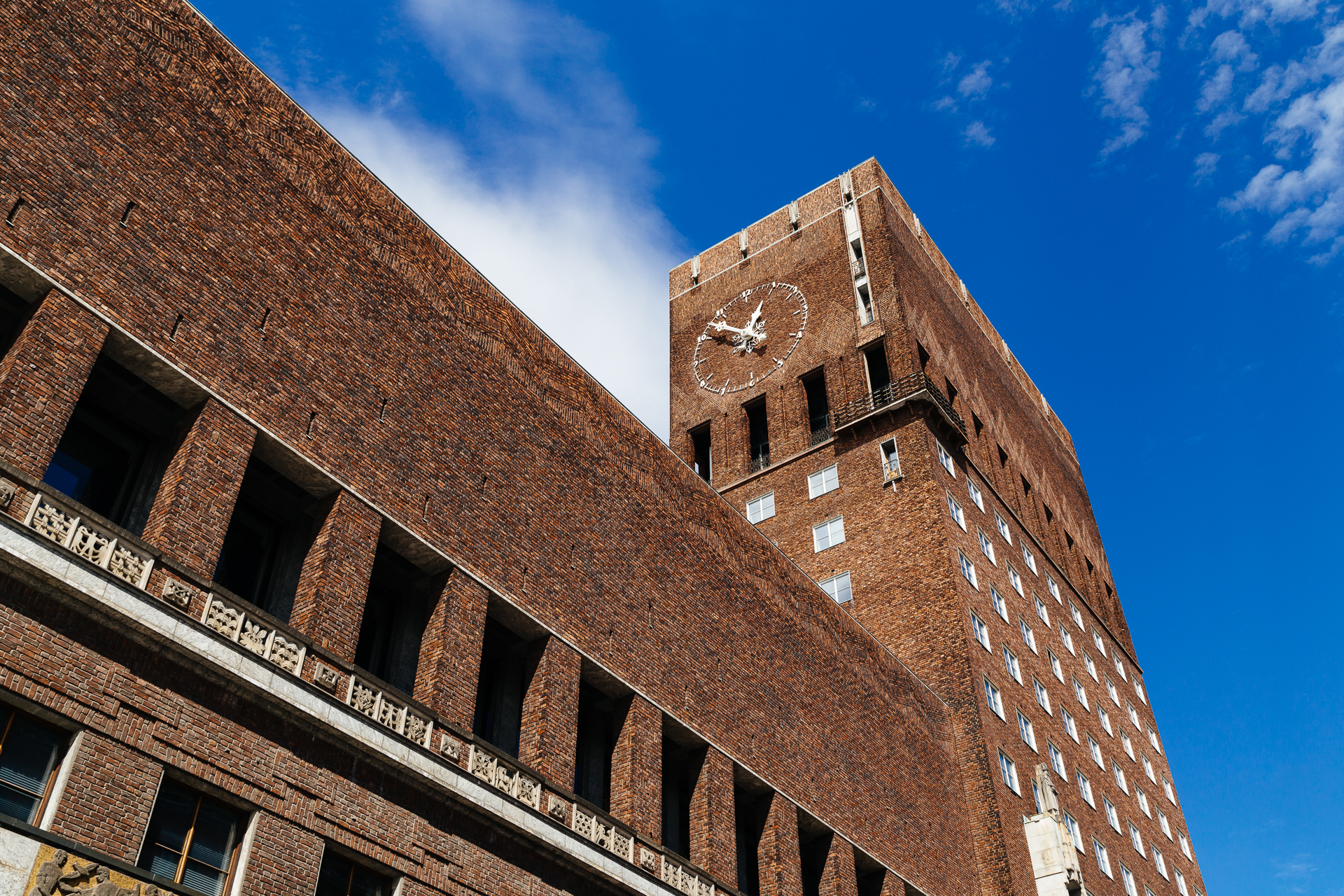 From here we went to the Akershus Fortress, which was mainly interesting because of the panorama from its walls.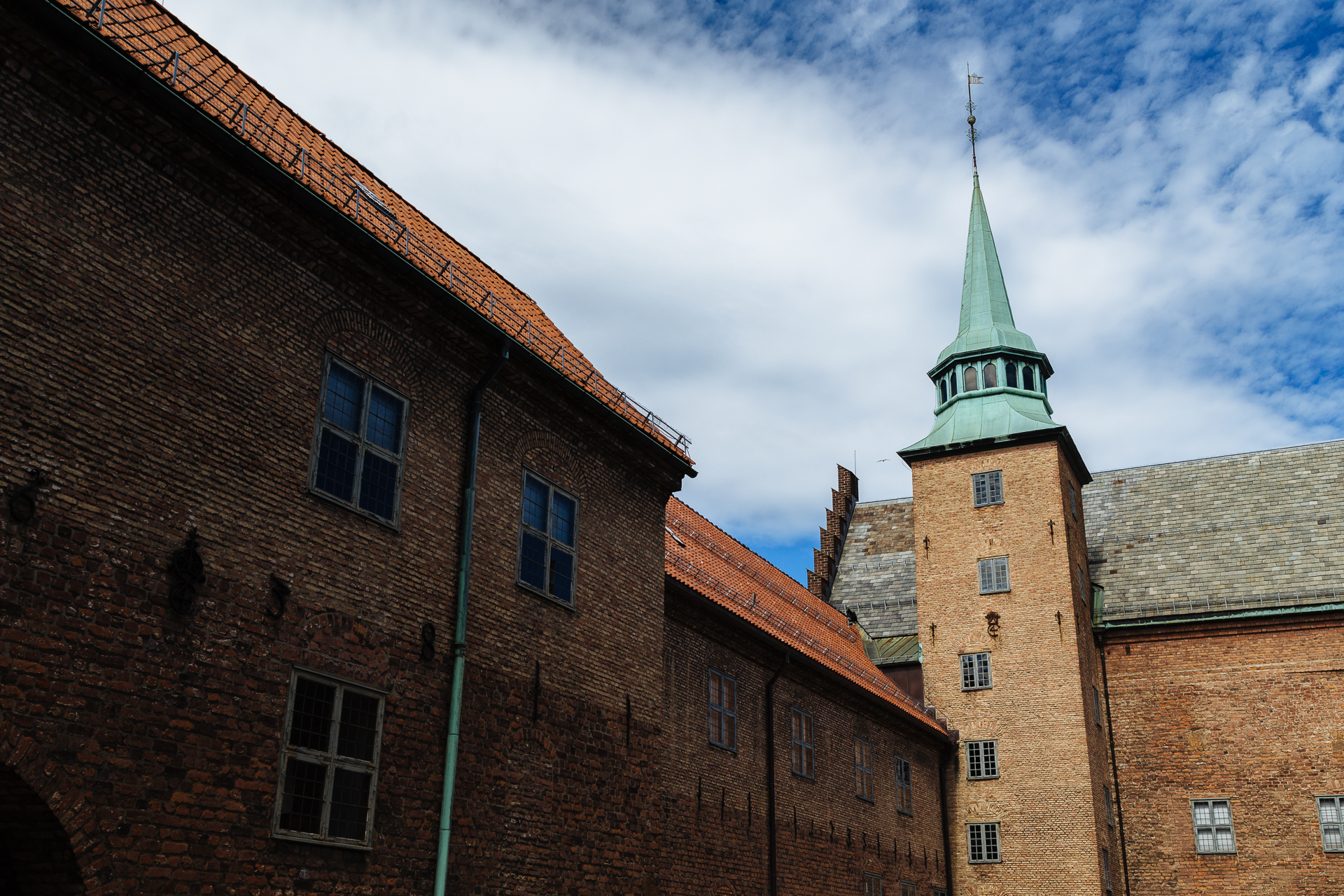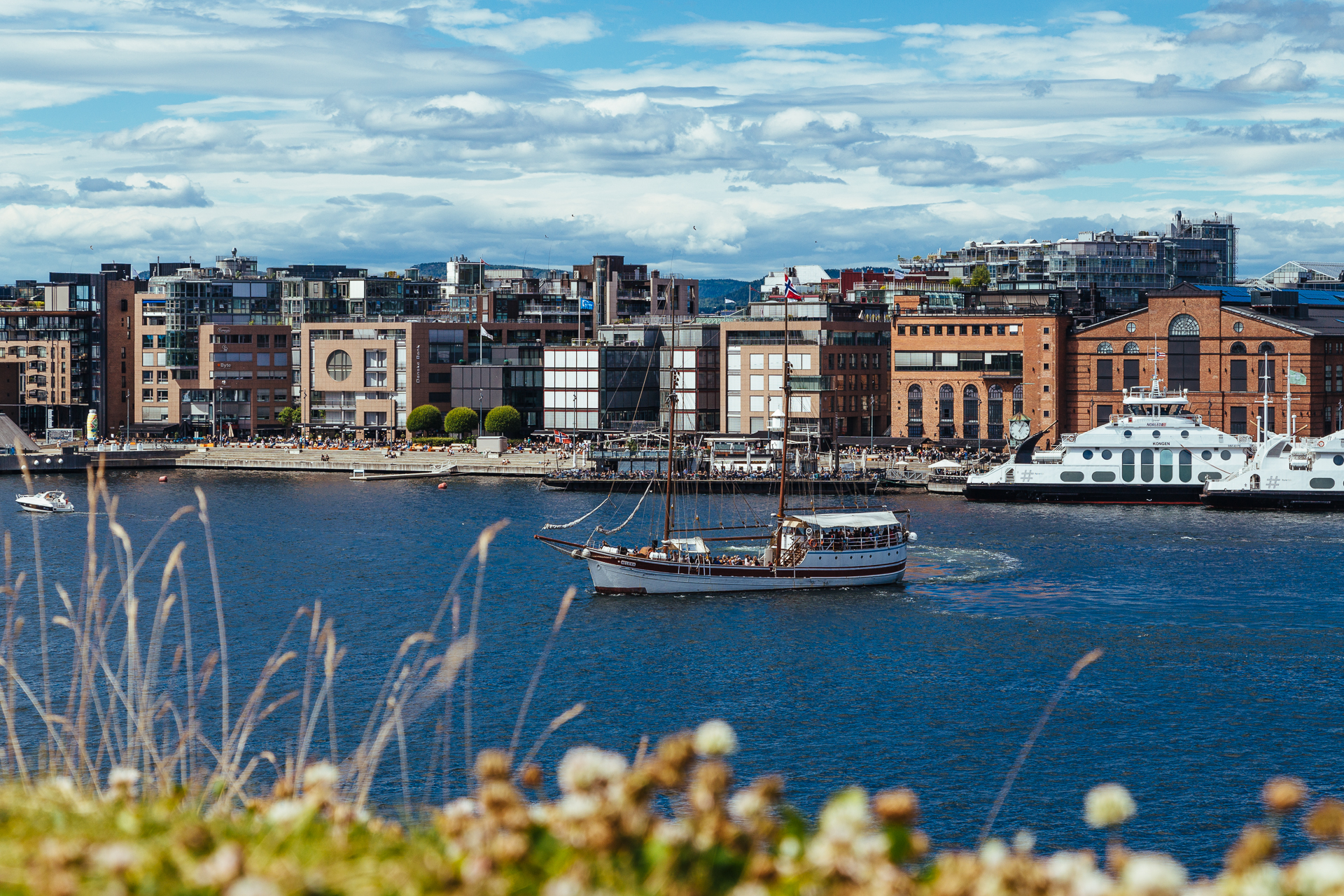 Then we crossed the old square of Christiania Torv on the way to the Østbanehallen (a food court in the refurbished old part of the Central Station), where we had a small lunch (wrap/sandwich). The next sight was the Opera House, which was again new for me too. Here we walked up the blindingly white roof and also had a look inside. It would have been better without all the construction cranes around, but I still managed to get a few OK pictures.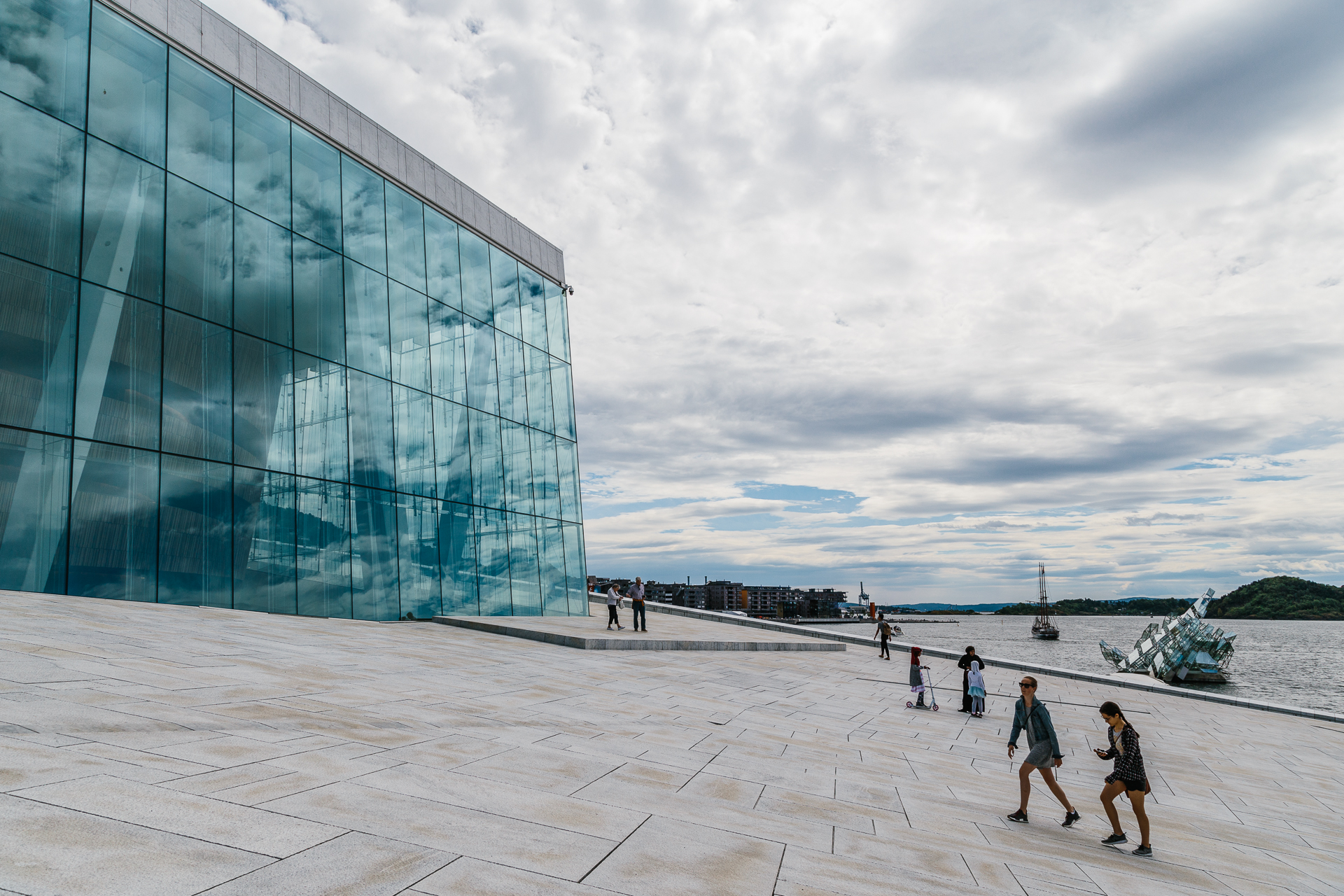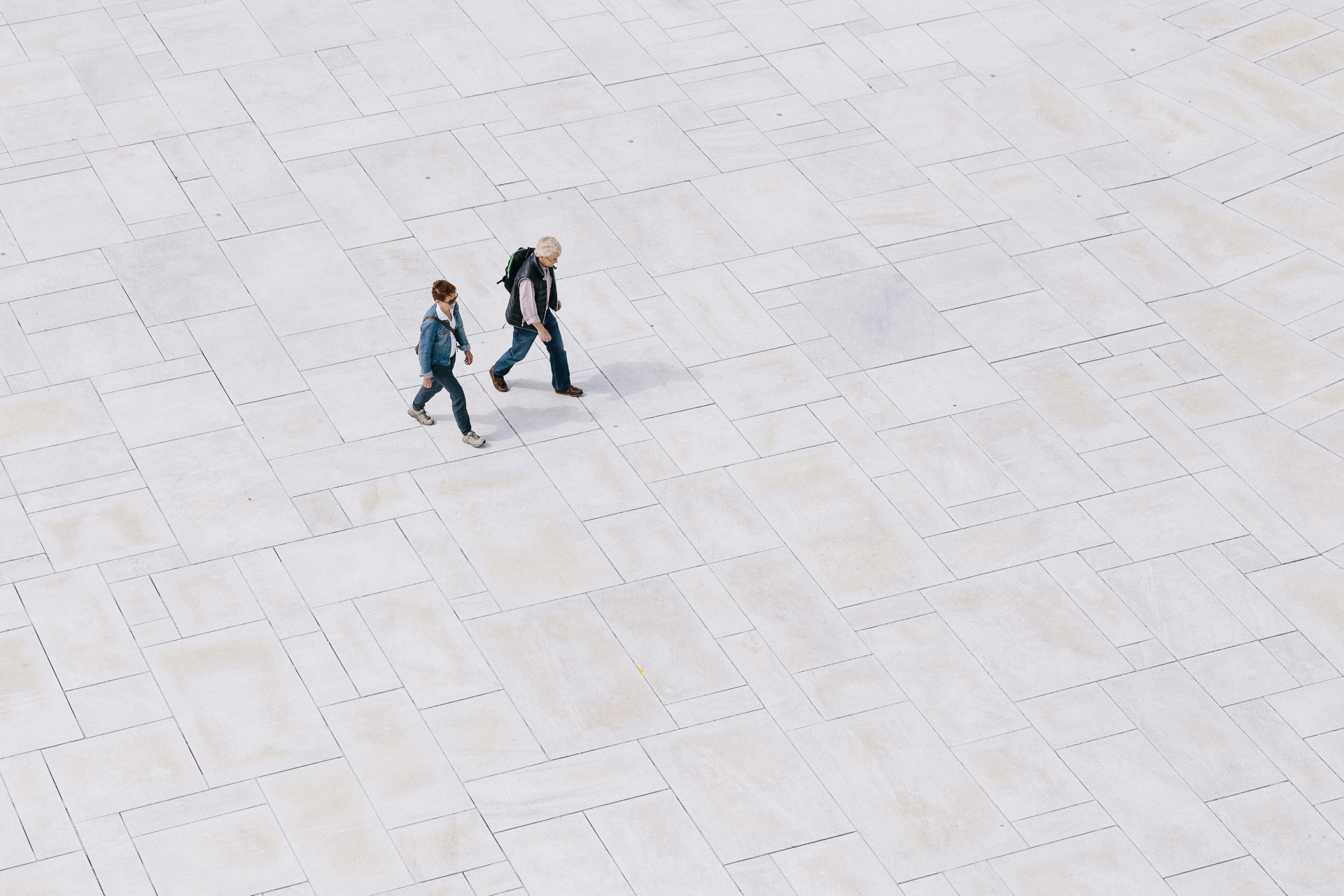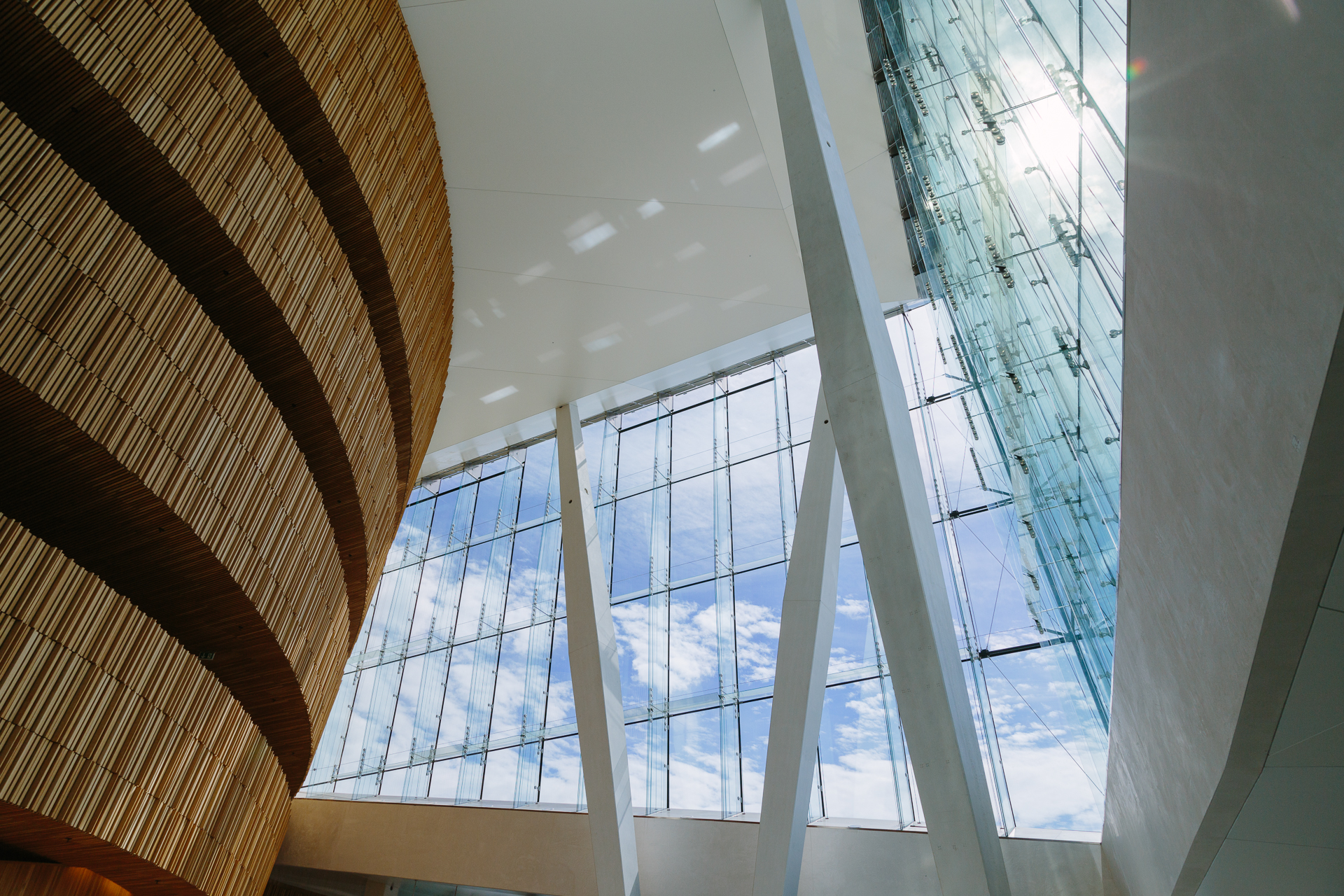 The last stop of the day was the Mathallen, which is another food court, situated in an upcoming, hip/trendy area of the city. Since it was only around four on the afternoon, I could only finish half of the pad thai portion, but we brought the rest (along with a citron merengue) back to our apartment for "dinner". On the way back we walked along the Karl Johans gate (where it even rained a little), and only stopped for an extra smoothie before calling it a day.
Odometer reading at the end of the day: 3359 km (we did not drive today).