Today we did the tour of the five museums on the Bygdøy peninsula, taking the small ferry there and back, getting the most out of our 24 hour Oslo Passes. We visited The Norwegian Museum of Cultural History (an open air museum of buildings from different regions and epochs of Norway), the Viking Ship Museum, the Norwegian Maritime Museum, The Fram Museum, and the Kon-Tiki Museum.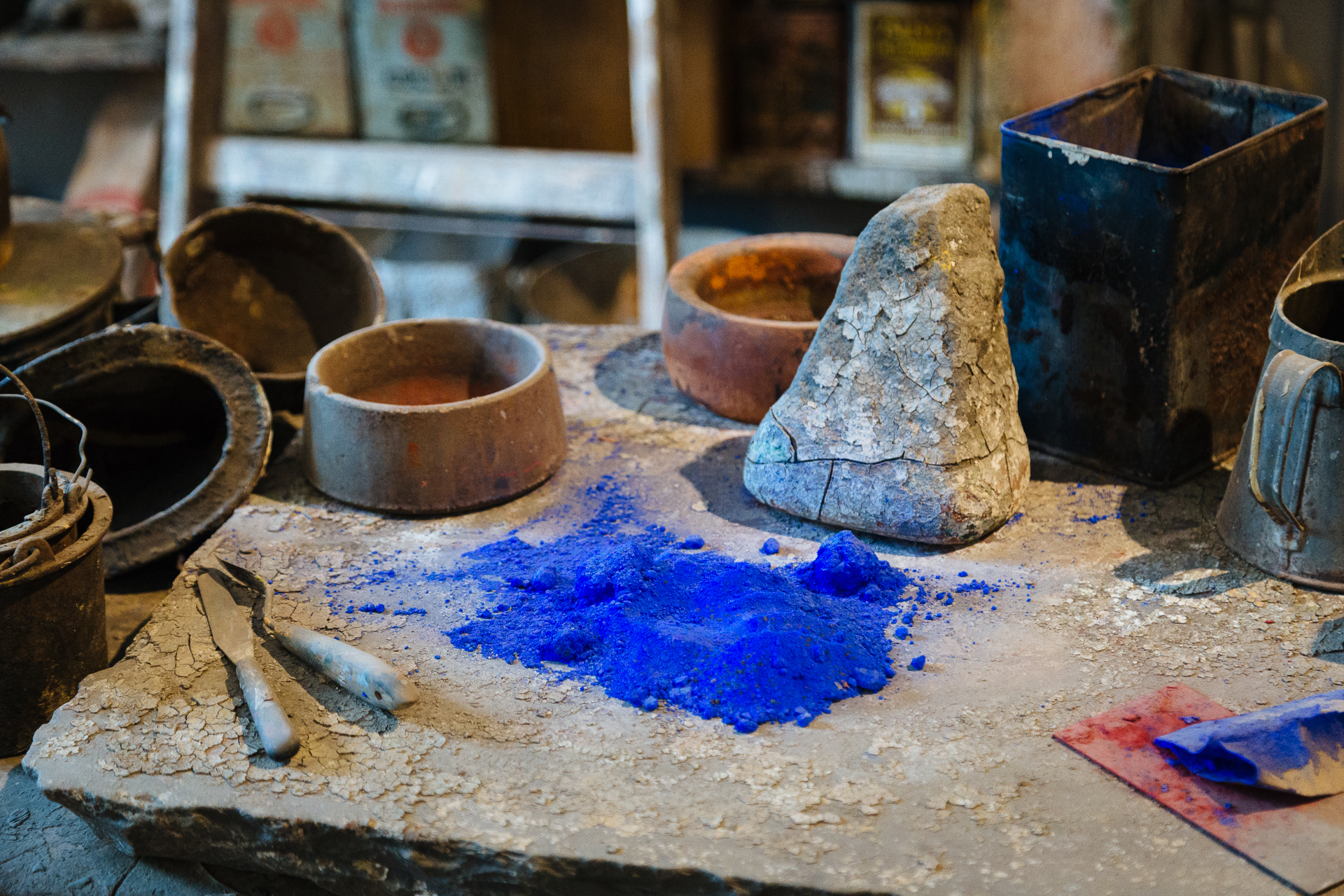 As far as I can tell all of these had at least something new compared to ten years ago (especially the Maritime Museum looked totally refurbished), but I did not remember half of the exhibitions anyway, so it was more or less equally new for the both of us. By the time we arrived back to the city centre it was raining quite hard, so we did not plan to walk around much, and after a coffee and a short tour in a shopping mall we got on a tram that was supposedly heading towards our apartment. Unluckily it turned out very soon that even though the number on the tram was the one we needed, it was diverted to another direction due to some disruptions… Therefore we got off at the second stop, and started walking. At the same time the Norse gods decided to turn the rain up a notch, so even though we had umbrellas, we decided to take cover in a supermarket (and get some cheap food for dinner). It is good that we did not listen to the weather forecast on the morning and ditch our umbrellas for the day.
Odometer reading at the end of the day: 3359 km (we did not drive today).