The first destination of our two-week holiday in the USA was Boulder, Colorado. Situated right at the base of the foothills of the Rockies at an elevation of 1650 metres, it is one of the most bike-friendly cities in the States (an not so surprisingly, the city also tops most of the US lists based on quality of life, etc.), and it is also one of the nicer university towns. We arrived here after two long flights with Delta (with free movies on the transatlantic one, and standing in line for immigration in New York for almost three hours thanks to, at least to some extent, a very chatty immigration officer), and went to sleep immediately after a very late check-in at our hotel.
We had one Sunday before the start of Clio's conference (the original motivation behind our holidays), so we spent that day walking around in the city.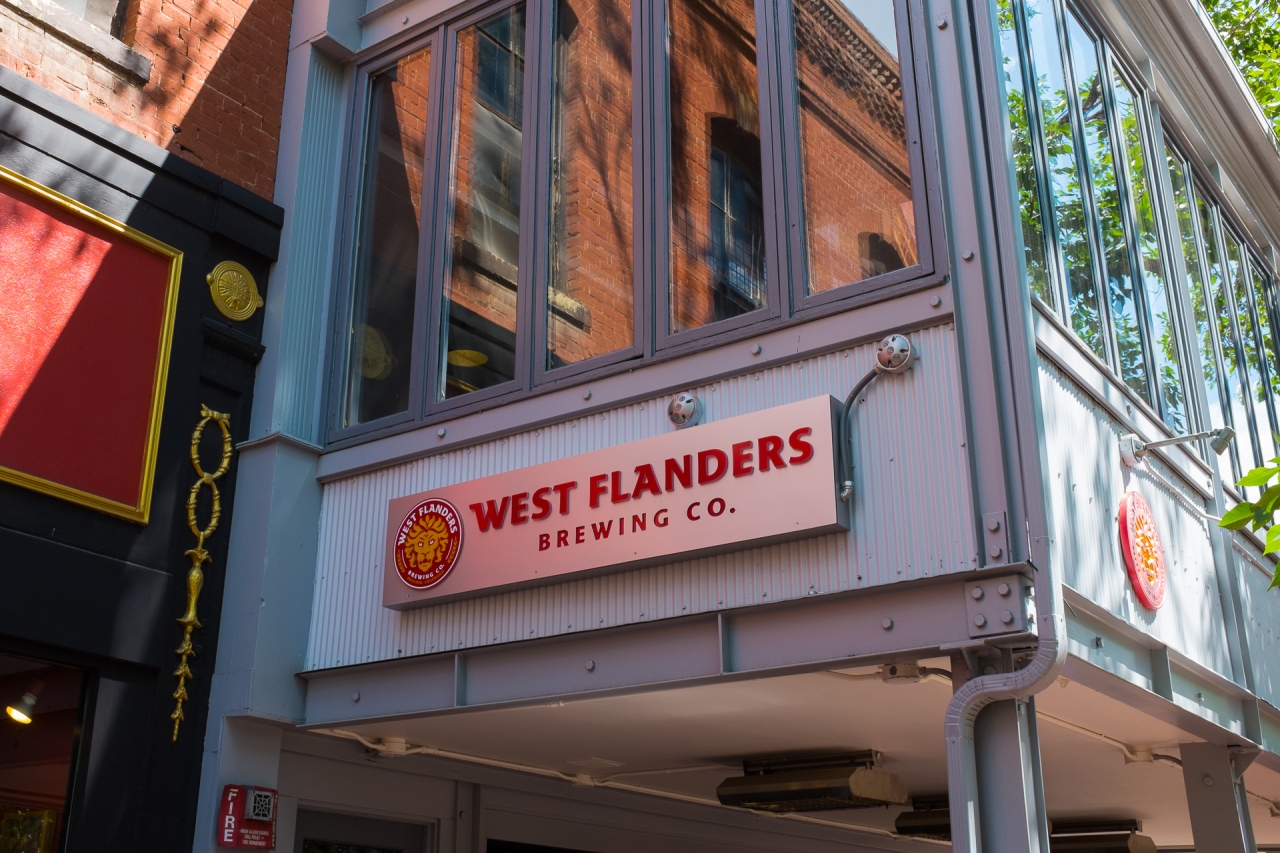 It was indeed very nice, lots of green, views to the iconic rocky walls of the Flatirons, creeks with walkways and cycle paths, the beautiful campus of the University of Colorado (with loads of squirrels – first we were like "look, squirrel!", then an hour later we were like "meh, another squirrel…"), a nice shopping street (Pearl Street Mall), and a really cool bike store (University Bicycles) with a collection of vintage bicycles hanging from the walls and ceiling.
Oh, and we also dropped by Best Buy to pick up my new Nexus 7 tablet (so my Google collection is quite complete now with a Nexus 4 from a few months earlier). Thanks to the Nexus 7, I am back into reading books (on the tablet of course…) in bed again!
Then during the next three days, while Clio was sitting in a cold auditorium (just like I did that on Rhodes earlier this summer), I was either out on the road riding a rental Trek Domane 4.5 through (or more like up and down) the Rockies, or lying in bed trying to recover from these rides. It was a real sleep/ride/eat and repeat cycle, but it was great! More about the rides in the next post ;)