Since I have nothing to do right now as I am sitting in the middle of the worst weather I have ever seen on La Palma, I have some time to write about our trip to Massachusetts. (By the way, this is my 200th night 'working' at a professional observatory!)
We spent 7 full days (20-26 September) in and around Boston, enjoying a really nice Indian summer. As the hotel prices in the area are totally insane, we stayed in an Airbnb apartment in Cambridge just 5 minutes from the Central station of the subway. This was quite convenient, not only because we could reach downtown Boston in no time, but also because there was a very nice sushi place (and other restaurants and shops) just a few minutes from our door.
We arrived with an Aer Lingus flight from Dublin on the evening of the 19th, and thanks to the very smooth US Preclearance back in the Irish capital, we could immediately just pick up our bags and take the shuttle bus/subway to our apartment. The 20th was a Sunday, and we spent the full day in Cambridge, mostly in and around Harvard University. We went on a very nice and unexpectedly informative guided tour of the campus, then after lunch from the Au Bon Pain (hmmm, really nice BBQ Pulled Pork Sandwich), we visited the Harvard Museum of Natural History. Thanks to Clio's amazing organisation skills we had pre-purchased (low price) tickets for everywhere with a custom Go Boston card, so we did not have to pay entrance fee (or wait in line) on the spot anywhere that week. The museum was interesting, especially the Glass Flower collection of "over 4000 models – some 3000 on display – that was created by the glass artisans, Leopold Blaschka and his son, Rudolf. The commission began in 1886, continued for five decades, and represents more than 830 plant species." At the end of the day I bought a pair of trail running shoes (which are since then very much approved), then we walked back home following the Charles River.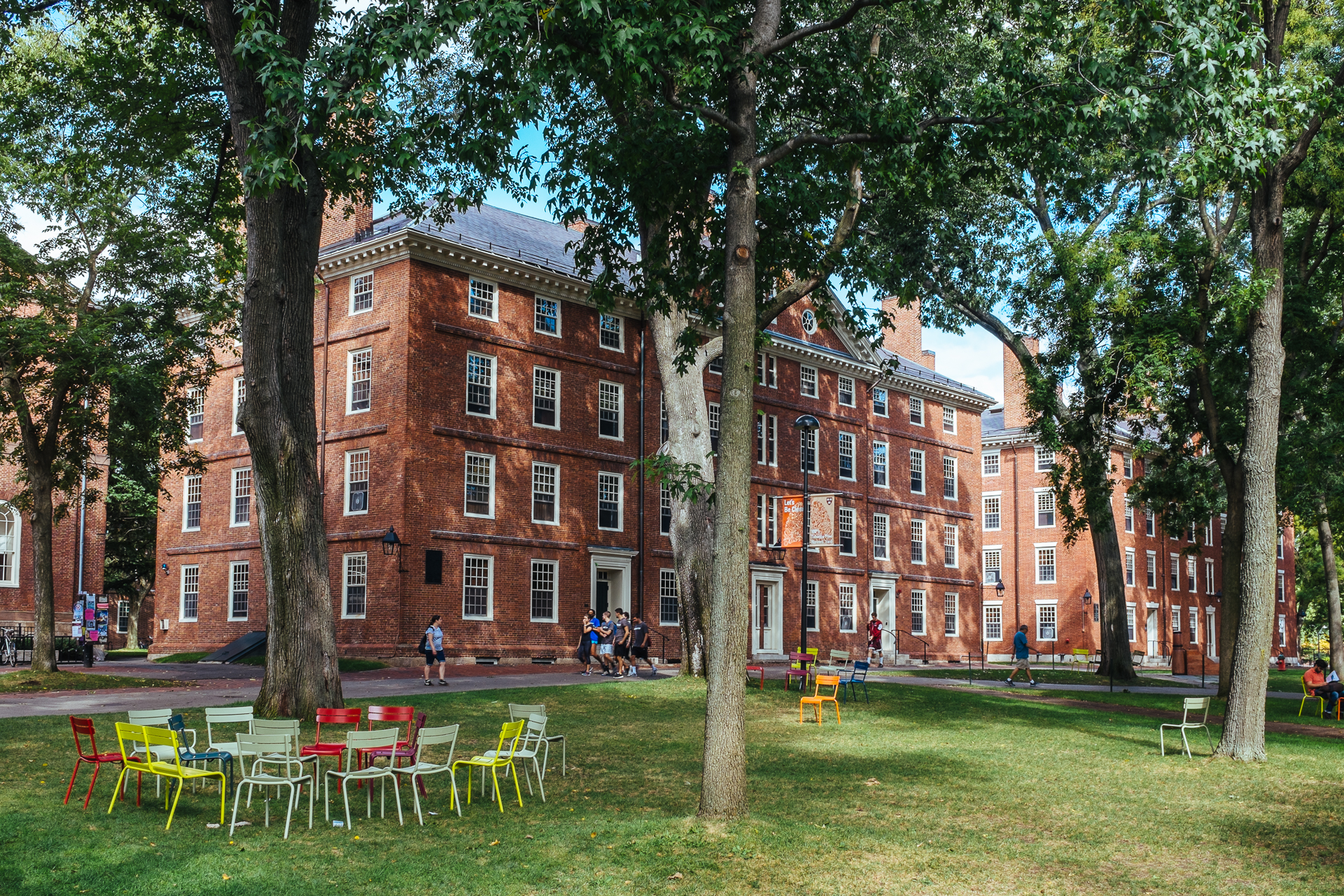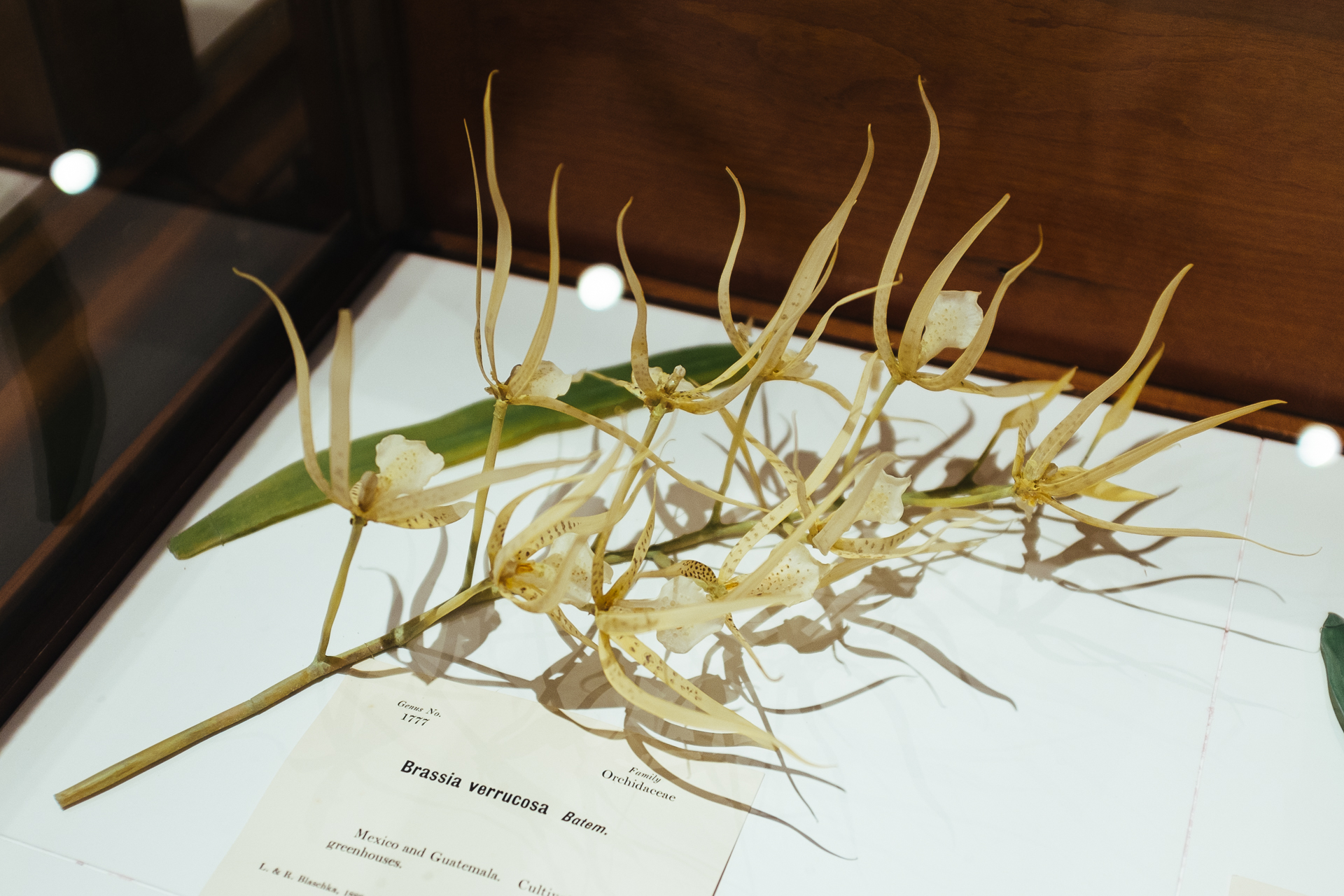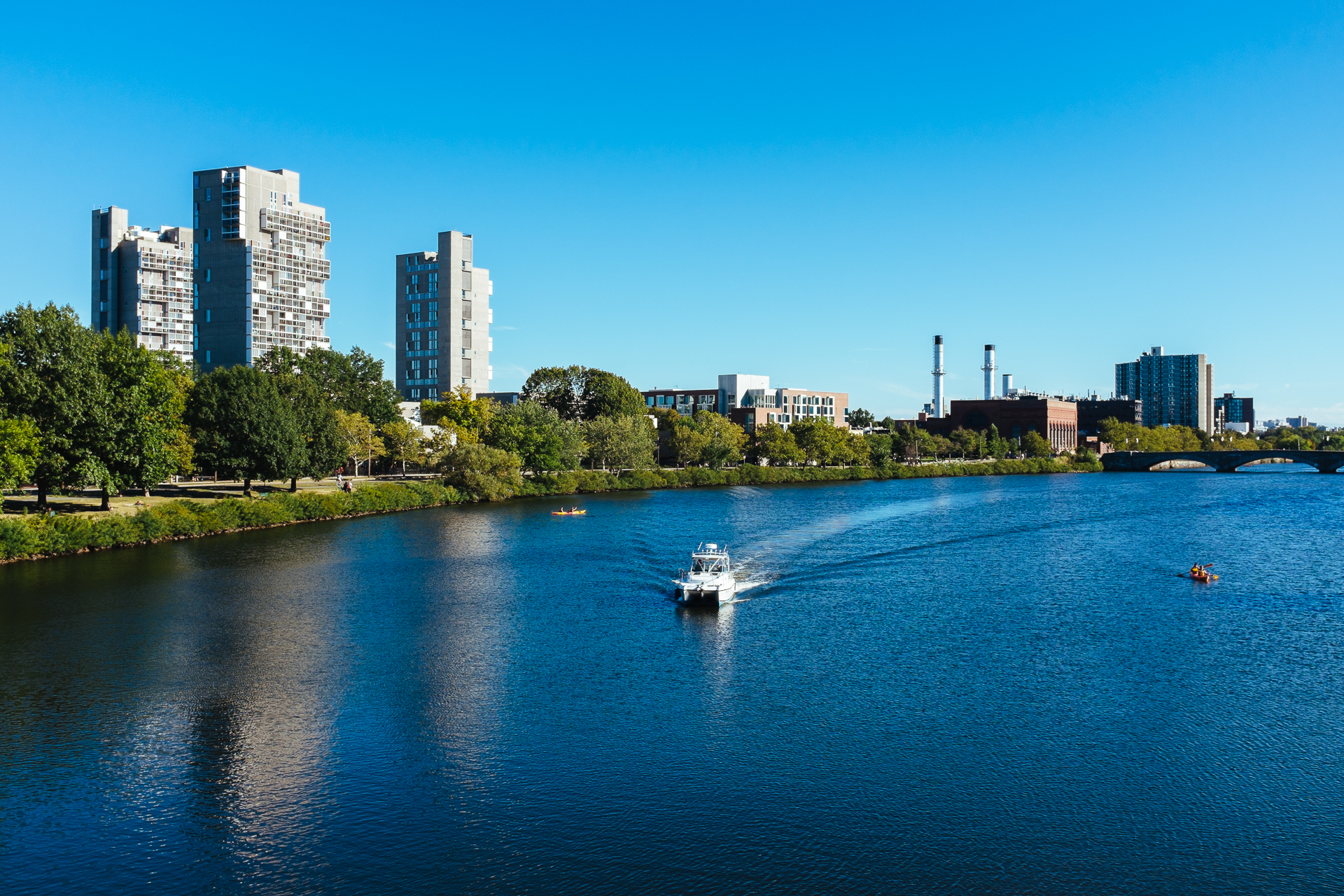 On Monday the 21st we got to taste how crowded the morning commute can be on the subway, so we tried to avoid the peak hours afterwards (with quite some success). We spent the day walking along The Freedom Trail, passing by most of the historical spots of Boston. Although non of us is really interested in this part of the US history, the architectural beauty of some buildings and the atmosphere of old Boston is well worth the visit. Boston is luckily much more compact than New York for example, so we did not feel completely dead at the end of the trail. On the contrary, we kept walking further across the green streets of Bacon Hill, then along the green riverside of the Esplanade before heading home.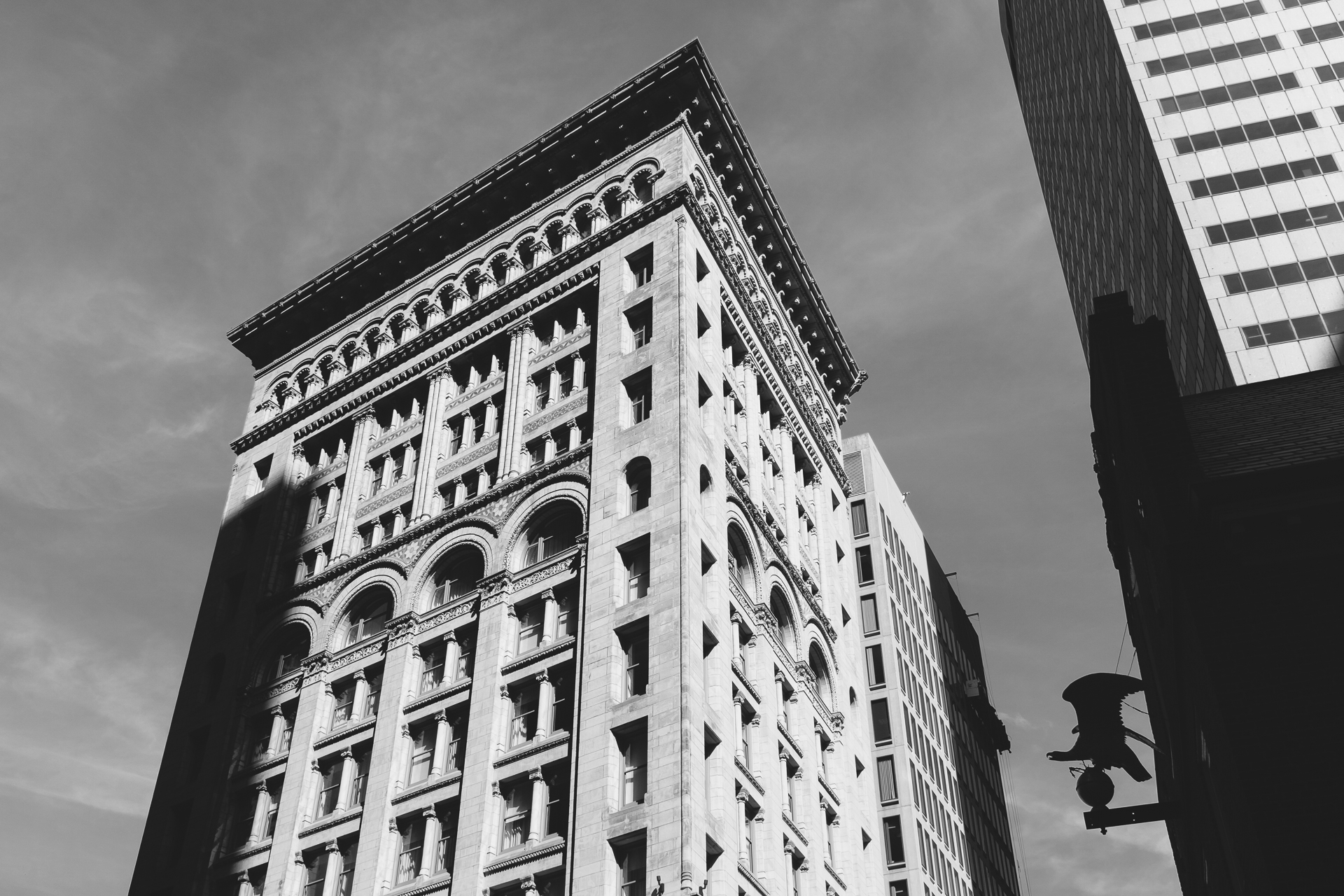 To be continued!