So yesterday after checking in, despite being very tired, I still managed to leave the hotel around noon for a completely unplanned (meaning that I had no specific goal or route in mind, except for seeing the Opera House at one point) walk through the city. The weather was quite nice, around 15°C, scattered clouds at the beginning, then perfectly sunny later on. I really like the architecture, with a mix of older small houses and modern skyscrapers, which reminded me a bit to Rotterdam.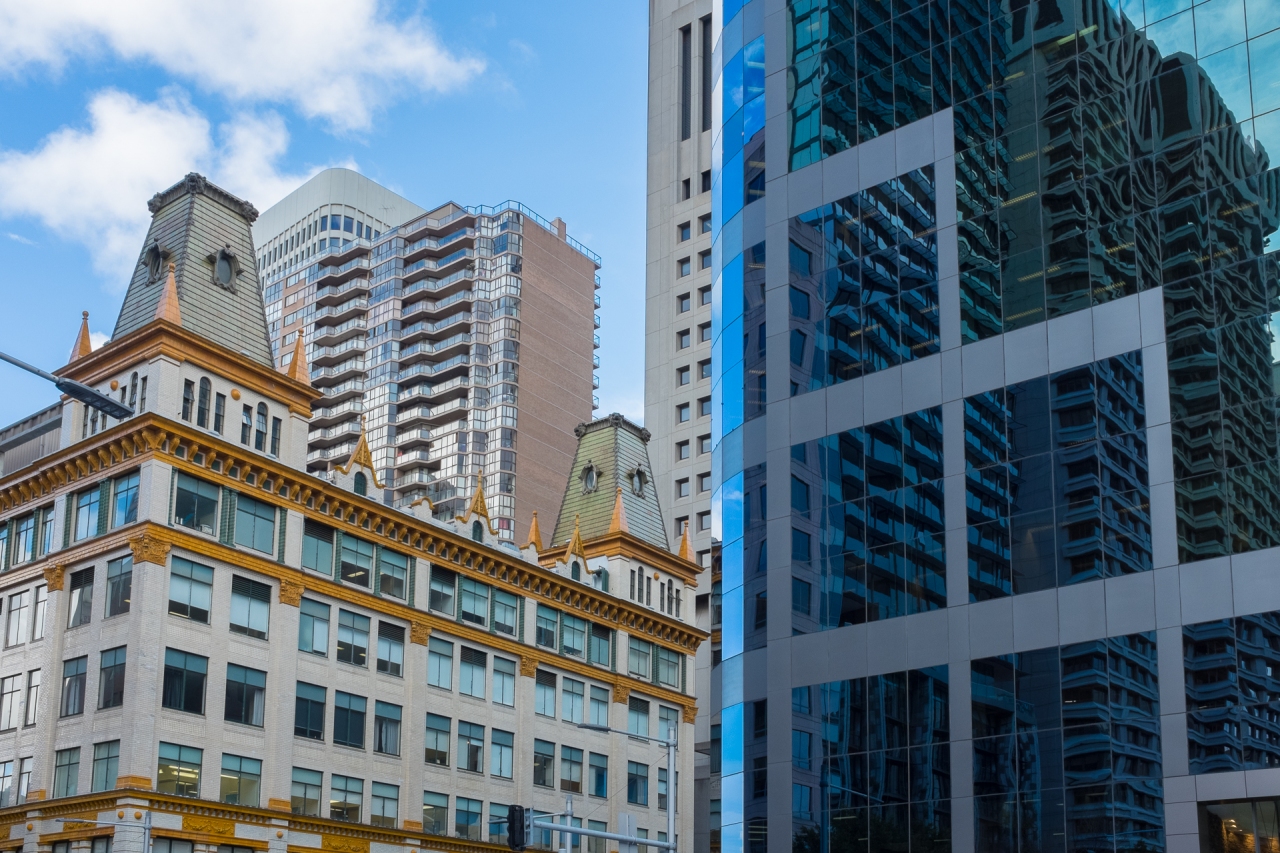 I headed towards the Sun, to the North (yeah, crazy Southern Hemisphere). After crossing the Hide Park, I looked into and walked around the St Mary's Cathedral (very pretty, especially the wooden structure of the ceiling).
Then I continued through the Domain towards the Royal Botanic Gardens. These are great parks, blooming and green even in the middle of winter (since this day was the day of the Winter Solstice here – crazy Southern Hemisphere again)! Also, I have seen many birds walking and flying around these places (and more later around the harbour), e.g., I am sure I have seen Noisy Miners, Australian White Ibises, and a Little Black Cormorant drying its wings at Walsh Bay.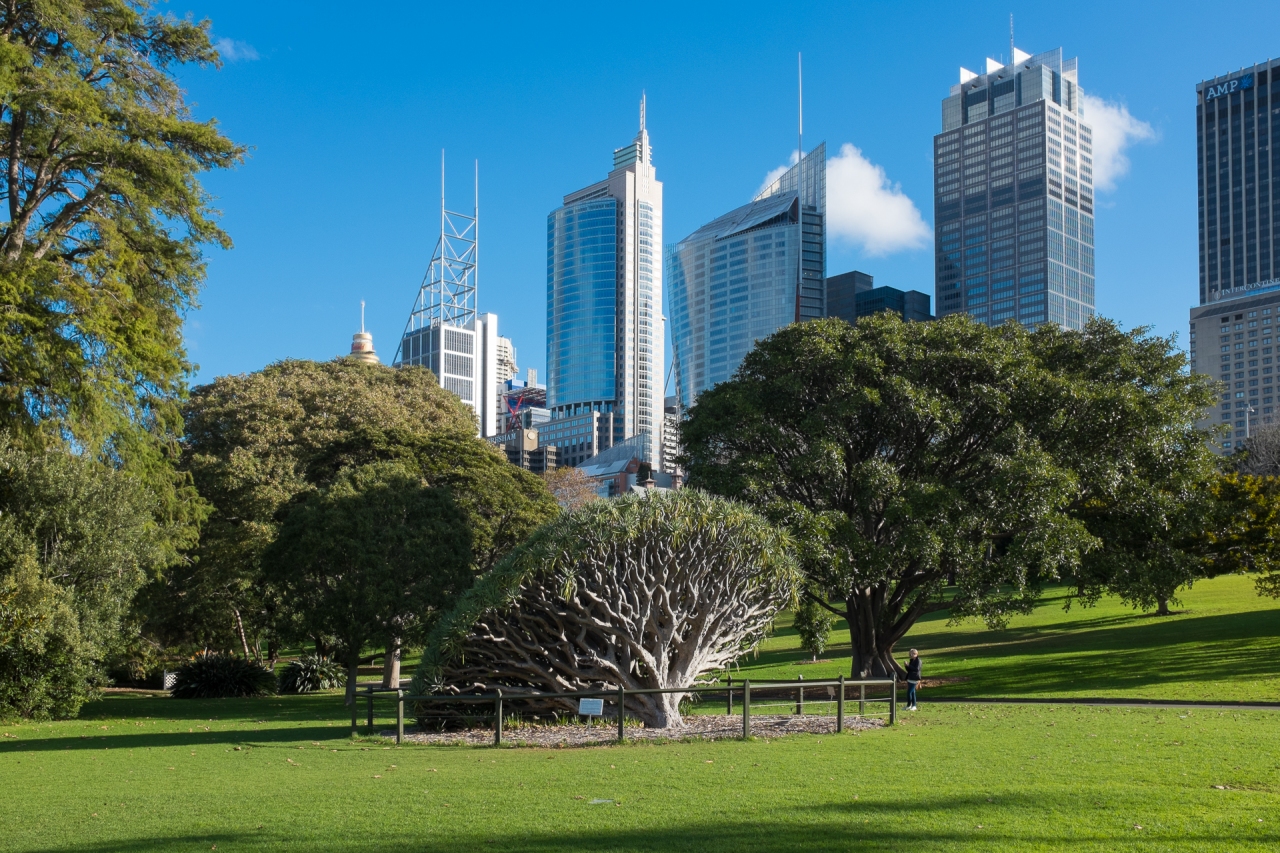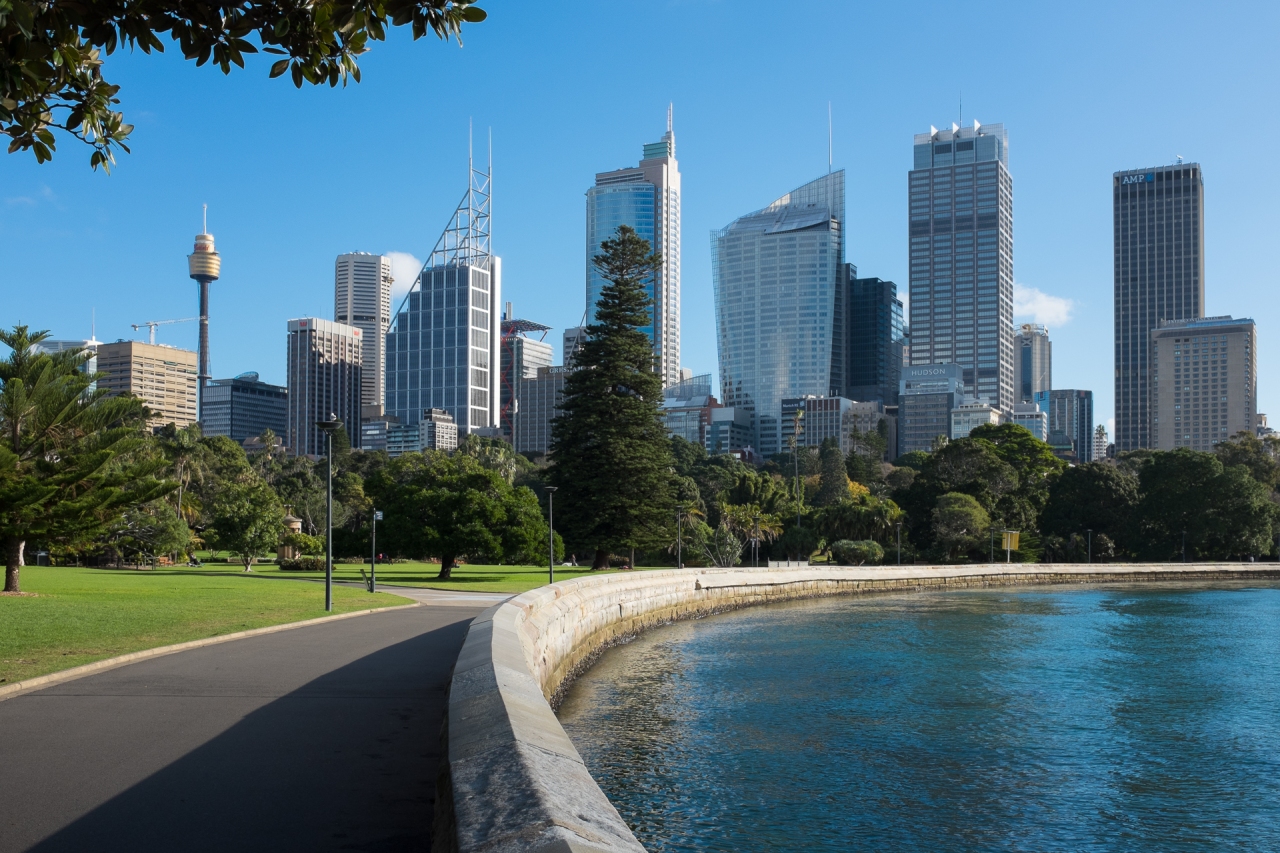 After making it through the Botanic gardens, I walked along the path on the banks of Farm Cove towards the Opera House. This is (again) a really nice path to take, with views over the harbour and the skyline of the city. The Opera House is very nice, I liked especially the roof structures, or shells, and their patterns. I tried to take less cliche photos, I let you decide if I succeeded with that or not.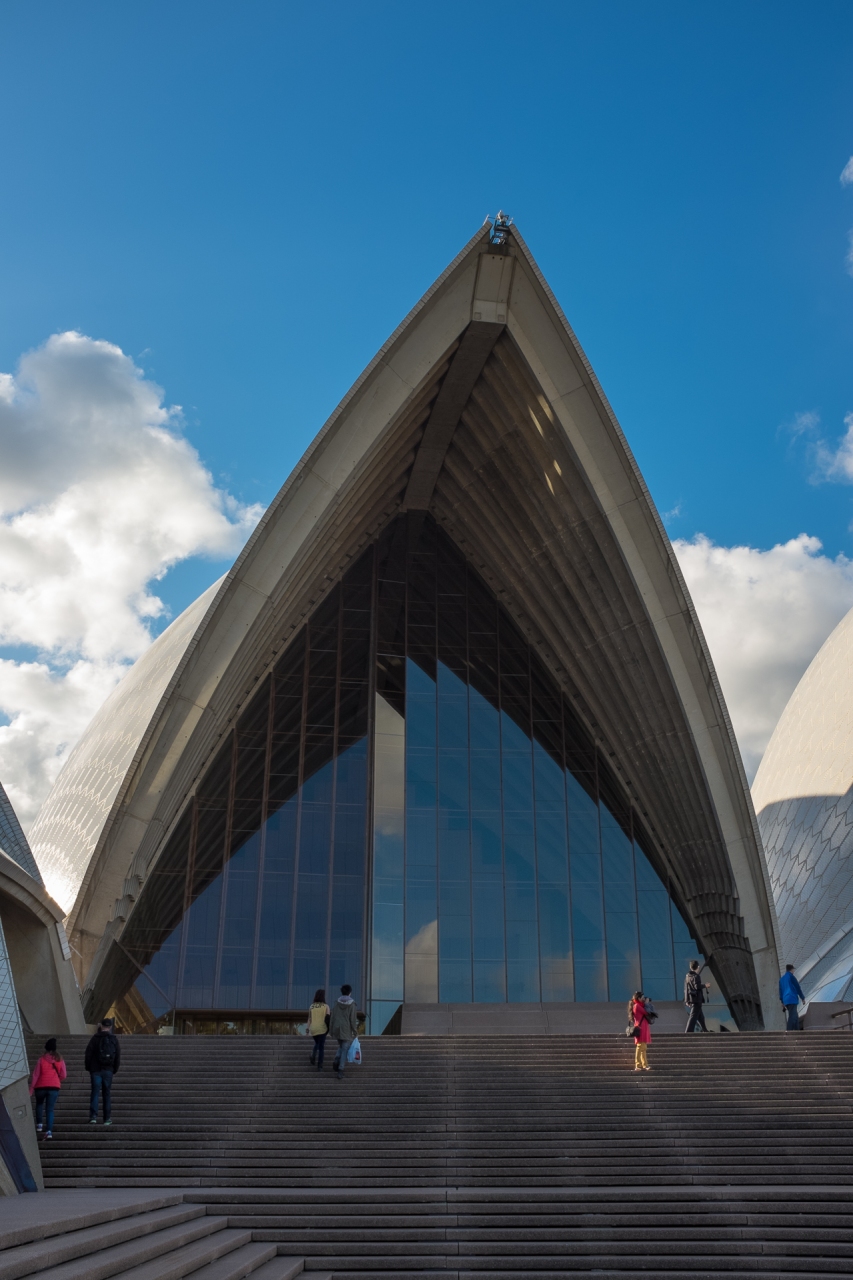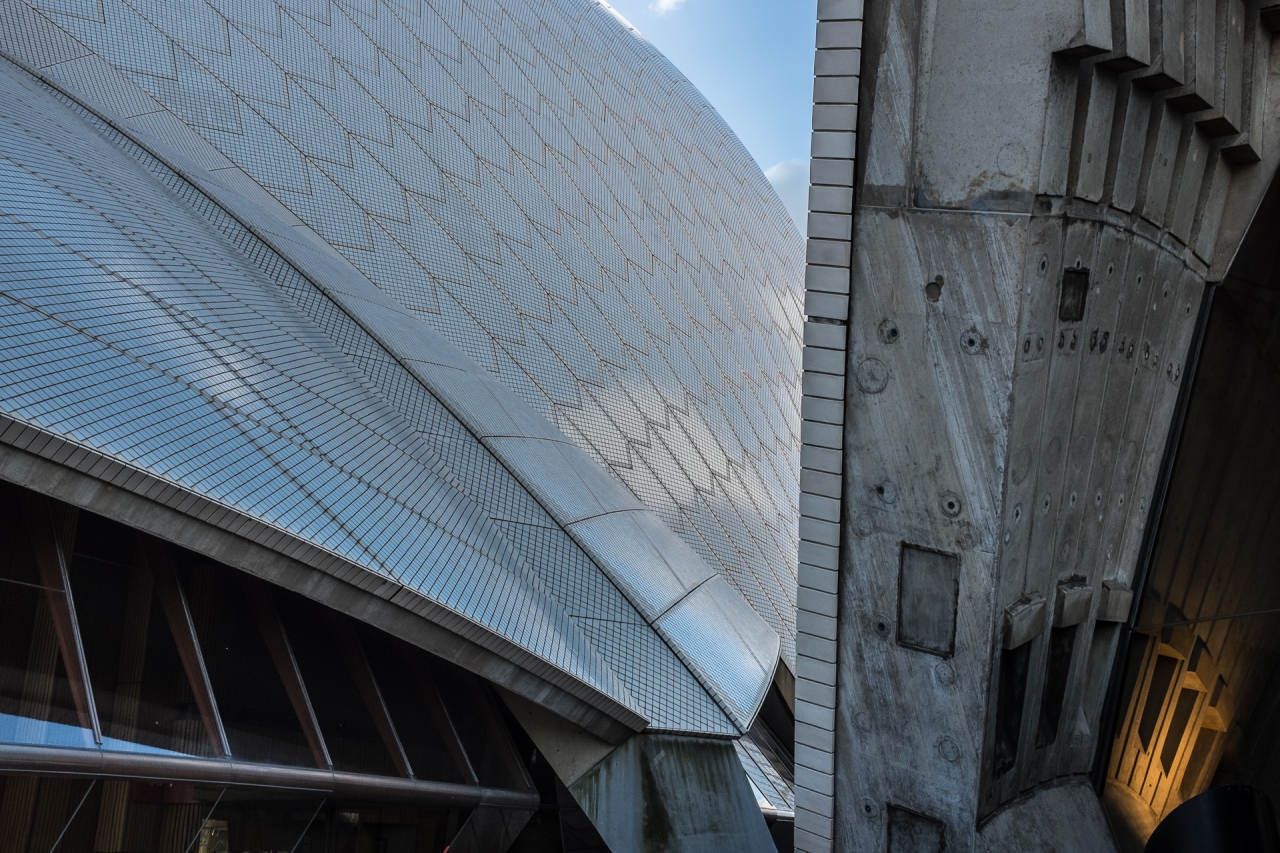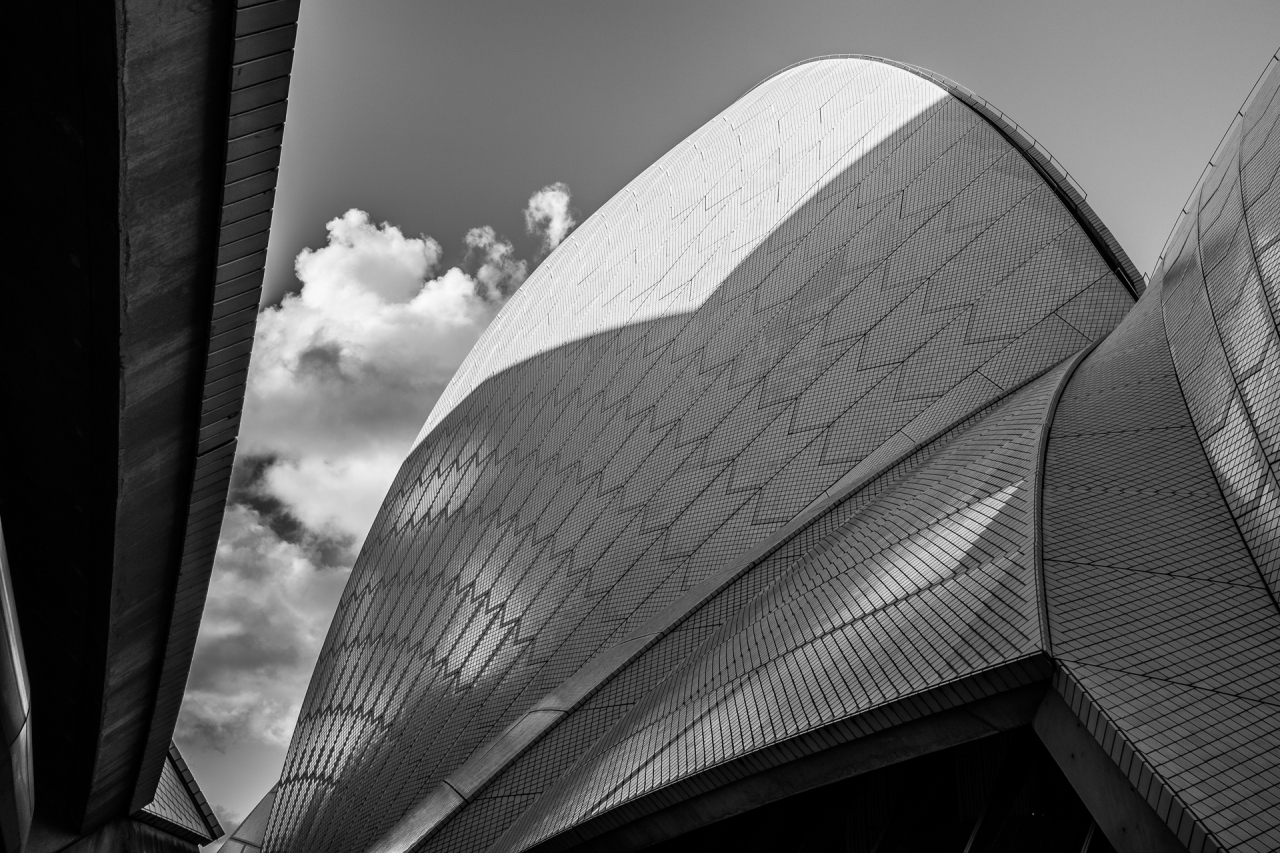 From here I walked around the Circular Quay, up to Dawes point, to have a better look at the Harbour Bridge, and also to look back at the skyline from there. The bridge was a – literally – huge surprise for me, since its size is much more impressive in real life than it is on the pictures.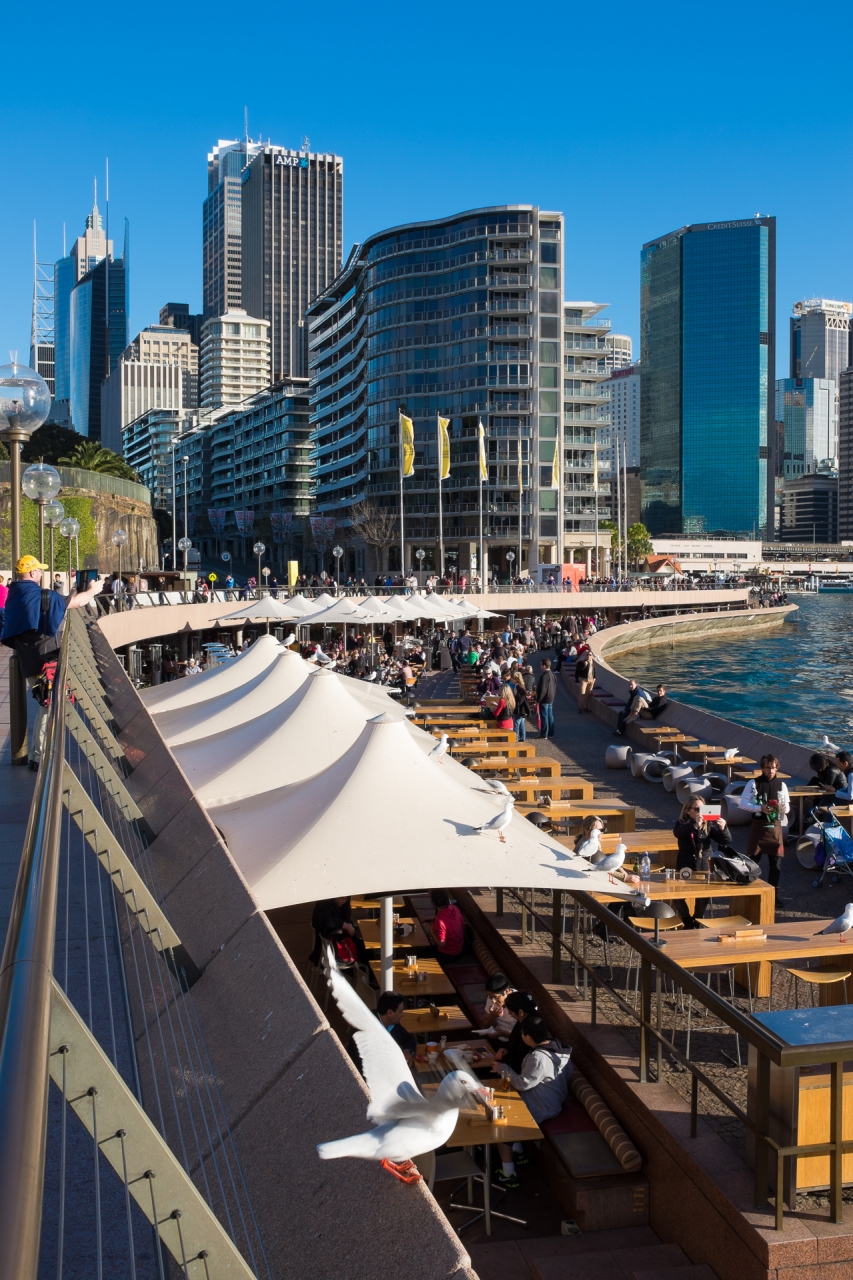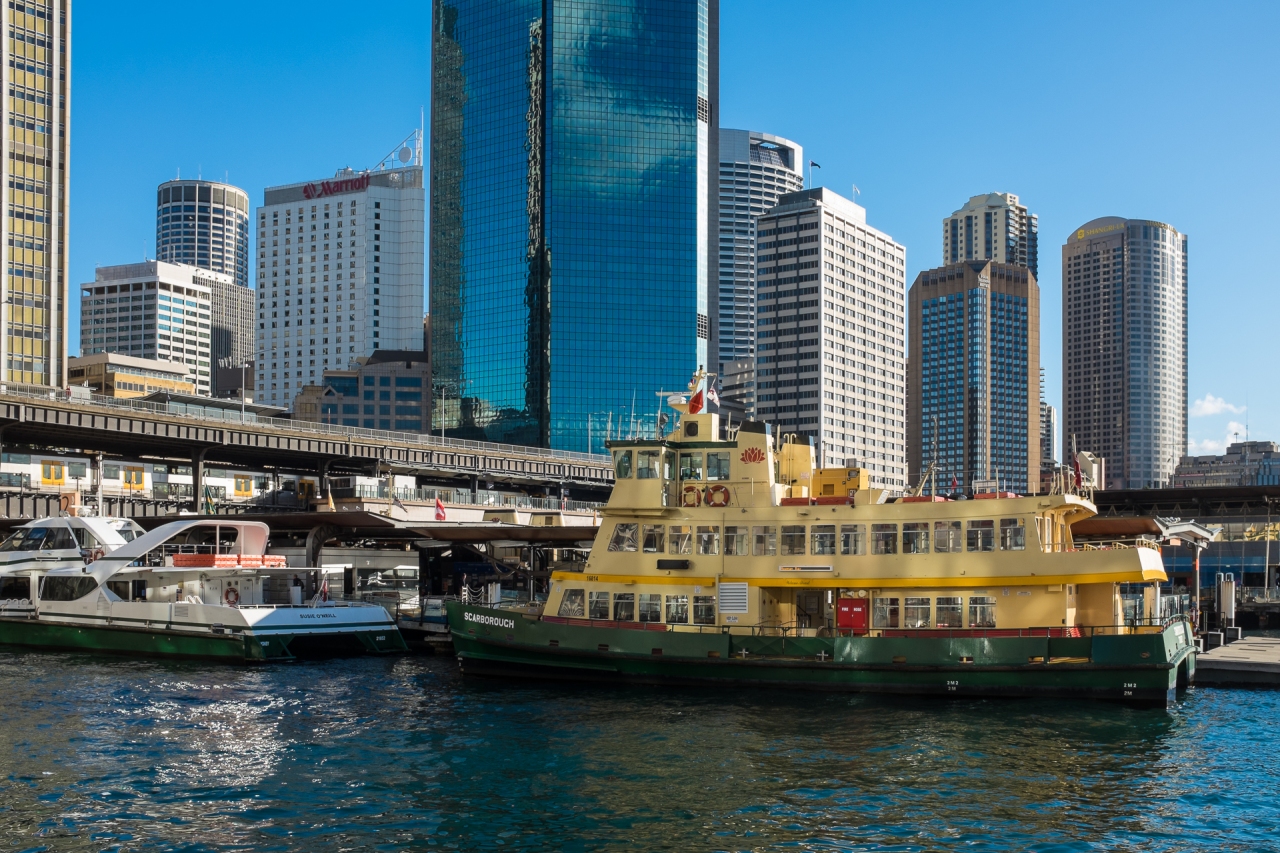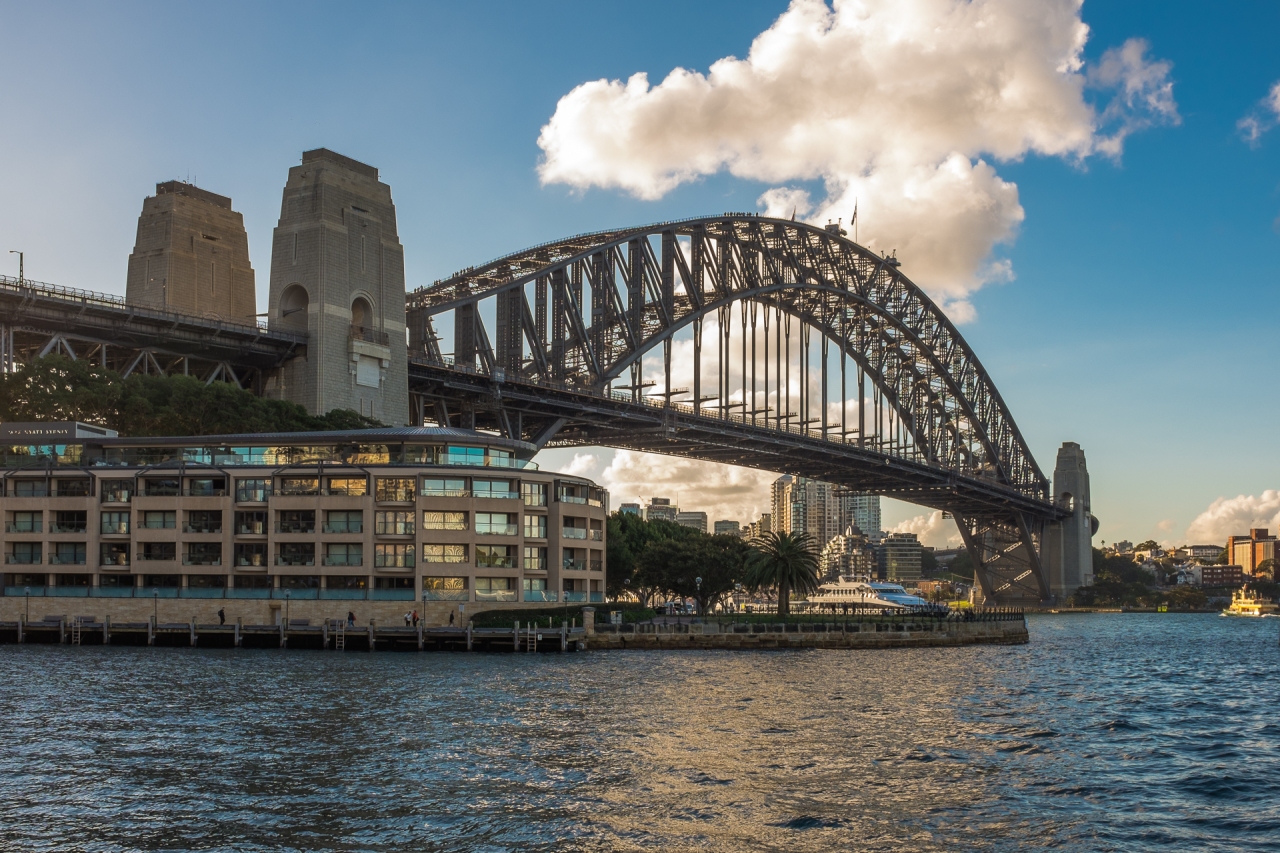 Unluckily the battery in my camera died here (and I still need to buy a replacement battery for these cases, when I go on a longer than planned walk without charging my only battery), so I have no images from the way back to the hotel.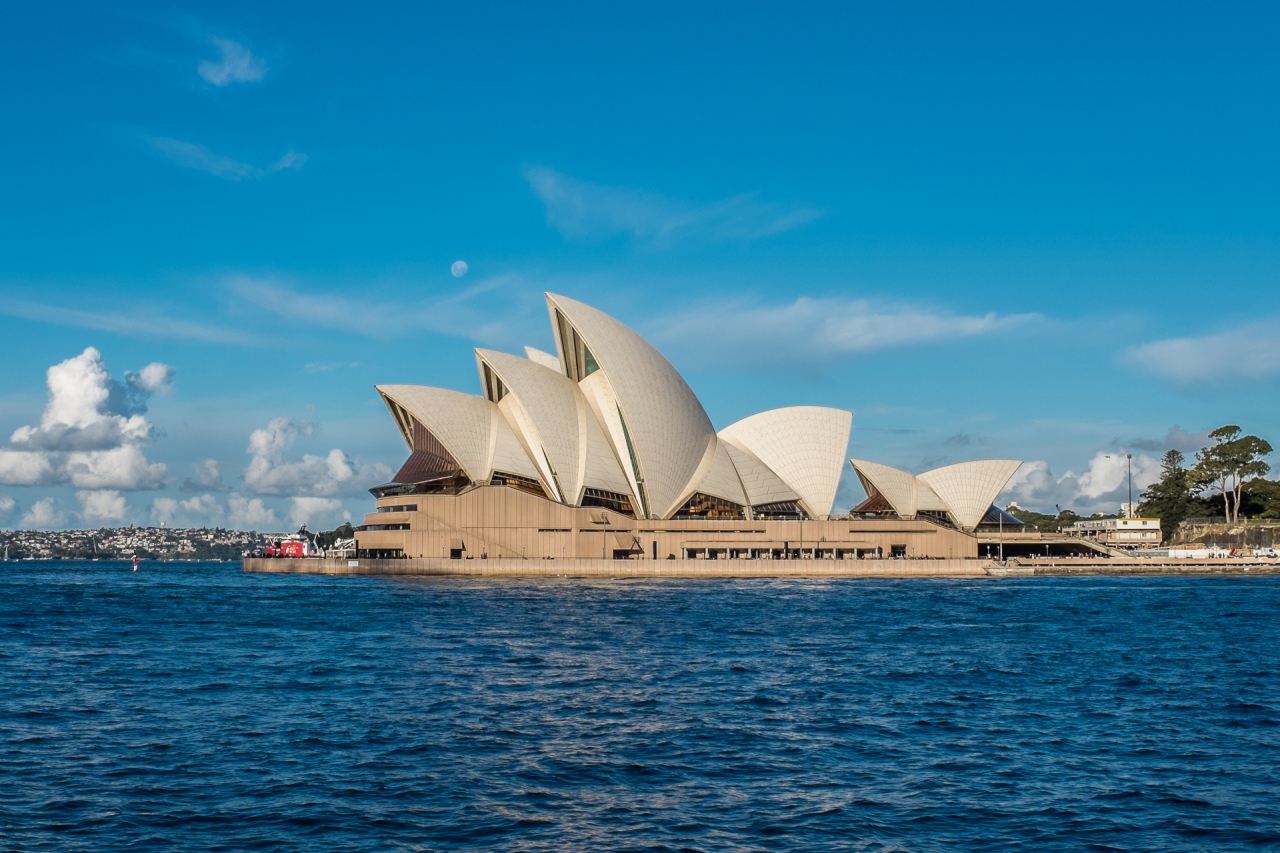 Still, I walked through the small streets of The Rocks (I will have to go back there), and then followed the Pitt street back home. This ended my 5 hour walk. An hour later I was so tired, that I fell asleep in the middle of writing an email, so after noticing that, I decided that it was time to go to bed. Since I managed to sleep till 7 this morning, I suppose my switch to this timezone is now complete! Today is very rainy, so I will try to work on my talk/presentation a bit… Oh, and the breakfast at the hotel is pretty good, so I think I will not really need lunch today :)